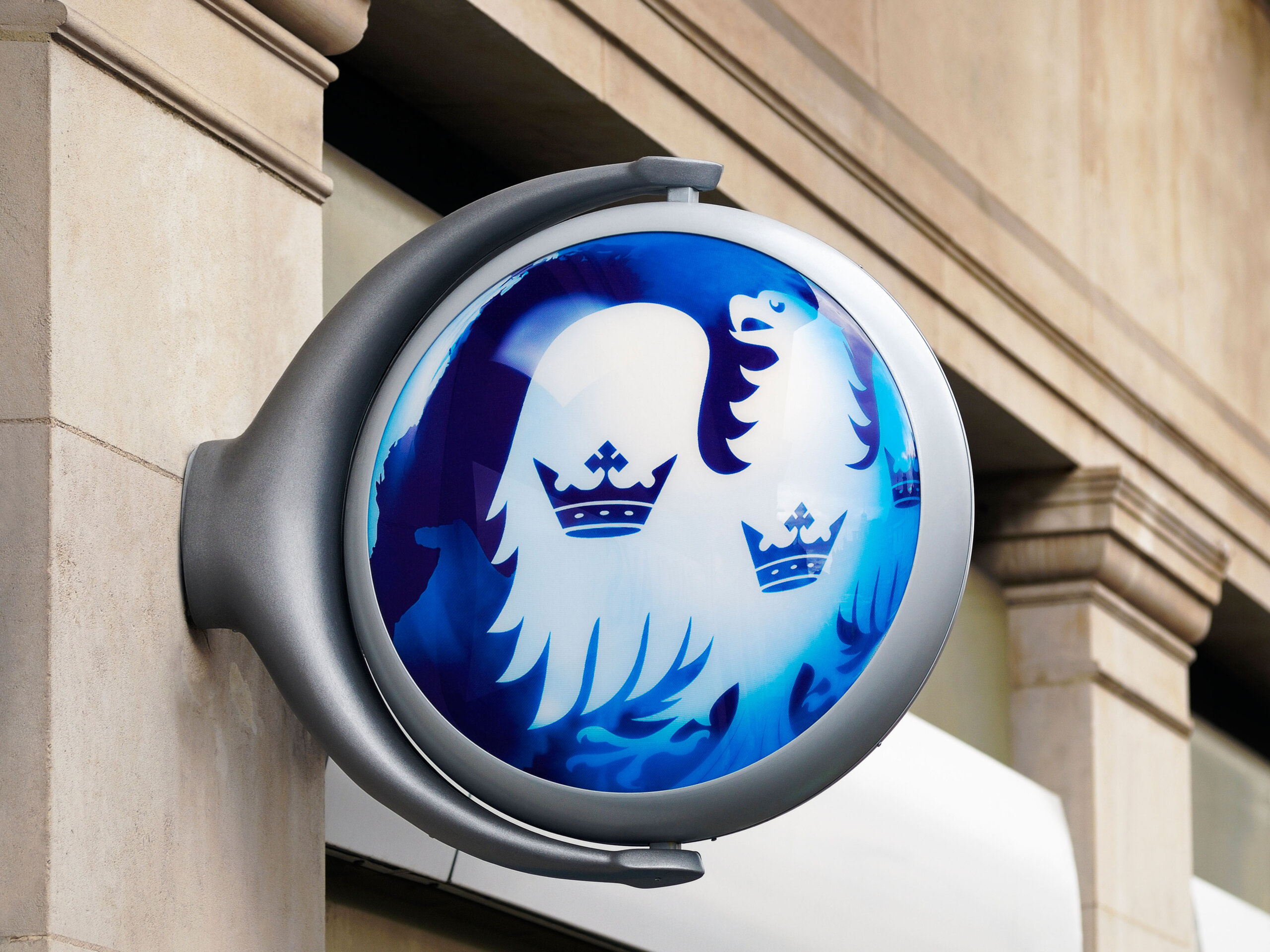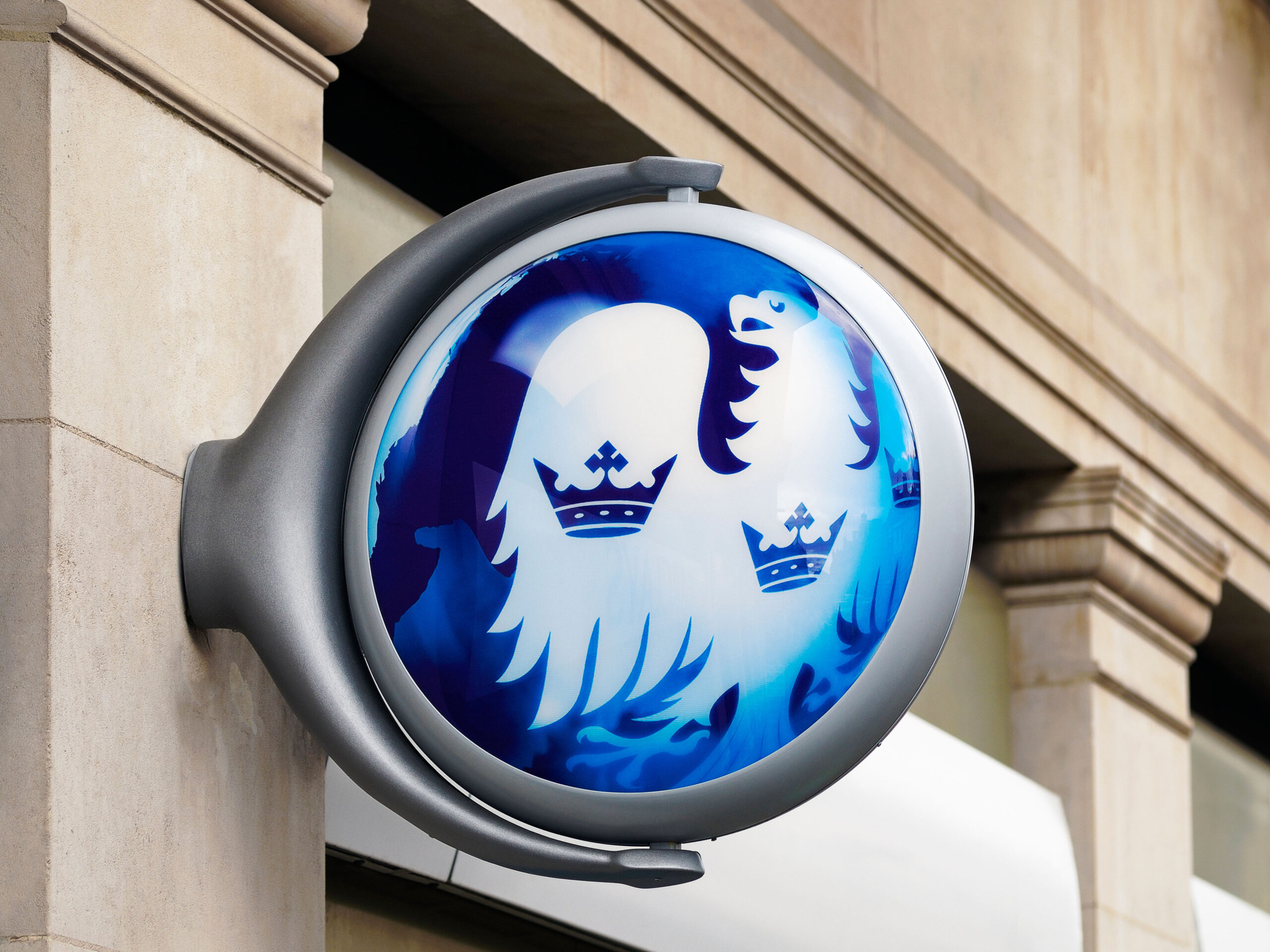 A PETITION has been launched to save a Houghton-le-Spring bank set for closure.
Donna Thomas, who is secretary of the town's residents group, set up the petition after Barclays announced it would be closing its Newbottle Street branch on July 2.
Among its reasons for closing the store, the banking giant said 83 per cent of its customers also bank in other ways, such as online or by phone, and only 50 people used the branch exclusively for their banking.
The petition has been set up to urge Barclays to change its decision and has already been signed by more than 230 people.
Donna Thomas, who started the petition, said: "While some of our residents acknowledge that most banking can be done online or at the post office, the decision to close this much-used bank will have a detrimental effect on quite a few lives.
"We hope Barclays take this opportunity to reconsider and put their loyal customers and the community before profit."
Sunderland City Councillor for Houghton Neil MacKnight is set to present the petition to Barclays in an online meeting on Thursday. 
Coun MacKnight told SR News: "Not everybody has access to online and telephone banking. The demographic that tends to use counter services are an older generation. Many of them have restricted access to other places – it is a trek for them to go to the Galleries or Chester-le-Street."
He added: "Houghton is changing, we have the new developments and new stores coming along which may actually change the footfall along Newbottle Street itself, so [Barclays] may be basing their decision on something that they are looking at over the past year and may change over the next year."
According to ONS statistics, the number of bank and building society branches in the UK fell 28 per cent from 13,345 in 2012 to 9,560 in 2020, before the coronavirus pandemic.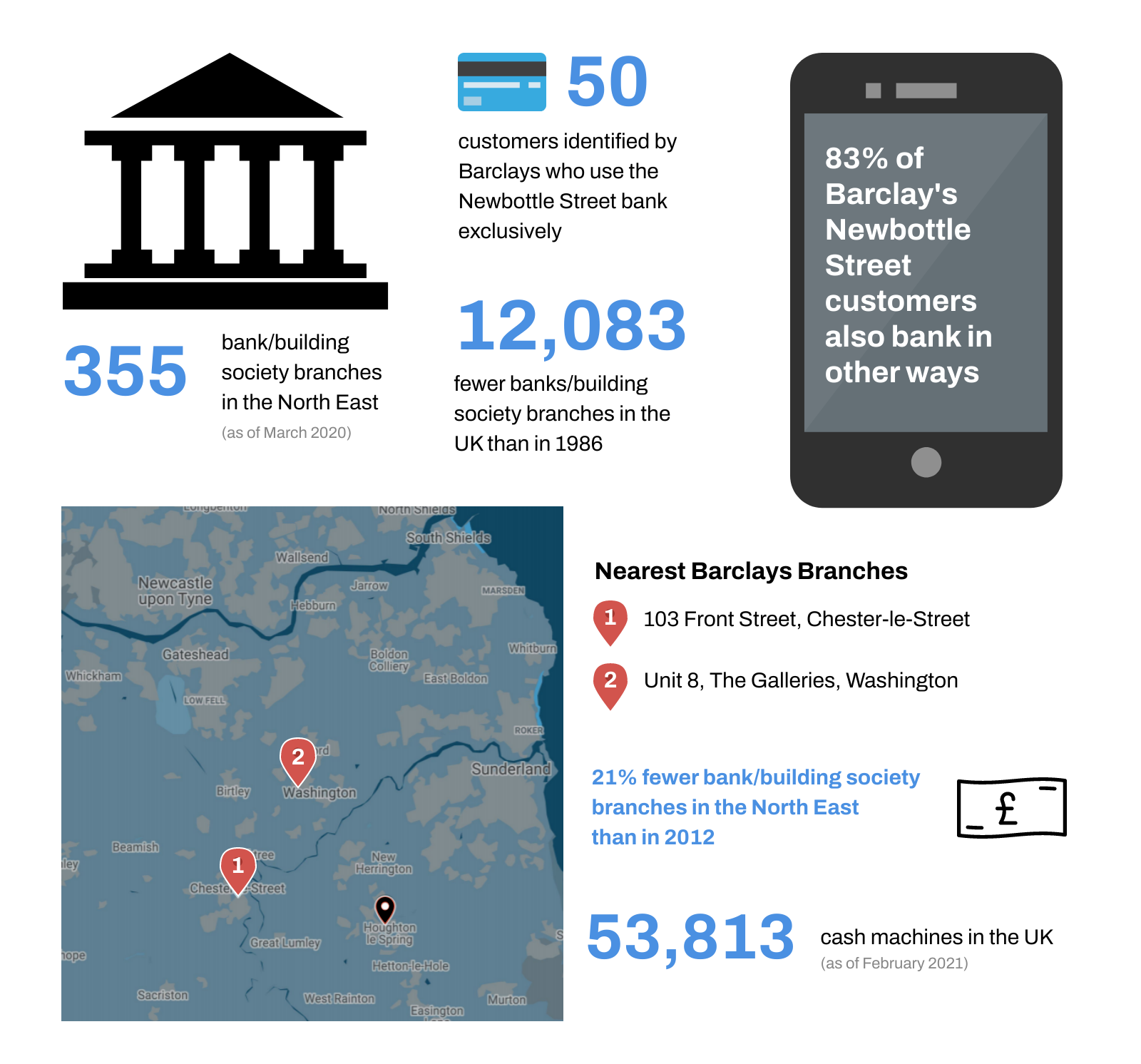 A spokesperson for Barclays said: "The decision to close a branch is never an easy one. However, customers are increasingly using alternatives to branches to do their banking. As a result, we are seeing a sustained fall in branch visits across the UK
"We will work with our customers and provide alternative options to ensure they can continue to manage their money and receive financial expertise when required."