Search 'US Election 2020' to see all our coverage
The US Election has finally arrived, and as millions of Americans go to the polls today, SR News caught up with University of Sunderland American History expert Dr Kevin Yuill ahead of the vote-counting, to ask a couple of fundamental last-minute questions about the two White House rivals.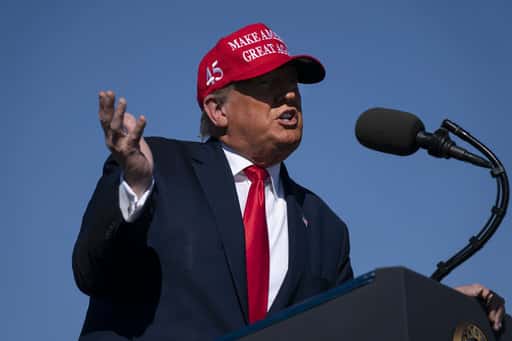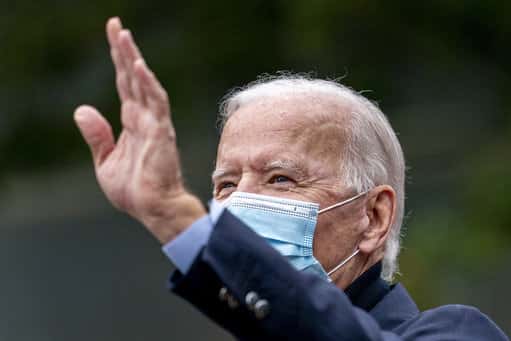 SR: President Trump has said this past week that he will be 'preparing his lawyers' once the polls close – what do you make of that?
Dr KY: "I am not aware of a president talking about essentially refusing the result, and there would be a constitutional crisis if it happened.
"Part of this is difficult because what you can see is that unless there is a clear victory for Biden, then Trump can have some basis for refusing to concede, because this election has so many postal votes.
"It is very unlikely that he will insist on doing so in January, as I don't think he will carry it that far.
"It will be a disaster if this goes to the Supreme Court, because nine people would decide an election that was meant to be decided by 300million Americans."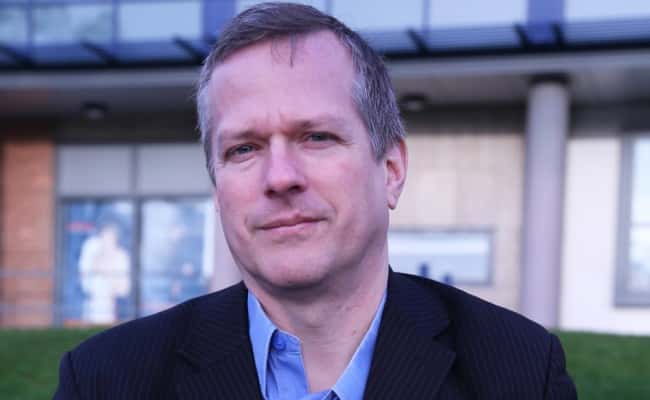 SR: The perception in the media has been that this is the most important election in US history – but is it?
Dr KY: "I don't think this is the most important election in US history; it is an important election, it is very divided, but it isn't the most important. 
"Abraham Lincoln's election in 1860 was more important, simply because the entire country exploded after that! I think there is a lot of hyperbole about this election. I read a New York Times article that said that there would be riots in the street, that Trump would command the military. 
"I don't think any of this will happen. This is an important election, but there have been more important ones."
SR: In the UK media, the President is painted largely in a negative light. Is that a fair view? 
Dr KY: "I don't think it is unfair to treat him with disdain. He does come out with some ridiculous and unscrupulous points, so I do think that he brings this onto himself, so I have no sympathy for him. 
"You do have to say that the press has been against him, but that isn't really undeserved, and just because they are biased against him doesn't make them wrong."
SR: Current polls have Joe Biden leading the way, which means that Trump's first term could well be over. Has he been a disaster as President?
Dr KY: "I don't think Trump has been as bad as many people predicted when he was elected in 2016; many predicted World War Three and terrible things. 
"The key thing for Trump is that you don't listen to him.
"I don't think he has been a disaster for African Americans, but I don't think he has done very much about the ongoing situation in the United States. 
"He has been ineffectual in relation to the riots, and he hasn't ramped up the rhetoric in relation to that as much as some thought he would."
SR: What's your view of Joe Biden?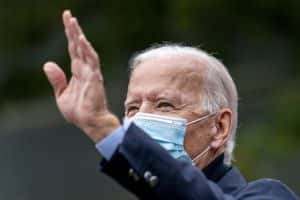 Dr KY: "Joe Biden has never been a fantastic politician. He is just the better of the two options available. 
"I would have been happier if Bernie Sanders won the Democratic nomination, because he would have really shaken things up. 
"I think Biden is a safe pair of hands, but he has made some huge mistakes in the past; for example, he has plagarised some of his speeches… he has been accused by Kamala Harris of being a racist because of his stance on Busing in the 1970s. 
"I think that Biden is probably going to do very little to change the problems in America."