NORTH EAST Solicitors warn against possible future problems with government proposed 5% Mortgages.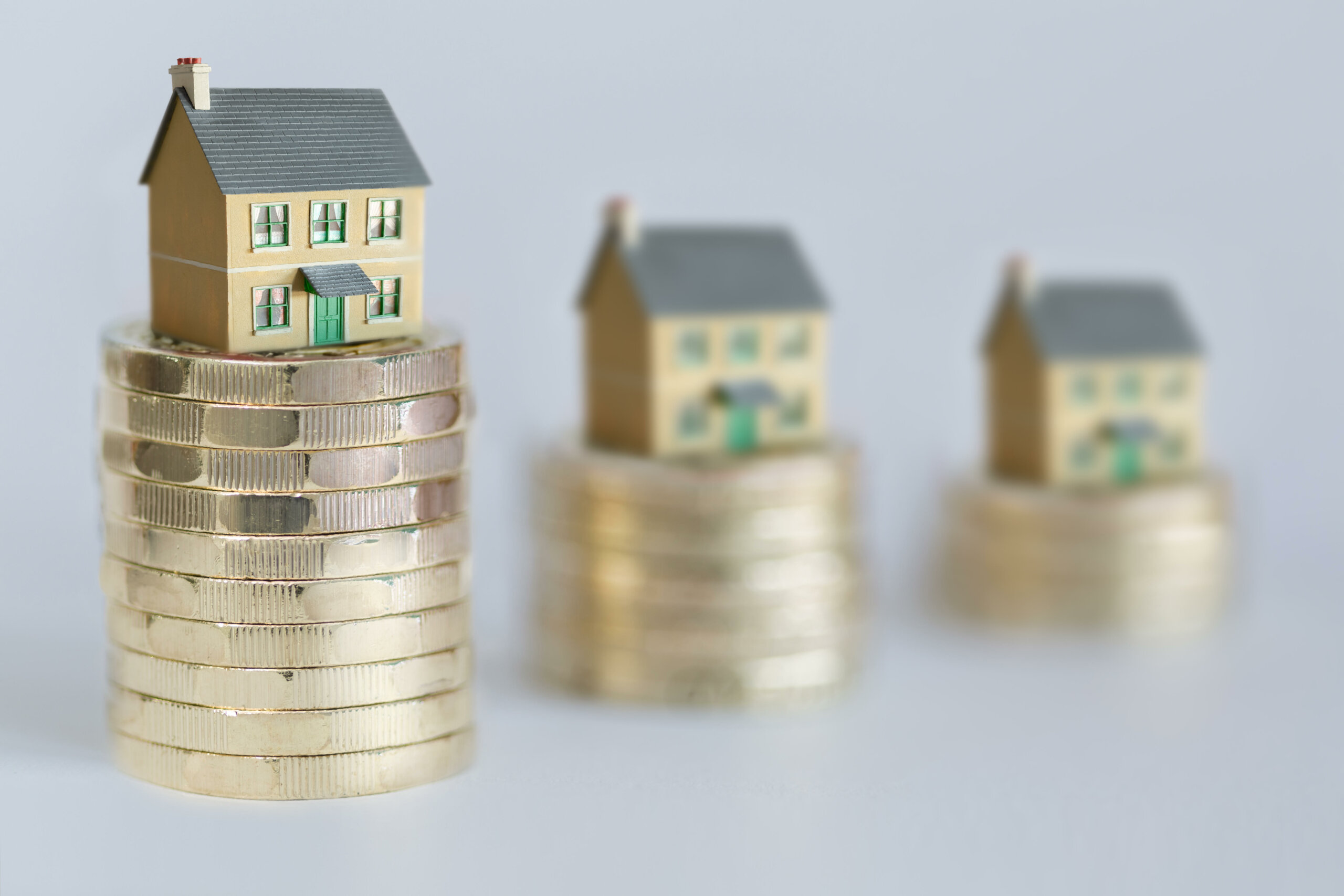 A SPOKESPERSON for Langley's solicitors has spoken out that couples should consider a sensible approach to shared ownership of a property. They should have a written agreement in place in order to avoid lengthy and costly property disputes if the was to separate in the future.
This scheme will allow many young couples and first-time buyers to purchase a house at a reduced upfront cost.
According to the solicitors: "This scheme adds an urgency for couples to purchase a home together with no thought of their relationship or financial status. For example, if two people were to purchase a home together putting in different levels of investment, but without record of their individual contributions, one party may find themselves out of pocket if the relationship was to turn sour and the home was sold in the future"
To avoid this, young couples and first-time buyers are being told to look into entering a legally recognised agreement and seek separate legal advice over how it would be best to protect their assets. Entering into a legally binding agreement means that each person's stake in property shares is fairly recognised and means they are protected.  
There are two agreements that prospective unmarried homeowners can enter that will protect their assets. These are a declaration of trust or a cohabitation agreement. Signing a declaration of trust means the couple can set out their own terms around where they stand if the property is sold, or either party wants to be bought out in the future.
Survey
A survey has shown that 44% of people of a 36 people range agree with this scheme. However, 38% of these people aren't aware of what this scheme is.
Only 9% of people who answered will take advantage of this scheme. Although 44% of people think this scheme should be extended to anyone, so everyone has the best chance of taking advantage of the scheme.
69% of people think this scheme needs more advertisement after not seeing much publicised in the media. However, 58% think it means more people will own a home.
Will you be taking advantage of this scheme? Let us know on Twitter @SRNewsNow!