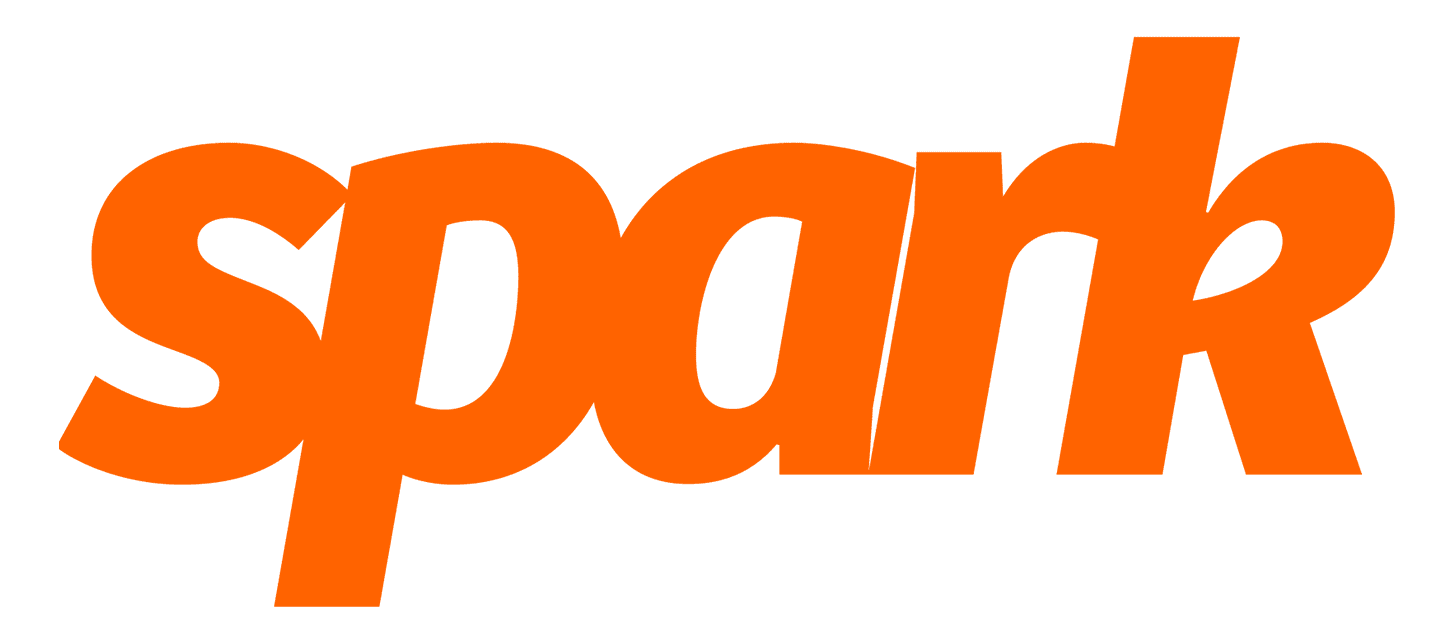 SR News is joining up with Spark to provide quality, student-led journalism under a new banner.
Since 2015, students have written excellent news articles, previews, features and interviews for SR News, and now we're moving under the new Spark Entertainment section.
All your favourite articles on SRNews will remain here, but new content can be found on Spark Sunderland, along with future Spark Entertainment and Spark News articles and great radio content.