SELFIE Central has landed in Newcastle City Centre. Described as an "experiential pop-up selfie studio," it is the first of its kind in the North- East.
It opened on 15 April, and has already attracted a large number of customers visiting every day.
Located inside The Gate, in Newcastle's City Centre, Selfie Central offers visitors a chance to have fun with friends and make memories, as well as Instagram, TikTok and YouTube content.
With 11 unique sets, visitors can show off their best selfie skills and strike a pose in the Instagramable sets.
Sets range from a duck covered bathroom dream, to a glitter ball extravaganza, for visitors to get the most clicks and likes out of their content.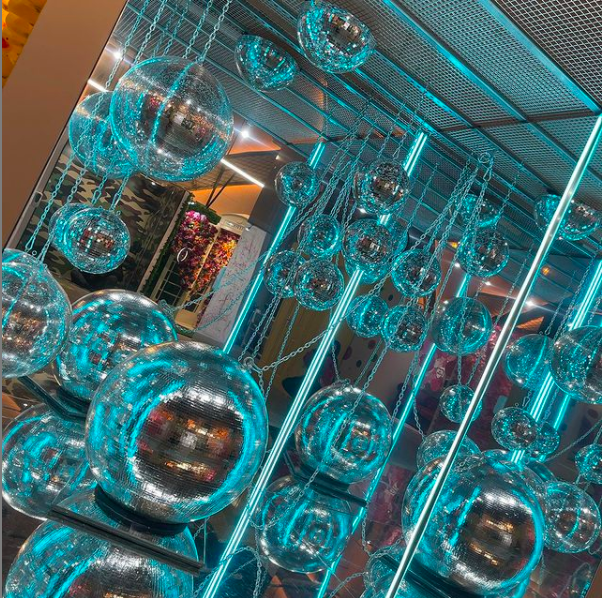 Inside one of Selfie Central's exciting sets.
Credit: InstagramWith over 37.6K followers on TikTok and over 4,000 Instagram followers, Selfie Central is already booming, with followers commenting about their excitement of the new experience opening.
A spokesperson for The Gate, where Selfie Central is located said: "It's very exciting to have Selfie Central join us at The Gate."
They continued: "As one of the first Selfie Studio's outside of London, this is a new experience for the North East and is already showing to have great appeal to visitors who are looking for something new."
Tickets to Selfie Central are bookable online for £10 per person per one hour. Customers can book out light wands for an extra £3 to assist with lighting for the best snaps!
Influencer and Social Media Manager at Selfie Central, Grace Gonsalez, said: "Selfie Central is the perfect place for influencers, content creators or even for a fun day out with families and friends."
With over 640.3K followers on TikTok and 37.6K followers on Instagram, Grace said that "the sets are perfect for my TikToks!"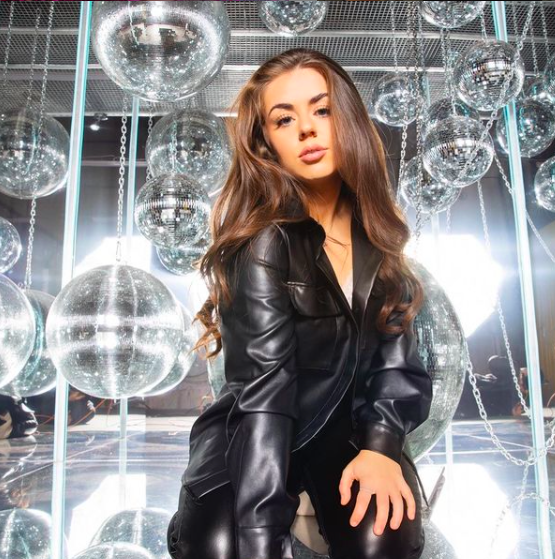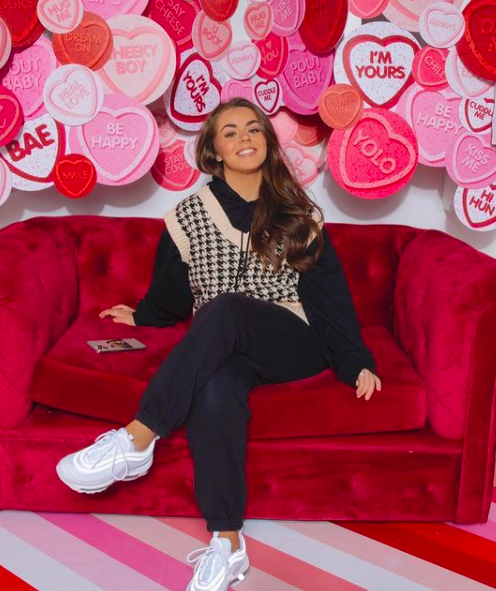 Sian, 19, from Newcastle recently visited the new selfie studio and said: "I think it's something different, it's a really good price and is overall a great place."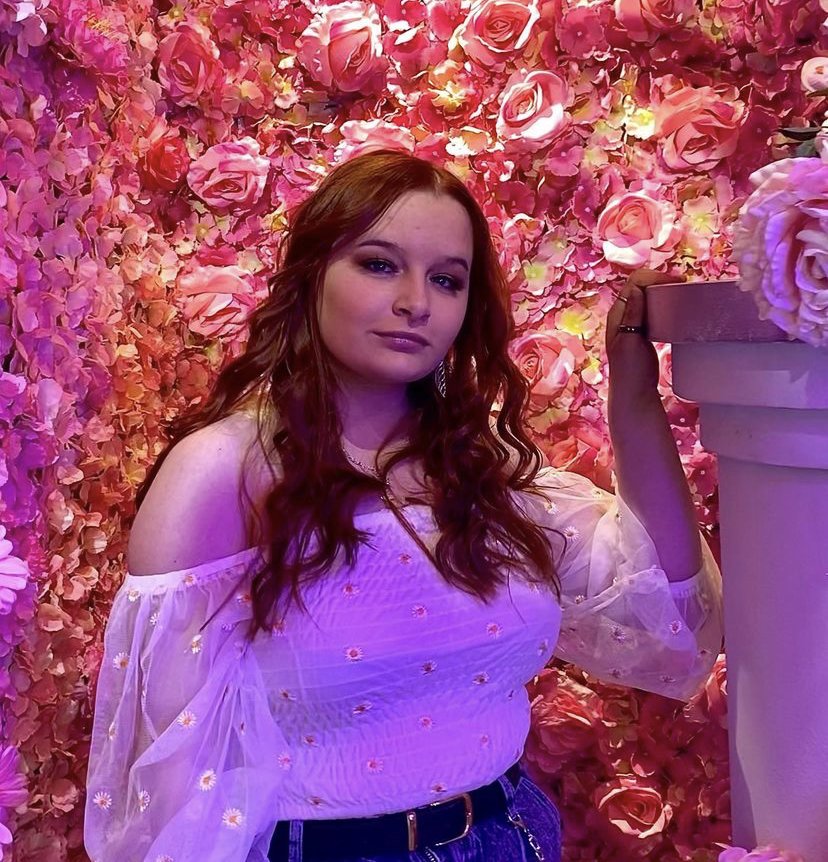 Sian, pictured inside Selfie Central
Credit –Instagram
Sarah Tracy also visited and said: "I found the studio through Instagram & it's a great addition to the North East and a lot of fun."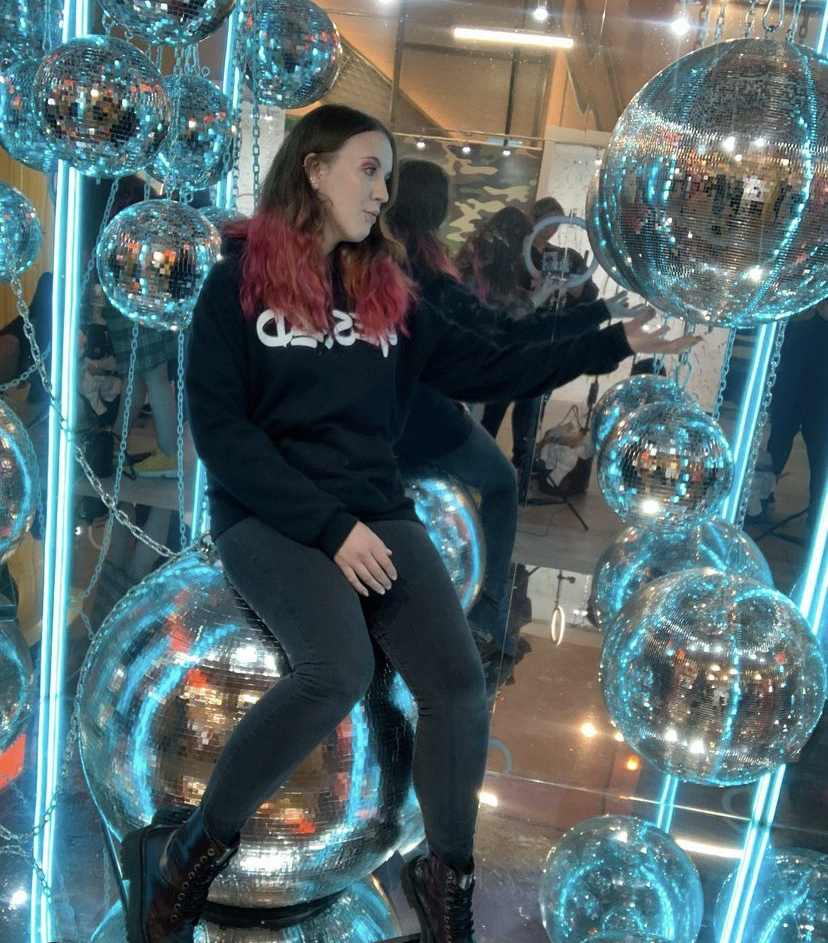 Sarah Tracy, striking a pose inside Selfie Central
Credit- Instagram
Slots are available at various times during the day and can be booked on SelfieCentral's website. Let us know if you have been to the studio or will be visiting on Twitter @SRNewsNow.