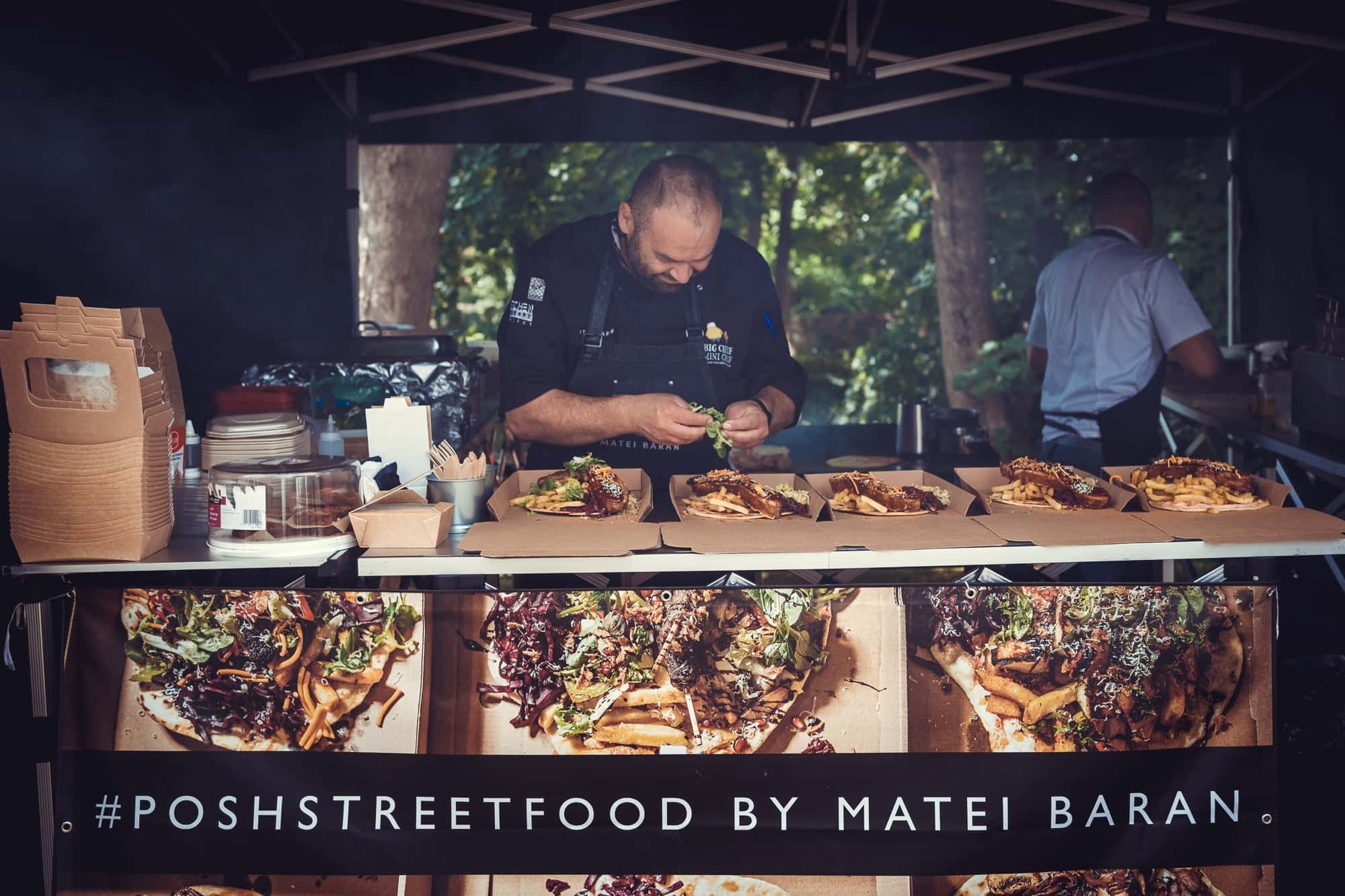 FORMER BBC Masterchef contestant Matei Baran has moved from the kitchen and into the community.
The chef, who brands his produce as posh street food, is now taking his food into housing estates across the North East, so people can enjoy restaurant-quality food during the Covid pandemic. 
Matei said: "People around the North East miss restaurant-quality food, so I thought it would be a good idea to bring the food to them, rather than risking going to a busy restaurant during the pandemic. 
"Myself and other chefs are invited to these estates and produce a menu for the community to order from. It is a bit different to a market and some of the estates have no restaurants or anything around – so we are a really good option.
"There is a pre-ordering system that we use, which means we can space out orders so that they are Covid-safe, and so that we know how much fresh ingredients we need."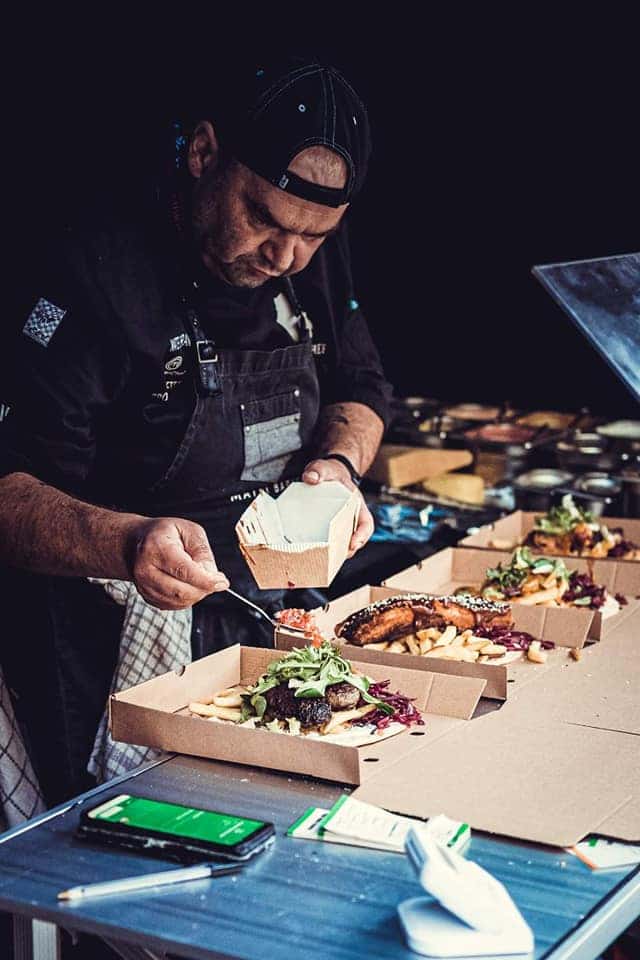 The chef has been invited to many estates since the start of the pandemic, and usually serves around 150 people over a four-hour sitting.
"It is a really unique thing to do, but it is really good and I enjoy coming to different estates and have people sample my food.
"I think that bringing the food to the people is very good, as it makes the process much safer and stops people venturing away from home to get top-quality food."
Ruth Gatherar lives at the Five Mile Estate, in Wideopen, explained why she booked a chef like Matei.
She said: "I have organised many throughout the lockdown, which have proven very successful for the vendor. 
"The customers on our estate have also really enjoyed trying new food, which is why we have continued to host these events.
"The events have always done very well, and the chefs have sold out of food on every occasion they have visited."