International Men's Day and the month of Movember are important in spreading awareness of male health issues.
SR News has written a series of articles to promote men's health, and today we tackle the subject of mental health.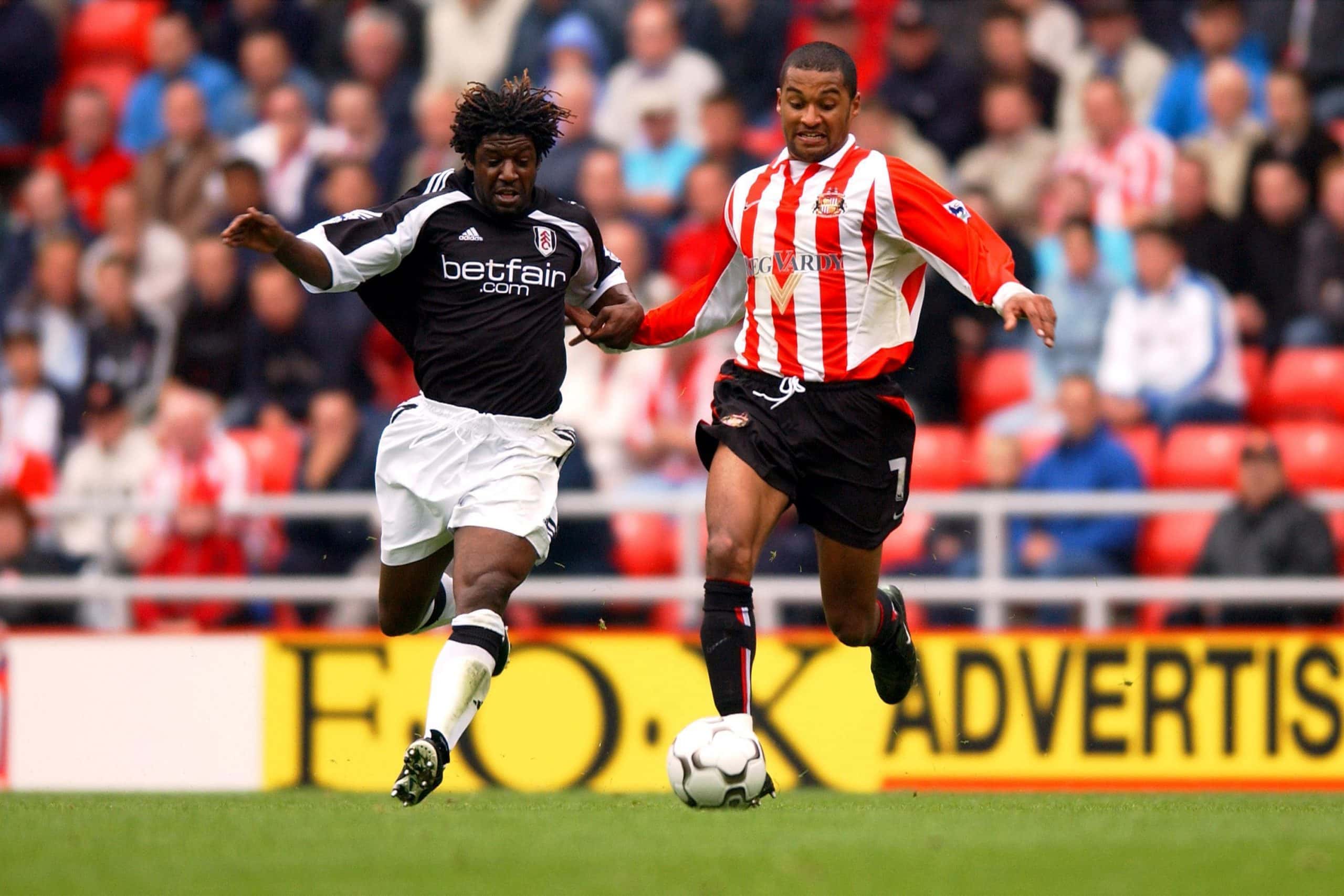 FORMER Sunderland AFC player Matty Piper spoke to SR News about his mental health battles, to help raise awareness on International Men's Day. 
Piper signed for the Black Cats in 2002, but had to retire in 2006 after years of injury struggles because of a hereditary problem with lax ligaments in his knees.
Those injury problems, coupled with the pressure of being a big money signing at a Premier League club impacted Piper both on and off the pitch. 
"I felt that my work life was taking over my personal life. If I was with my family or friends, in the back of my mind I was thinking about the match at the weekend and it can get on top of you," said Piper. 
He continued: "That piece of fear, which you've pushed to the back of your mind, means you can't really enjoy your life outside of work and you're constantly thinking about it even when you are off work.
"At the time, I didn't know how to deal with that. My advice would be to anyone who is feeling pressure and overwhelmed is to seek professional help as it can give you coping mechanisms and advice to really help you. 
"I have spoken to many people since I retired, and there are things you can do and tools that you can have at your disposal to help you through. They help you enjoy your life outside of work, and help to remove those fears as you get closer to your work day."
Piper began his career at Leicester City, and impressed before earning a move to Sunderland who were in the Premier League at the time.
Footballers, while seen as working a privileged job, are humans and they suffer with mental struggles relating to work as much as anyone else. 
He said: "It was the anxiety heading into the game that was the problem. After the game you were buzzing if you won, and it felt amazing, but the next morning it was the pressure of the next match. 
"I felt that, and I had that sense of dread heading into that match, the whole week building up to the next game was a continual process of feeling that fear."
"Literally before games at Sunderland, I would sit in toilets 15 minutes before a game absolutely petrified to come out and walk on the pitch. 
"I was thinking of the expectations that were on me, that I had to perform because of my wages and transfer fee. 
"It is something that I never got on top of and dealt with in a way and I never developed my mental side to deal with that. 
"If you look now, it is common sense that it was linked to the injuries and not having a run of games. 
"But I never took that pressure as a routine and I didn't understand how to get through it. It was such a difficult time for me. Everytime I did get fit, I was petrified to go out and play."