Search 'US Election 2020' to see all our coverage
In the run-up to Tuesday's US Presidential election our student reporting team aims to explore, explain, enlighten and  even entertain you on the race for the White House.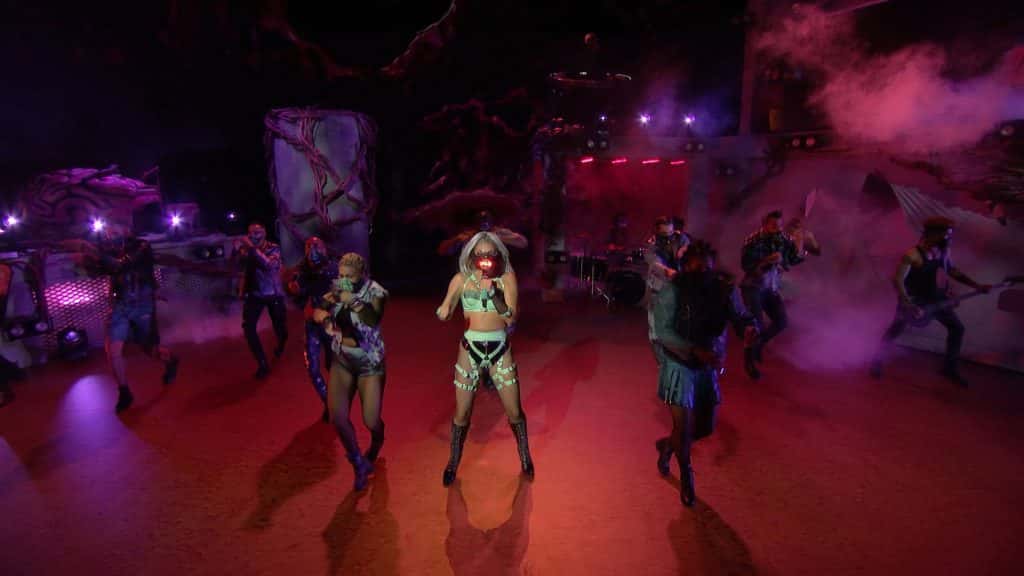 THE US Presidential elections are heating up as we approach voting day on November 3, but what can we understand about the candidates from their campaign playlists – the music their supporters often hear at rallies?
We all have our go-to music playlists on Spotify, iTunes or our own personal libraries: music which can be a clue to what you're like as a person.
The two White House candidates are no different.
Donald Trump
The current American Commander-in-Chief has an interesting playlist. In a way, it's one that matches Trump's ego while self-declaring a victory in the forthcoming election.
Queen's iconic We are the Champions has all his swagger as he declares himself fit for another four years in office, while Tina Turner's Simply The Best is similarly straightforward.
Perhaps The Village People's Macho Man is a tongue-in-cheek attempt to persuade Americans that Trump is the best man for the job.
However, Survivor's Eye of the Tiger seems an acknowledgement that he understands he'll have to fight his bitter rival, Joe Biden, for another term.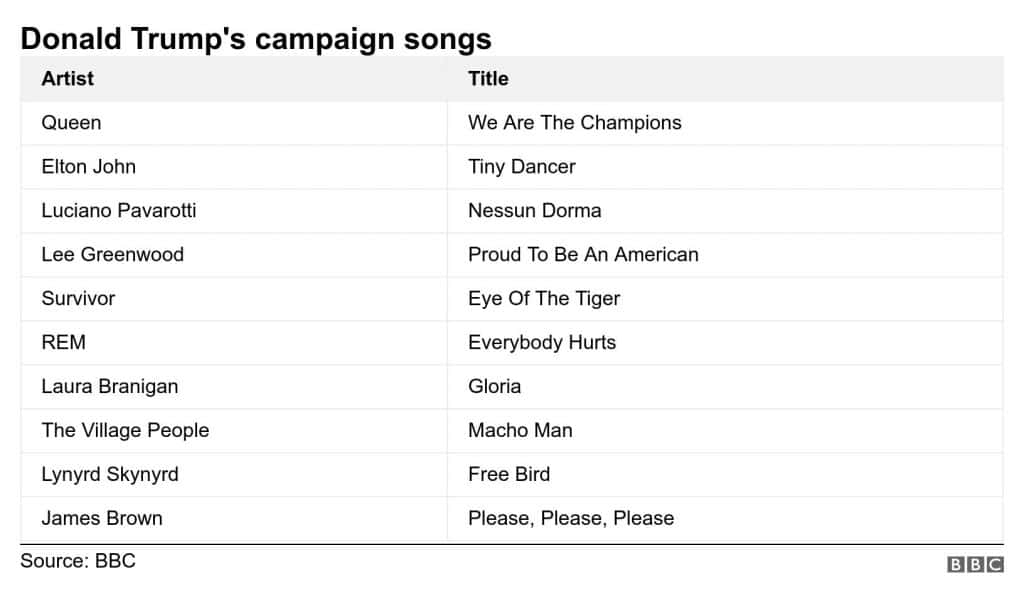 Joe Biden
On the other side of that same coin, the Presidential candidate has a playlist which is also close to his morals.
Throughout the campaign, Mr Biden has tried to demonstrate a unity with the American people, stating he is a Democrat, but will become an American president.
Bruce Springsteen's We Take Care of our Own and The Four Tops' Reach Out (I'll be there) perhaps underscore his man-of-the-people claim.
However, one song really sticks out: We The People by Staple Singers – with a lyric lifted direct from the Constitution held so dear by Americans.
Mr Biden has said he's superstitious and believes "It's not over until the bell rings": perhaps his choice of Lady Gaga's The Edge of Glory could hint that he believes he is on the edge of achieving greatness … but knows he has to wait for the bell.