As we pass one year since the lockdown began, we look at how a professional musician working in the music industry has coped. 
---
IT'S BEEN a whole year since the lockdown first came into effect and musicians are among those who have been hit hardest by the pandemic. 
Tours, gigs, and events have all been cancelled, costing many musicians across the country work and money. 
Faced with these challenges and constraints, some musicians have resorted to online streaming, hoping that fans tune in and donate during these tough times. 
"I've accepted that my industry is one of least 'essential' areas and therefore will likely be one of the last industries to return to 'normality"
One such musician is local artist Jack Bowater, known for his Ed Sheeran tribute act – who was literally on stage as lockdown was being announced.
It was his last gig was Butlins, Skegness, and as the gig was under way, the lockdown was announced, leading to a very strange performance.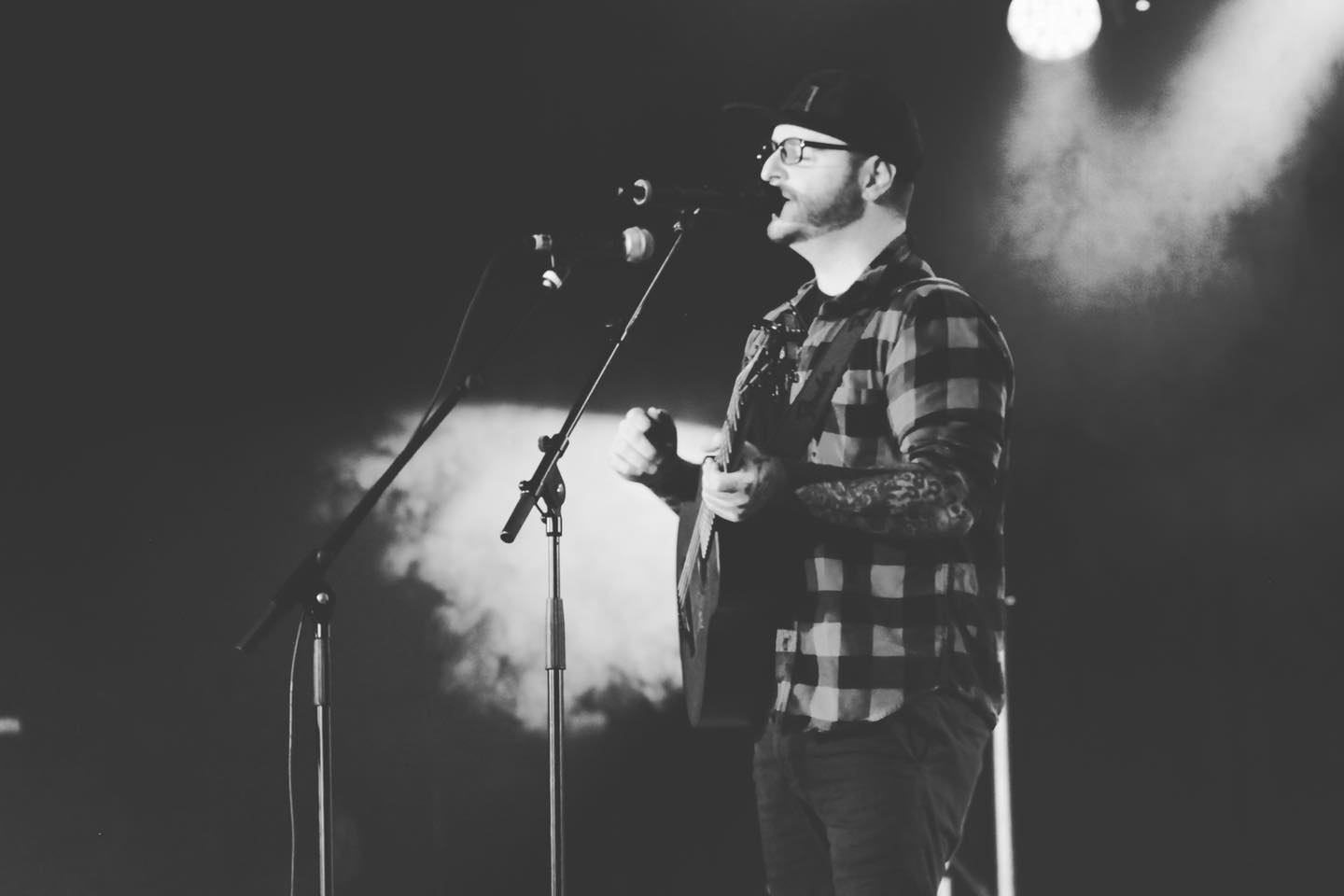 Jack said: "I did two sets, one at six and one at nine. The announcement came after my first set, and I had to go back on and do the second one with everyone now fully aware that after this set it was the last night and everyone must go home and lockdown. It was a very strange atmosphere." 
Despite the challenging circumstances created by lockdown, Jack has tried to make the best of it, saying: "Personally, I've enjoyed lockdown for the most part; it's been nice to have some time to reflect and relax, as it was pretty hectic at times and I'm not often at home.
"However, after a year it is very challenging, financially, and I found that I missed playing live to an audience, which was another interesting thought, as I think previous to this I was in a sort of 'auto-pilot' mind-set, in which it was my job and for all I love it, it was second nature.
"So, I suppose the only challenge was the financial side. However, it's made me appreciate my job and how important it is to me." 
Jack, like many musicians during this lockdown, turned to streaming his live performances online, in the hope of easing the financial burden the lockdown has brought and re-connecting with fans. 
Despite the perception that it would be rather simple, Jack struggled at the beginning, saying: "I found the whole online performance to be uncomfortable.
"I found myself being extremely nervous, as I'm aware it's on the internet forever, and anyone can re-watch or skip through and scrutinise every part of your performance.  
"In a live set-up, there's audience reaction, audience vibe, and audience participation, all of which play a part in your performance – how you act, what you say and the material which you play. There's something very strange about doing it from home as a live stream, it serves a purpose and the general response was positive, but I personally don't find it to be a comfortable scenario." 
As the lockdown has restricted any movement and forced people to stay at home, Jack was able to have time to relax and be creative, leading to the creation of new material. 
He said: "Yes, I've written a few things, which has been fun. As a tribute act and covers band, it's easy to get sucked into that side of it and not have time, or allow time, to write some songs: lockdown has allowed me time to sit with an idea and develop it, without any time restrictions." 
Despite the date for the end of lockdown getting ever closer, Jack is not optimistic about getting on the stage any time soon>
"I've accepted that my industry is one of least 'essential' areas and therefore will likely be one of the last industries to return to 'normality," he said. "So based on that, I sadly expect to lose even more work before I start working again."