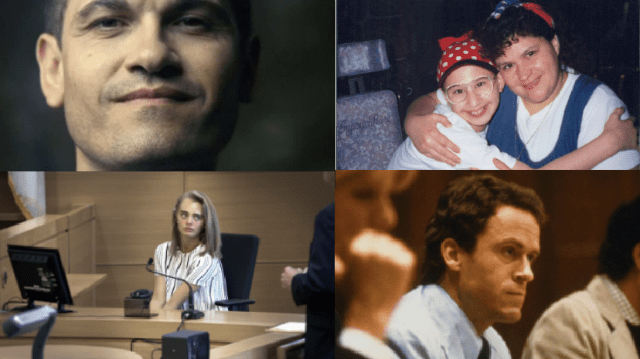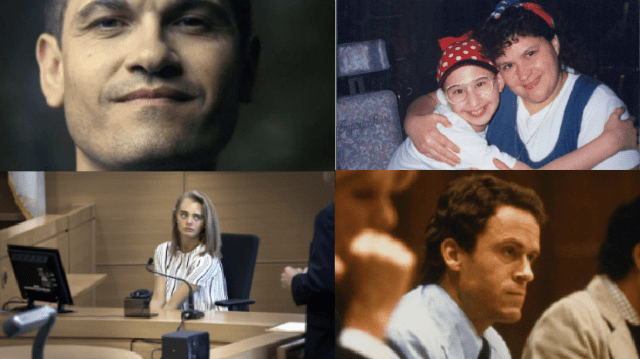 An online true crime community based in Newcastle is hosting a virtual serial killer quiz online after lockdown measures were announced across the UK on Sunday night.
The quiz will take place on March 30 at 9pm and will have five rounds of trivia dedicated to serial killers and true crime.
Crime Viral is an online community based in Jesmond and created by Cheish Merryweather in 2015. It has amassed more than 250,000 dedicated followers on social media.
Before the lockdown was announced, Crime Viral had been on a UK tour. It hosted events such as An Evening with Serial Killers, Inside the Mind of Jeffrey Dahmer, and Serial Killers & Psychopaths quiz nights. They had hosted events in Durham and were due more in Newcastle Castle, Jesmond, and Middlesbrough.
Founder Cheish said: "There'll be five rounds of trivia and an awesome picture round featuring the latest true crime documentaries so everyone can put their binge-watching to good use."
She added: "Enjoy this downtime and we'll be back to our busy routines before we know it." When lockdown is over, Crime Viral will be on the road again as every tour date has been rescheduled for later in the year.
Podcasters, musicians, and many other media personalities have promised live streams or extra content to keep the public entertained during lockdown. These live streams are good for more than just entertainment though.
Karen Pollock, a psychotherapist and counsellor with 'Counselling in Northumberland' thinks engaging with live streams is good for mental health during lockdown. She said: "Frankly right now distraction is good. It's easy to get into anxiety spirals especially because we feel quite powerless right now. Distracting ourselves helps with that anxiety. By saying I will watch this stream at 8pm, we are exerting a small amount of control in a situation that feels very uncontrollable."
According to a recent YouGov survey, 92 per cent of people in the North of England support the government's new COVID-19 measures, which involve only leaving the house to shop for basic necessities, daily exercise, provide medical care, travel to work when necessary, and seek medical help. 
For more information and to follow the event on Facebook, click here.