Pallion station is the least used station on the Tyne and Wear Metro line, it has been revealed.
Figures obtained through a Freedom of Information Request by SR News show that Pallion was the least used station on the network in the year 2018/19 with just 209,148 passengers using it – fewer than 600 a day. 
Bede station in South Tyneside was the second least used with 283,783 passengers over the year while Hadrian Road in North Tyneside came in third place with just 290,892.
Martin Haswell, a Liberal Democrat councillor for Pallion told SR News: "There are two key issues with Pallion Metro station. Firstly, there has been a significant problem with antisocial behaviour at the station and on the Metro itself.
"The second key issue is [the lack of] parking availability. Fixing the parking problem is key to increasing outbound usage – it would be great to see Nexus working with the owners of Pallion Retail Park to use some of the car park".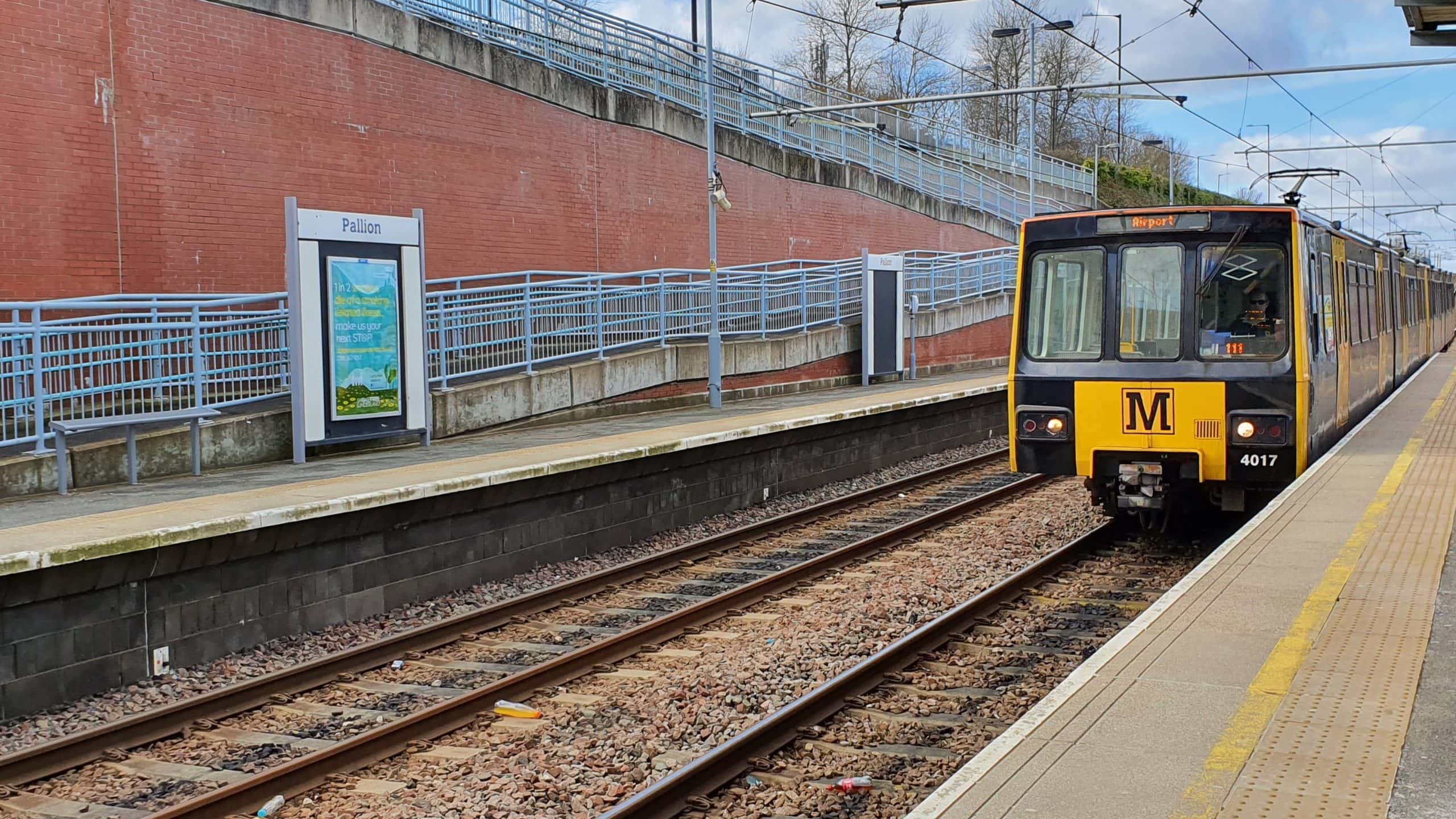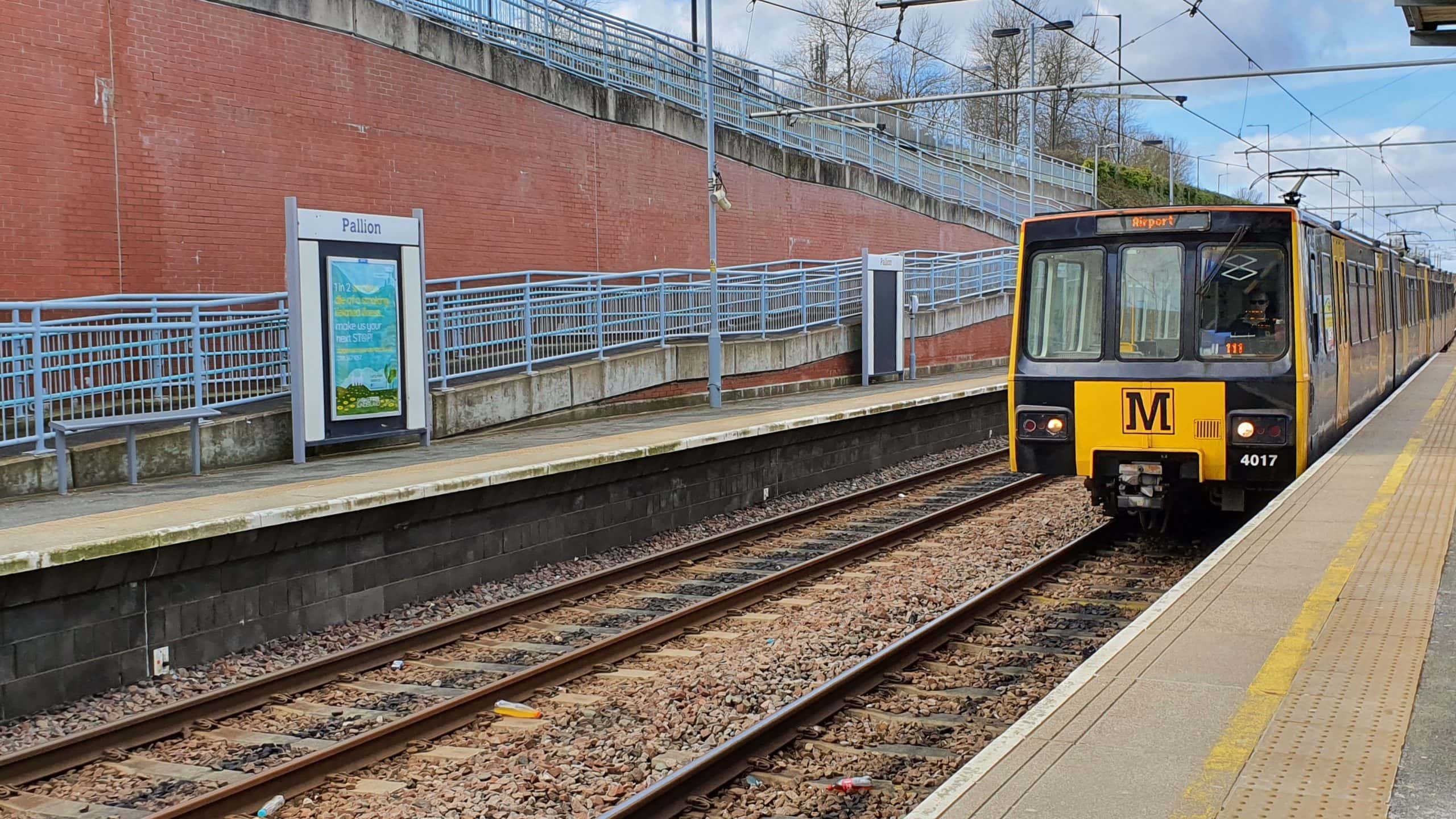 A spokesperson for Nexus said: "We are committed to growing Metro passenger numbers. We have some of the most affordable fares in the country and our new offer allows children under 11 to travel free at weekends.
We'd be happy to sit down with Councillor Haswell to discuss his ideas to grow Metro passenger numbers at Pallion.
"We are working hard with Northumbria Police and the British Transport Police to crackdown on issues of anti-social behaviour on the network."
Monument was the most used station with over 9.5 million journeys made through its platforms. Haymarket followed in second place with 5,825,109 passengers and Central came third with 5,400,145.