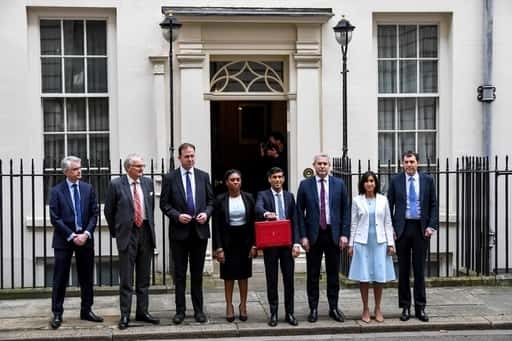 The chancellor, Rishi Sunak, delivered his first budget to the House of Commons on Wednesday.
Sunak, who has only been in the job for a month, announced a budget dominated by policies related to the tackling the coronavirus as the country continues to see an increase in the number of cases.
Some of his main policies included statutory sick pay from day 1 for those forced to stay off work due to COVID-19, an aim to raise the living wage to £10.50 an hour by 2024 if economic conditions allow and a freeze in beer duty to protect community pubs.
But aside from the response to the coronavirus, what policies were there for our region?
METRO FLOW
£95 million worth of funding was announced for the Tyne and Wear Metro to be spent on the 'Metro Flow' programme which will increase the frequency of trains and provide capacity for 30,000 extra passengers a day.
The project will lead to trains running every 10 minutes and improve reliability of the network. It will be delivered by dualling single-line tracks between Pelaw and Bede to allow more trains to run.
Tobyn Hughes, Nexus' Director General said: "We're delighted that this vital project has secured Government backing. It's great news for the Tyne and Wear Metro and for passengers who rely on the service each and every day. It gives Metro greater capacity and will take more cars off the region's roads.
"One of the key points of Metro Flow is that it increases the frequency of Metro services system-wide from twelve minutes to ten minutes outside of the central areas. For our passengers this means more regular services, and faster journey times."
The funding, which comes on top of £337 million of investment in a new fleet for Metro, is part of the government's Transforming Cities Fund which set aside £1 billion for projects across the country.
Nexus said in January that its order of 42 new trains for the network may be increased to 46 when Metro Flow was given the green light.
HOUSING
South Sunderland was highlighted by the chancellor as being one of nine areas to receive a share of £1.1billion for housing.
The Housing Infrastructure Fund, designed to stimulate housing and infrastructure growth could see Sunderland receive a share of over 69,000 homes.
Reacting to the announcement on Monday, Lib Dem councillor for Doxford and Tunstall Heather Fegan said: "I look forward to seeing further details of just how much money Sunderland City Council is going to get in order to improve infrastructure in the Doxford and Ryhope areas where the community is set to change beyond all recognition by the building of thousands of new homes.
"Sunderland City Council must now listen to local people and make sure we see decent improvements to local roads and much-needed extra school, dentist and GP places before new residents move in."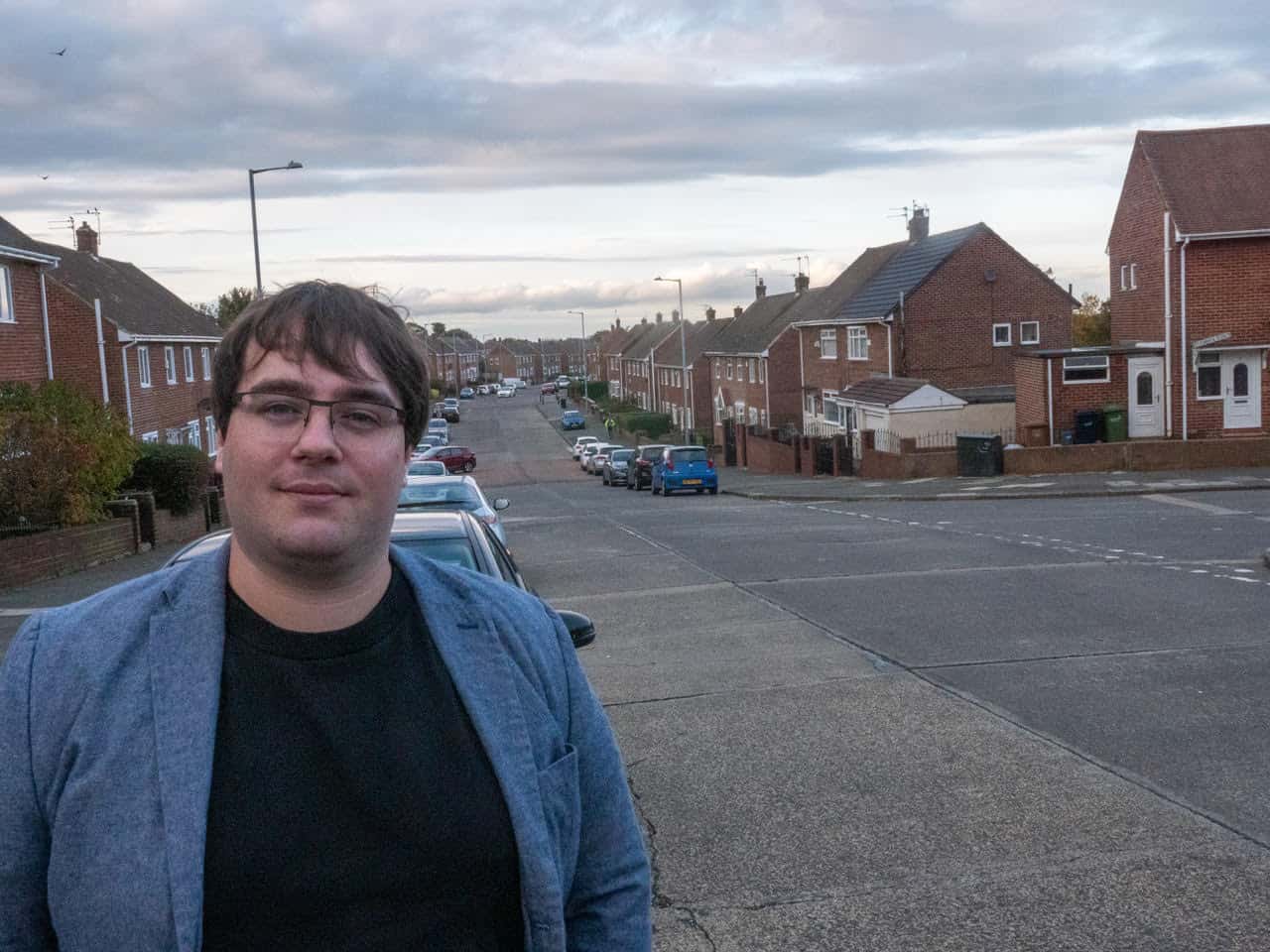 JOBS
The government said it would move 22,000 civil service jobs out of London including to the North. 
Sunderland Councillor Paul Edgeworth said: "Moving high quality civil service jobs out of central London is absolutely the right thing to do – but the Government must realise that the North doesn't stop at Manchester and that bringing these jobs to Sunderland would be a huge game changer for our city's prosperity, in a way that moving them to Manchester, Leeds or even Newcastle".
Lib Dem Councillor Paul Edgeworth is calling for civil service jobs to move to Sunderland. Credit: Wearside Lib Dems
ROADS
There was no solid commitment to dialling the A1 but the chancellor said he would consider how the A1 and A19 north of Newcastle could be improved. 
WIFI
The North of Tyne region is set to receive £12 million of funding to improve digital connectivity.