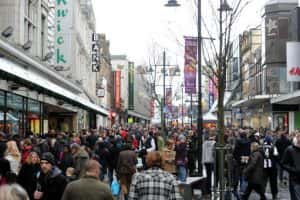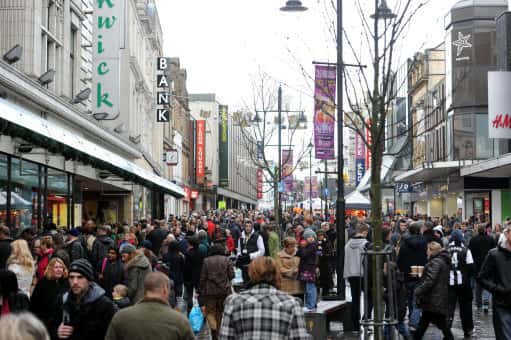 Councils across the North East have cut back their spending on Christmas lights over the last five years.
Figures obtained by SR News found that four of the five Tyne & Wear councils spent less on their Christmas lights than in previous years.
Newcastle Council spent almost half of the amount they spent in 2016/17. The local authority spent just £90,000 this year compared to nearly £167,000 three years ago, despite the expansion of the city's Christmas market.
Gateshead Council spent no money on their illuminations over the last five years. A spokesperson for the council explained to SR News: "Christmas illuminations in Gateshead are paid for by organisations external to the Council, such as Trinity Square shopping and leisure centre, Intu Metrocentre or individual businesses and community organisations."
The council first scrapped its budget for Christmas lights in 2013 in a vote of councillors. The council told The Chronicle at the time: "Gateshead Council has been required by the Government to make £78m of savings over the last three years and efforts have centred on securing essential front-line services rather than finding budgets for additional non-essential expenditure."
Sunderland Council have slashed their spending by over £20,000 over the same period. A city council spokesperson said: "The council has a stock of lights that can be used again and again, and these are replaced and updated when necessary. These updates and replacements can cause costs to vary from year to year."
South Tyneside council have also halved their Christmas illuminations expenditure since 2014/15, down from more than £137,000 to just over £64,000. The council welcomed East 17 to South Shields last month for its lights switch on.
Newcastle and South Tyneside Councils were approached for a comment but have not responded.