The first December general election since 1923 has been called called following a vote in the House of Commons in October. Voters from across the UK will elect a new Government on Thursday, December 12.
So who is representing you?
We've put together our guide of MP candidates for the Sunderland Central constituency below…
Julie Elliot (Labour party)
Born on 29thJuly 1963 in Whitburn, Sunderland. She has a degree in Government and Public Policy from Newcastle Polytechnic (now Northumbria University). She joined the Labour party in 1984.
She has been a member of parliament since 2010, when she was elected as MP for Sunderland Central. She was also shadow minister for Energy and Climate from October 2013 to October 2015.
Her Party's manifesto:
Green industrial revolution: Helping the environment, prevent fox hunting and the killing of badgers.
Rebuild our public services: Making bus services free for Under 25's, investing more money into the NHS.
Tackle poverty and inequality: Halve number of food banks. Providing better working conditions, revamping the immigration system to prevent things like the Windrush scandal. Increase tax income for people who earn above £80, 000.
Final say on Brexit: Get a better deal in 3 months and let people vote again in 6 months for the bill or against Brexit.
New internationalism: End the "Bomb first, talk later" security tactic.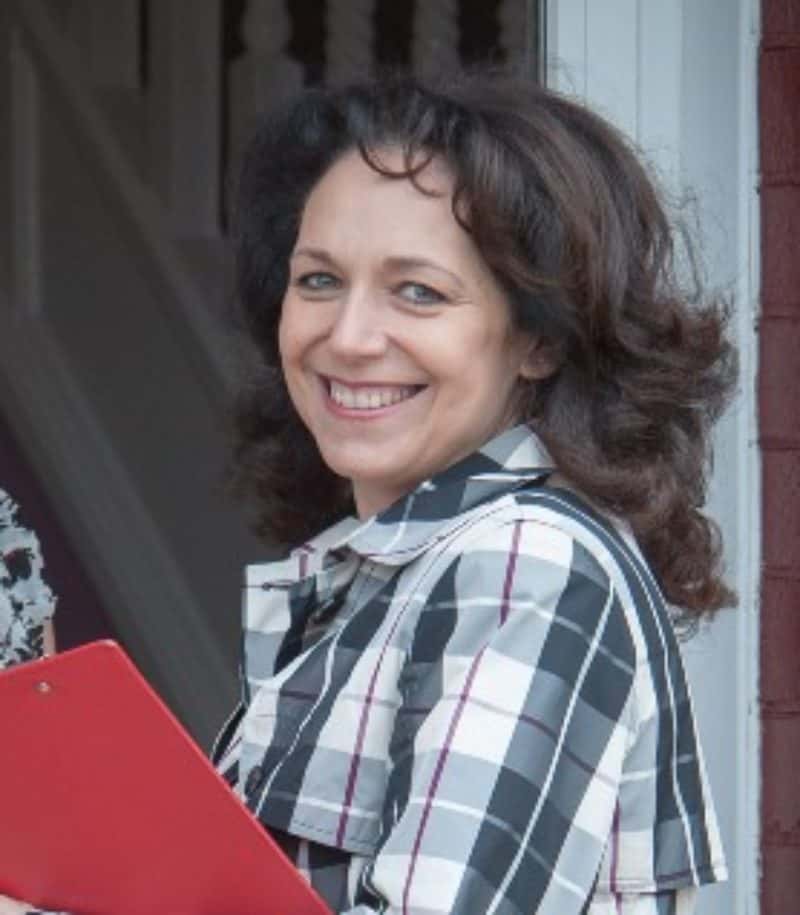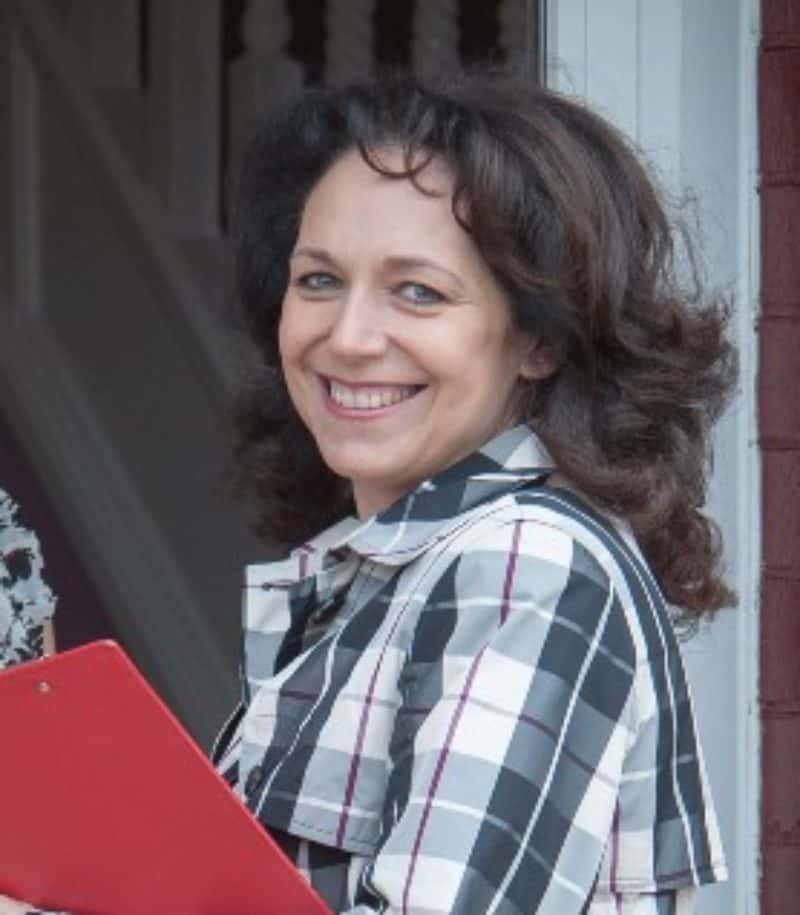 Tom D'Silva (Conservative)
He is a member of the Conservative and Unionist Party, and currently a candidate for the Sunderland Constituency. He is 21 years old, and from Kingston and Surbiton, London. Currently a member and Schools and Colleges officer of the London Conservative Future group, a youth wing of the Conservative Party in London. He has held this role for 3 years. One of the fun facts about him is that he can play 7 instruments.
Their party's manifesto:
Extra funding for the NHS, with 50,000 more nurses and 50 million more GP surgery appointments a year.
20,000 more police and tougher sentencing for criminals.
An Australian-style points-based system to control immigration.
Millions more invested every week in science, schools, apprenticeships and infrastructure while controlling debt.
Reaching Net Zero by 2050 with investment in clean energy solutions and green infrastructure to reduce carbon emissions and pollution.
We will not raise the rate of income tax, VAT or National Insurance.
Dale Mckenzie (Independent)
Born on 1stJanuary 1966. He attended the University of Sunderland (2000-2003). He has served in the Army and lived in Moscow. He is the Managing Director for Utility Brokers Ltd. and has been so since 2010. He describes himself as a "Quirky Limo".
He is currently an Independent Candidate for the 2019 GE for Sunderland Central constituency. He is a strong believer in Brexit and made attempts to join the Brexit Party. However, that proved unsuccessful as they didn't agree on issues relating to Tax loopholes.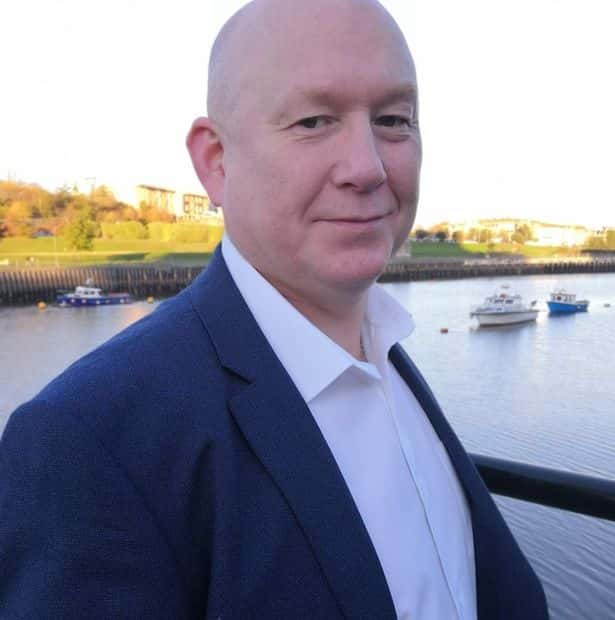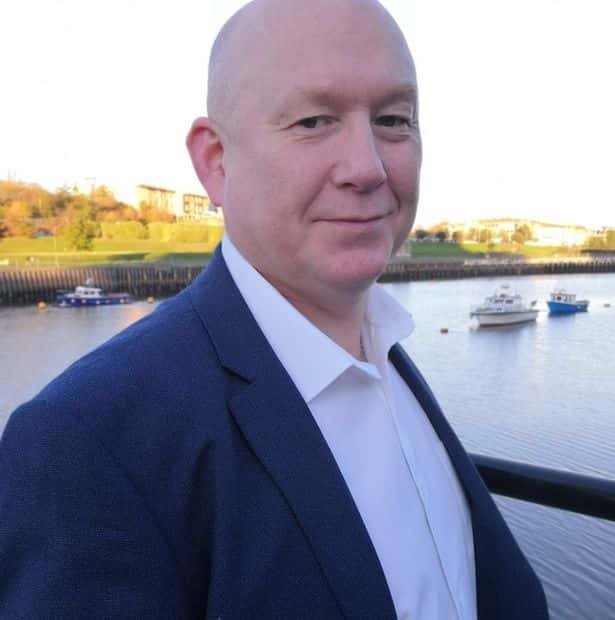 Viral Kaushikkumar Parikh (Brexit Party)
Born on 5thMarch 1979.  He is a former councillor for West Sussex, and his tenure was for 27 months from 4thMay 2017 – 23rdAugust 2019. He was a member of the Conservative party up until August of this year.
Mr Viral is a pharmacist by profession and a member of the pharmaceutical body in the UK (GPHc). He said he has joined the Brexit party because he was disappointed in his former party for not delivering Brexit to the people who voted for it.
He is currently running to be an MP for Sunderland Central under the Brexit Party. He has also made a lot of controversial statements regarding his leaving the conservative party. He has accused Tom D'Silva, his opponent, as a young person used by the Conservative party to place in Sunderland. Saying in one of his Facebook posts, that Tom has not lived in the area and doesn't know much about the place.
His Party's Manifesto:
Deliver Brexit.
Rebuild the housing system.
Reform Universal Credit.
Abolish interest on student loans.
Invest in the NHS – prevent privatisation of the NHS.
Protect Britain's borders and people by regulating the immigration system.
Niall Hodson (Liberal Democrats)
He is a Museum Curator by profession. The Lib. Dems are not in support of Brexit. He is currently the Millfield Councillor and leader of the Lib. Dems on the Sunderland Council. He was first elected in 5thMay 2016, as the Lib. Dem Councillor for Millfield and Thornholme.  Niall has campaigned to save some essential services in Sunderland like consistent street cleaning and bin collections.
His Party's manifesto:
Stop Brexit and invest the £50 billion Remain Bonus in public services and tackling inequality.
Tackle the climate emergency by generating 80% of our electricity from renewables by 2030 and insulating all low-income homes by 2025.
Give every child the best start in life by recruiting 20,000 more teachers as part of an extra £10 billion a year for schools.
Build a fairer economy by providing free childcare from 9 months and giving every adult £10,000 to spend on skills & training throughout their lives.
Transform our mental health services by treating mental health with the same urgency as physical health.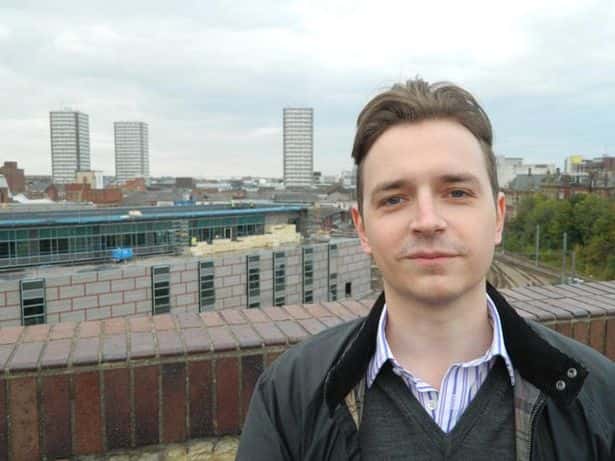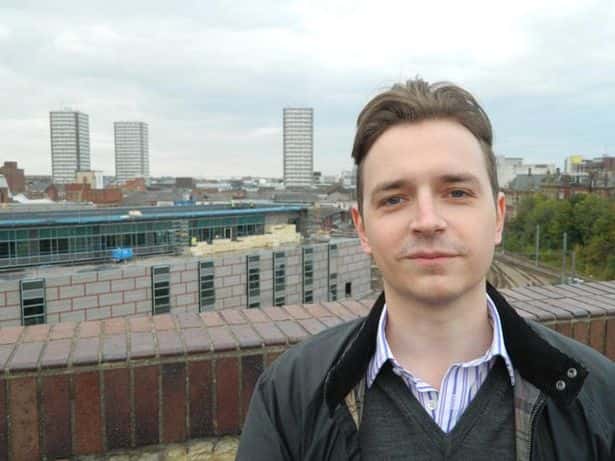 Rachel Featherstone (The Green Party)
Rachel has lived in the North East for most of her life. She has studied in different parts of the North East including Durham, Sunderland and Middlesbrough as well as working as an Associate Professor for Sociology, Politics and Research methods at the University of Sunderland. She is currently working as a Senior Lecturer in Research Methods at Teesside University.
She ran unsuccessfully in the General elections in 2015 and 2017 for Sunderland Central, and is also running for the position this year. Rachel is quite active in terms of her performance in the politics and welfare of the local area.
A summary of her Party's manifesto:
Remain in the EU and work with them for better climate deals.
Enable younger people aged 16yrs and above to vote.
Change from benefits to Basic Income for everyone.
Enable greener ways to manage waste.