Local History Month will take place in Sunderland during May 2019.  
The event, organised by Sunderland City Council's Heritage team and Sunderland Heritage Forum, will contain a large number of talks, walks, exhibitions and activities, celebrating Sunderland's cultural heritage and giving people a chance to discover more about the history of the city.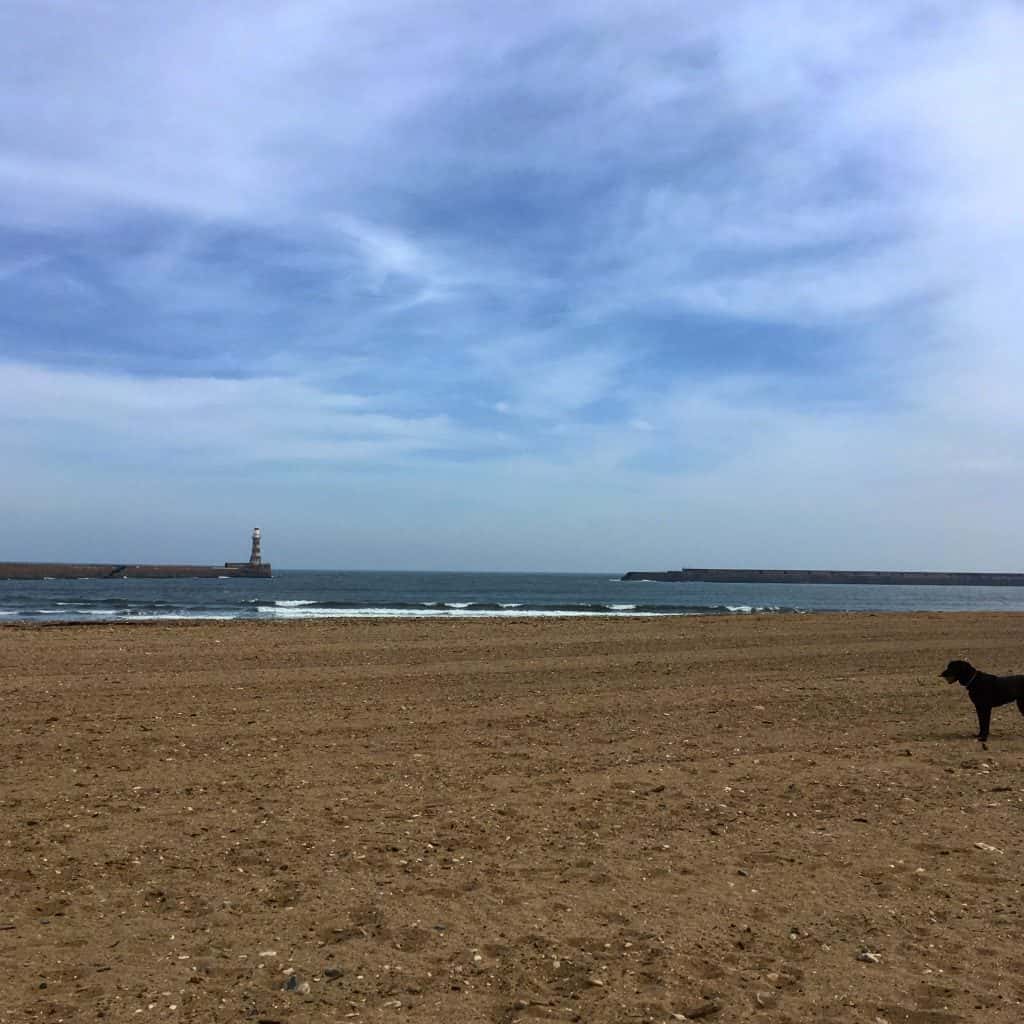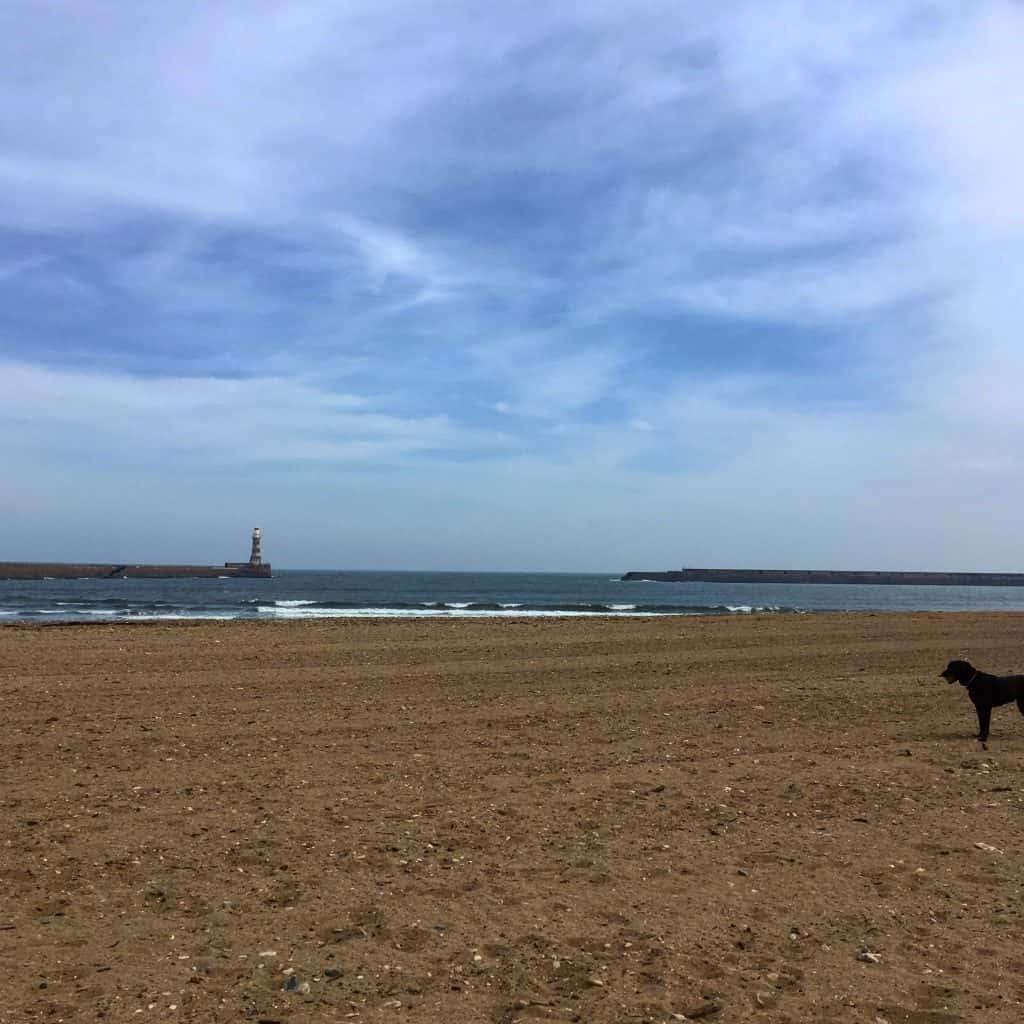 Janet Robinson, of Sunderland Heritage team, said:
"It is important to raise the awareness of the fantastic heritage we have on our doorstep and encourage people to discover new and interesting facts about where they live.
"We've come up with ideas between ourselves and focus on any anniversaries, commemorative dates, events and relevant local connections that we wish to highlight."
Local History Month has been celebrated in Sunderland since 2011, and there are 28 events and activities taking part over the course of the month.
Carol Connor, a tour guide at the lighthouse on Roker Pier, is hosting a talk and presentation about the history of Roker Pier and the lighthouse on May 9.
She said: "The inside of the lighthouse has been restored to its former glory and is beautiful. We give a informative and fun tour which lasts 90 mins and is £6 adult & £4 child.
"The tours and the whole venture is run by nine volunteers who are all passionate about the Pier & Lighthouse as well as loving local history.
"The hope is that once people have been to the talk they want to book a tour and see what we really have to offer."
Click here for more information on the events taking place for Local History Month.