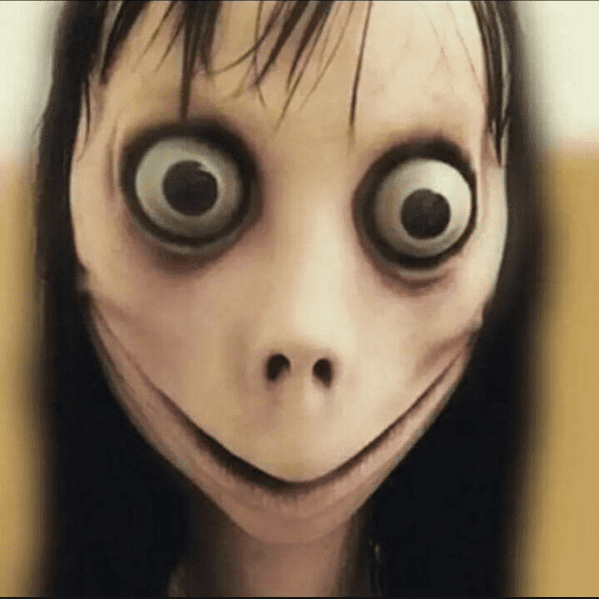 Sunderland schools are raising awareness by safeguarding children after news of the 'Momo challenge' that allegedly targets kids.
The suicide game, showing a character with bulging eyes and distorted face, allegedly pops up in youtube videos and sends the user orders such as self harming and some are even told to kill themselves.
A report by the BBC said charities had confirmed that there had been no reports of anybody being "hacked" or harming themselves as a result, although unofficial children's youtube videos such as Peppa Pig has the dark figure edited in to spook children.
Sunderland councillor Louise Farthing, Children, Learning and Skills portfolio holder, said: "I have been told that this some form of hoax. No incidents of harm appear to have been reported here in Sunderland or anywhere else."

Threats are allegedly sent to the user if orders aren't fulfilled, these include "being killed in their sleep" and family members coming to harm.
Original reports suggested that the game was hacking into WhatsApp and contacting children to set the morbid challenges.
The speculation about whether the Momo story is a hoax is said to have been caused by mass media coverage and thousands of shares on social media.
A Sunderland primary school teacher said: "The school held a staff meeting on Wednesday where we watched a video explaining the risks of Momo.
"The head teacher told us that if any issues occur with a pupil to tell the safe guarding team straight away.
"We reinforced our e-safety rules and told the children that if anything comes up online that they are unsure about or scares them, then they should put their tablet or phone down and tell an adult."
Originating in Mexico, the scary character has caused panic among parents in the UK.
Some articles have "linked" 130 deaths in Russia to the game, although the relevant authorities have not confirmed this.
The face of momo is in fact a Japanese art piece that is used to frighten children.
The malicious scare story was fact-checked by website, Snopes, who suggested the game was "far more hype or hoax than reality", however the chilling images may still cause children distress.