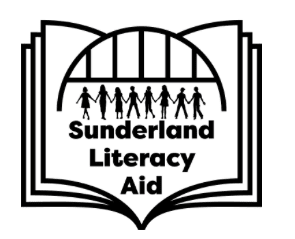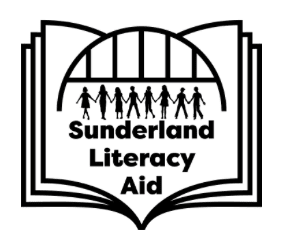 A new Sunderland charity is looking for book donations as it works to improve literacy in the region.
Sunderland Literacy Aid (SLA) was registered earlier this year in an attempt to positively impact literacy levels in the Sunderland area.
Its aims include saving unwanted texts from landfill sites and overseeing their redistribution into to the local community.
Caitlin Constantine, director of SLA, said: "Sunderland Literacy Aid has started more or less as a reactionary mindset to the well-known literacy issue in the North East.
"Because we are based in Sunderland, we have decided to support the local community through diverse workshops and donations in educational resources.
"We believe that in order to see an increase in the area's literacy rate, grassroots community organisations have to take the first steps, and the council, ideally, will follow.
"Whenever, for example, a community library is waiting for funds to buy new books to keep its members coming back, it usually takes forever. In these situations, we want to be able to help with resources in a matter of weeks, delivered at their doorstep, free of charge."
The organisation has already begun working with other local charities in order to effect positive change.
Caitlin said: "We have helped Centrepoint (Sunderland branch) with teaching materials for their tutors, such as textbooks, notebooks, pens, pencils, markers.
"Hopefully the money they would have had to invest in buying these things will instead be reinvested in helping more young homeless individuals with more of their workshops."
Caitlin believes, when the SLA's charity work is fully underway, it can have a significant impact on the area: "We aim to help schools, libraries, care homes, orphanages, charities that work with vulnerable people from all walks of life, prisons, hospitals, clinics, and wherever else we're needed.
"It requires a lot of work, but we are 'boots on the ground' type of people and we are going to make it work."
The new charity has had considerable support from the wider community to help get it off the ground.
Caitlin said: "We would like to send out our gratitude to Noreen Russell, who's sacrificed her time countless of times to help with the collection of the books, Dan Makaveli and Laura Foster for their continuous support on so many levels and Helen Limon for donating over a hundred copies of some of the books she's authored."
More details on the Sunderland Literacy Aid, including how you can donate your unwanted books, can be found on the website.