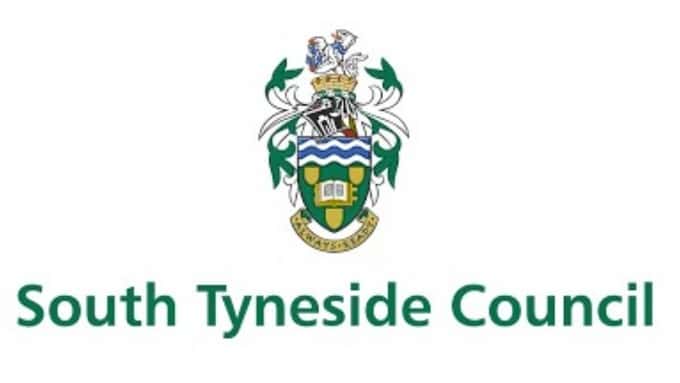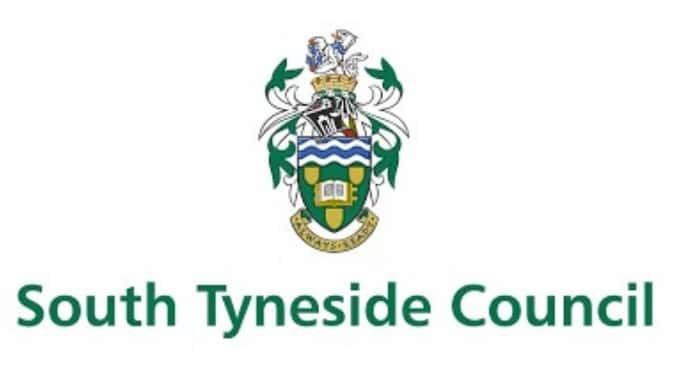 One of South Tyneside's oldest parks is set to have work done to preserve and regenerate the area in a £3.2 million development.
The North Marine Park is set to be restored to its classic Victorian era look after South Tyneside council were successful in gaining £2.4million from the Heritage Lottery Fund (HLF).
Councillor Gladys Hobson said "There is a friends of the park group who have been working with the Council and councillors on the bid."
Improvements will be made to seating areas as well as a mariner themed play park to go alongside the town's proud maritime links.
South Tyneside Council heard updates on the development on Tuesday April 17. Although there are worries that the park may lose its identity, a committee presentation publicly stated that they were aiming to improve the park without "without changing the character of the space."
As well as the park, the development is set to include new public toilets for the park's bowling club house as well as a new sign and iron gates.
The committee revealed that the funds would be released in quarter "chunks." The instruction is for the council to spend it and claim it back within a five-year period.
The news hasn't been welcome throughout the whole of South Tyneside, with some residents from Jarrow and Hebburn bemoaning the fact that South Shields is being given this money.
Residents of these towns believe that their council has let them down again.
A Council spokesperson said: "the average person in any of South Tyneside's towns think that the rest are getting more spent on them! In my opinion, any town that can attract monies to improve the environment for their residents is doing that town a service."
She described council funding as being "cut to the bone" by central government and believes that "setting local towns in an adversarial light doesn't help, especially at times of austerity."
Planning permission and the appointment of contractors are expected to be sorted by the end of the year.