Longsands old outdoor swimming pool will be the biggest regeneration project in Tynemouth, North Tyneside. 
Visitors will be able to look forward to the renovation of the old outdoor pool at Longsands beach in Tynemouth as it is proposed to be restored and re-open after it closed down in 1996.
The outdoor swimming pool will be in restored in two phases.  Phase one will be the 25 metre heated pool in the summer and in the winter it will be unheated.  The pool will include temporary changing facilities and will cost approximately £1.4m.  Phase two will have a three storey building next to the cliff to the south of the outdoor pool which will facilitate a gym, restaurant, café and community space and will cost approximately £4m.
Friends of Tynemouth Outdoor Pool Group are involved in bringing this pool back to life.  Chris Ivory, Organiser and Community Representative for Friends of Tynemouth, said: "We are passionate about bringing the old pool back to life and as we live nearby, are unhappy at its current state as it is a blot on the landscape of a beautiful beach."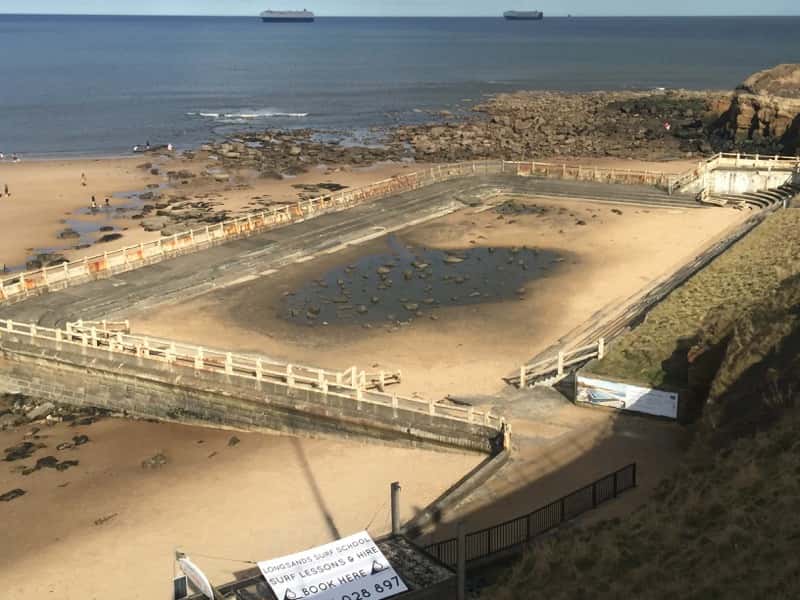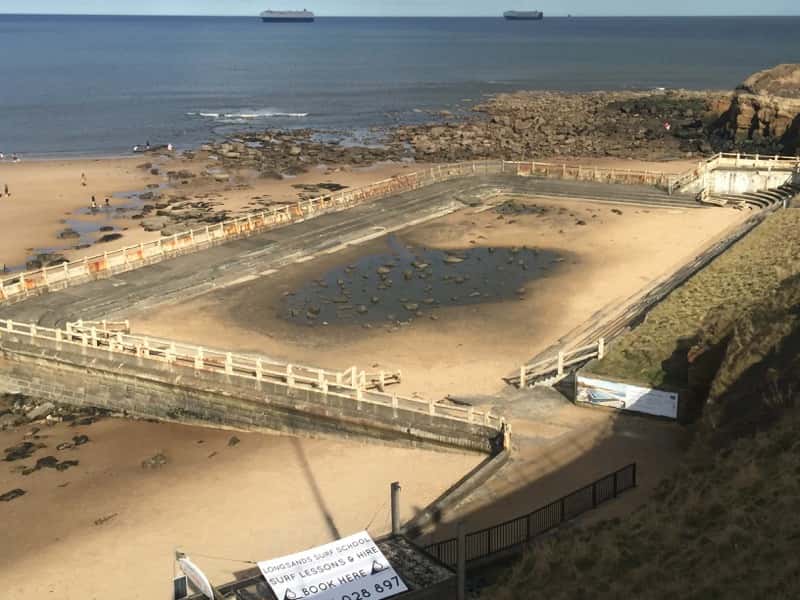 In a place where Tynemouth is well known for the Priory, the beaches and bars and the Mouth of the Tyne Festival and weekly market, the outdoor pool hopes to bring in more visitors for an outdoor experience, will create jobs and will boost the local economy.
Liz Smith, who owns a pop up shop on Front Street in Tynemouth, said: "Many people don't like to swim in the sea as it's too cold even during the summer.  I am very much looking forward to Tynemouth outdoor pool opening as I like to swim and it's located about five minutes from where I live so will be very handy."
Smith added: "I speak to many people from all walks of life during the time I work in our pop up shop and the opinion is largely 'for'.  Many people are keen for it to open as soon as possible."
At the moment the outdoor swimming pool is in its planning stages so there is no set date yet for when the pool will open to visitors.  However there are proposed times for how long the pool will be open for.  Rebecca Andison, Senior Planning Officer who deals with the North Tyneside outdoor pool, said: "I understand that the applicant intends to open the pool throughout the year.  The applicant does not contain details of the cost of visiting the pool."