There were a number of events and activities throughout the city to celebrate International Women's Day as students came together to celebrate feminism.
The University of Sunderland hosted a #Vote100 event which involved four feminist speakers looking back at the suffragette movement and how it compares with feminism today.
Speakers included, Dr Mary Talbot, writer of the graphic novel Sally Heathcote: Suffragette, and Dr Sarah Hellawell, a lecturer of History at the university.
Both speakers told the story of the suffragette movement.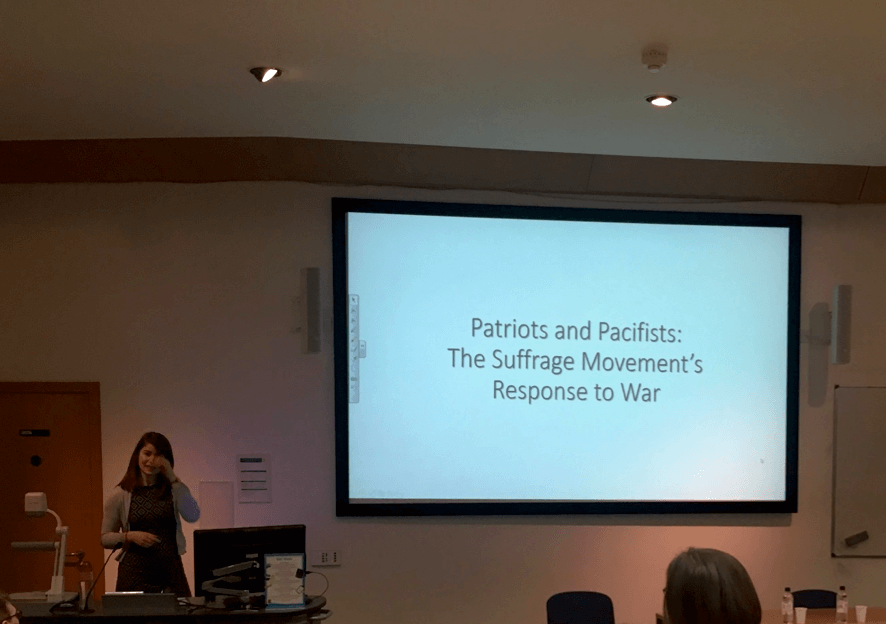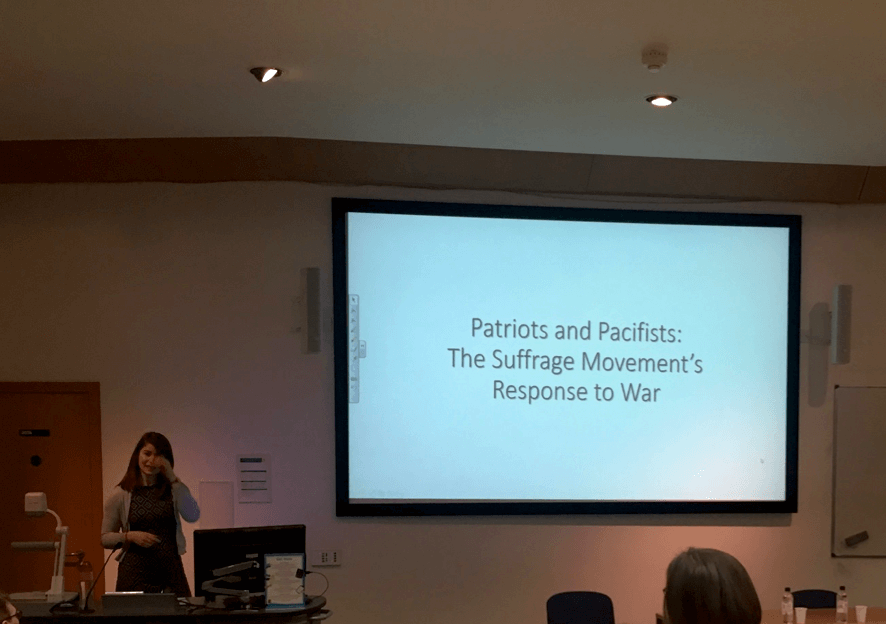 Also present at the event was Augustina Pemu, who spoke about her experiences with breastfeeding after moving to the UK, and Adefisayo Odeniyi from Refugees and Asylum Seekers Support Association (RASSA), who spoke about female refugees and mental health.
Dr Hellawell explained the importance of events like this one, saying that they will eventually help to achieve equality.
Catherine Donovan, who was overseeing the event, said: "This is not just a one-off event. Look out for more announcements and more Vote100 events in the future".
The university also asked students to fill in postcards with the name of a woman who inspires them, hoping to eventually fill a wall with them.