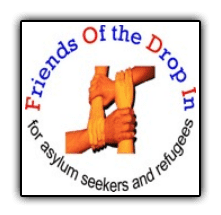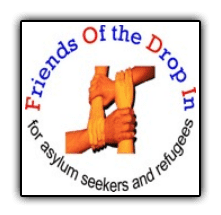 Sunderland is praised for its good community, and the support they offer to asylum seekers and refugees from all around the world.
Friends of the drop-in (FODI) is a charitable association which offers support to refugees to: "lessen their social isolation and promote their integration into the community."
International Human Rights Day on December 10, was celebrated in Sunderland with an event at the Minster, where refugees were given a voice in the community.
December 10 was the day in 1948 when the United Nations General Assembly adopted the Universal Declaration of Human Rights.
FODI holds a drop-in session, every Wednesday, where all refugees and asylum seekers are welcome. English classes are available as part of the programme that they offer.
One of the refugees that attends the drop-in sessions sought refuge in Sunderland because of a change of religion from Islam to Christianity. FODI is helping him to learn English.A big part of FODI is the volunteering team.
Jane, one of the FODI volunteers, said: "I became a volunteer because it is really hard to help people with the big things, like bringing their family to the UK, but we can help in the small things like making them feel at home.
"Some of the refugees had to walk for 1,000 miles to get to safety."
One refugee, from Sudan, said: "In my country there was no respect, no rights. So I left my family. I haven't seen my family in seven years."
FODI is also trying to help the refugees bringing their families to the UK — which is a very difficult task.
Despite the struggles to get here, refugees praise Sunderland and its community of "very nice people" for the support offered.
The advice that FODI gives about the fight for humans rights is: "The things that we can do — Sunderland's community — are surpassing the labels and see the people behind them. Also just be nice"
To help this cause you can became a FODI volunteer:  http://fodisunderland.org/vacancies/