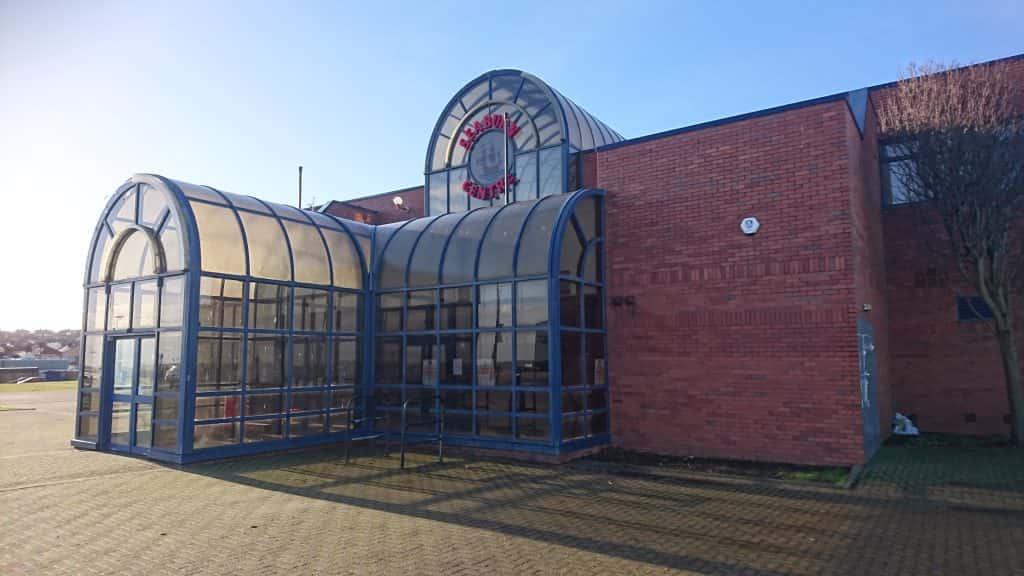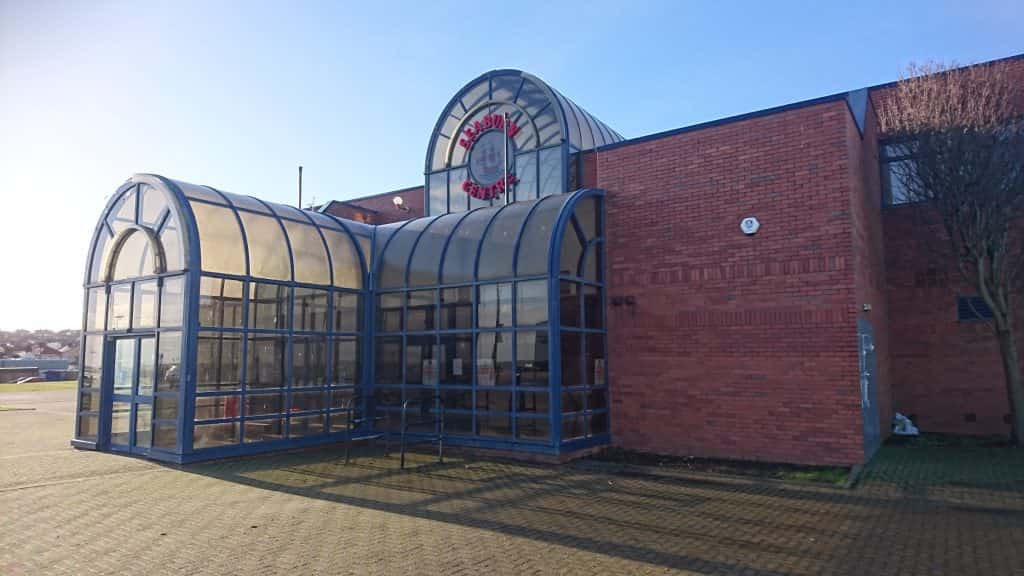 The long-awaited renovations to Seaburn seafront are set to begin on December 5 with the demolition of the Seaburn Centre.
After being declared by the council as "no longer commercially viable", the centre — which opened in 1989 — was closed in March to make way for houses, retail and leisure facilities, as well as an outdoor adventure play area.
When contacted for comment, a City Council spokesman said: "Following extensive consultation in one of the council's largest public engagement exercises, a Seaburn development masterplan was adopted in 2011.
"This included the Seaburn Centre site, which was closed to the public earlier this year.
"The long-term plans remain for a wider mixed-use redevelopment and the council is working with partners in both the public and private sectors to achieve this.
"A programme of works for clearing the centre site are beginning and, including landscaping, due for completion in 2018."
Over the years, the Seaburn Centre has catered to the public in a variety of ways, such as offering dancing classes, providing fitness lovers with a gym to exercise in, as well as offering a base for other sporting activities such as five-a-side football, badminton, and even martial arts.
In 2013, the Seaburn Centre was home to SunnyCon — a Japanese Culture and Anime convention which offered ticket holders exciting gaming events, not to be missed panels, and the country's best manga and comic artists.
Michael Tuckwell, the ambassador for SunnyCon Expo, claimed that without the Seaburn Centre, small to medium-sized events now have nowhere to go in Sunderland.
"We at SunnyCon are always grateful to the staff of the Seaburn Centre for their help with our 2013 event and will be sad to see it demolished.
"It represents the last venue in Sunderland our event was held, leaving this city with no suitable venues to host events of a small to medium size."
Mr Tuckwell was also unhappy that the public had lost yet another leisure facility.
"With the demolition of Crowtree Leisure Centre and Pullman Lodge, [the] Seaburn Centre makes it a hat-trick of old venues that the city has lost.
"We often joked that we were the kiss of death for venues but it's less our luck and more a fact that Sunderland, as a city, has a poor upkeep of venues.
"It is sad to see it go but what is worse is that the people of Sunderland won't see a suitable replacement for decent leisure facilities."
Because of the seafront redevelopment, the council claims that by 2025, Seaburn will have a key role to play in providing cultural tourism attractions.