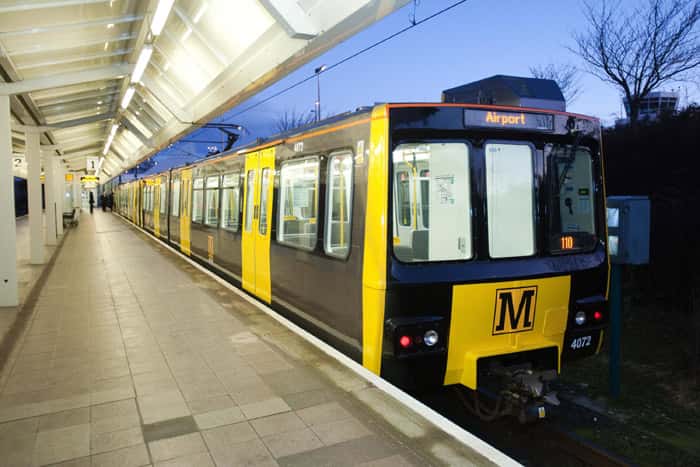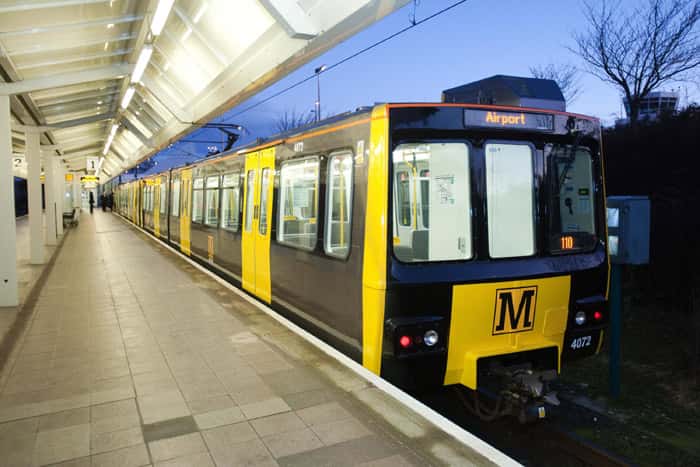 From 2018 people under the age of 18 will be able to get on the metro for as little as £1.
This comes as Nexus introduced the new Pop Blue Card which is aimed at getting teenagers out and about in the Tyne and Wear.
Under 18s will pay just £1 for any single ticket within the Tyne and Wear area, with a £2 price cap for each day, and they will not be charged anything after paying for their second trip, using the new pop blue card.
Managing director of Nexus, Tobyn Hughes said:  "It's a really simple scheme that will make it much easier and more affordable for young people."
Metro are aiming to improve fares for young people in 2018 as well as trying to "re-invest the extra income we expect to earn from this year's fare review in a cheaper travel offer for young people."
People using the metro will not have to pay more than £2 for a day ticket to travel in any of the zones within Tyne and Wear.
This new Pop Blue Card will also give under 18s discount on buses within the same area, thus making overall travelling a lot easier for teenagers.
If this new idea is approved, it will come into affect from the January 2, 2018 and people can purchase a Pop Blue Card from the Nexus website http://www.nexus.org.uk/
Speaking about using the Pop Blue Card, Hughes said: "[People can] top up their Pop Blue Card online or at a ticket machine, and as they travel on Metro they will be charged £1 for a single trip and a maximum of £2 for the whole day."
This is also an improvement on their original smart way to travel with the original pop card already offering savings for anyone using the Metro.
Hughes said: 'The Combined Authority challenged us to improve the offer for young people, and so we are now seeking their agreement to introduce Pop blue', Nexus have responded well to the challenge of improving offers for young people.
The nexus metro originally brought in the Pop Card as they followed what people in London used to get on the tube with an Oyster card and came up with something that people of all ages could use on a daily basis.