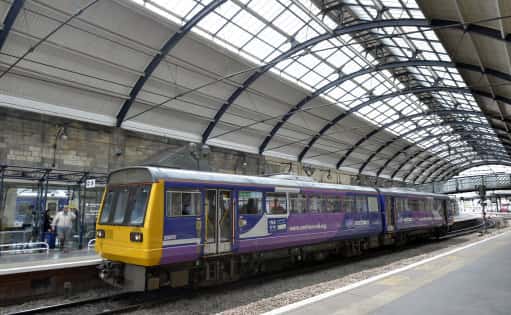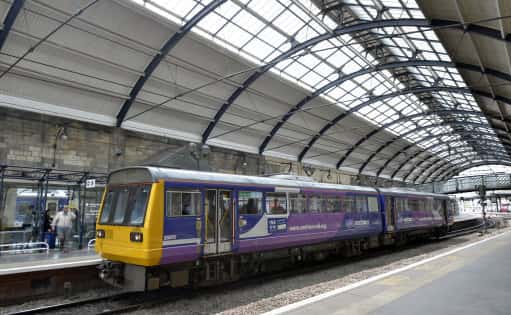 Another rail strike is to cause further misery for commuters in the North East tomorrow.
Northern Rail staff are to strike for the 11th time this year, regarding ongoing concerns over safety amid modernisation plans on their trains.
Rail union RMT has organised nationwide strikes affecting trains across the country tomorrow over what it claims to be plans for 'driver-only trains':
"We support modernisation of the fleet but with a guarantee of a conductor on every train," said an RMT spokesperson.
"Why is it Transpennine Express are modernising by buying the same train sets, from the same company, to run on the same tracks and they have reached an agreement with RMT to keep a second safety-critical member of staff on every train but Northern will not?
"We do not wish to see any inconvenience to any passenger, but the company has left us with no option but to take industrial action in defence of rail safety for both rail workers and the travelling public."
A spokesperson for Northern Rail said ahead of the strike: "We want to sit down with RMT to discuss our modernisation programme. We are more than willing to do so, and we've offered all of our conductors guaranteed pay and jobs for the lifetime of the franchise – all we want to do is sit down and talk to the RMT about how we can bring our modernisation programme to life.
"We haven't been able to come to any agreements yet, in fact we haven't actually been able to sit down and put forward our proposals yet and that's why we want to talk to them.
"Our staff will be more visible and available than ever before on our trains and in our stations. We want to keep a second person on-board many of our services and we want to staff stations that are currently unstaffed to give better passenger support.
"We've now got 55 travel-safe officers who work on our trains and in our stations to prevent an attack or anti-social behaviour. Any changes we'd want to make to our services or stations would be fully risk-assessed and discussed widely, and would only be approved according to current safety legislation.
Northern Rail expect to run 65% of their normal timetable between 7am and 7pm tomorrow, but evening services will not be available after 7pm in Tyne & Wear.
Passengers are advised that Tyne & Wear Metro services to Sunderland, Heworth and Manors are available.
To find more information about how the strike including timetables for the day, click here.