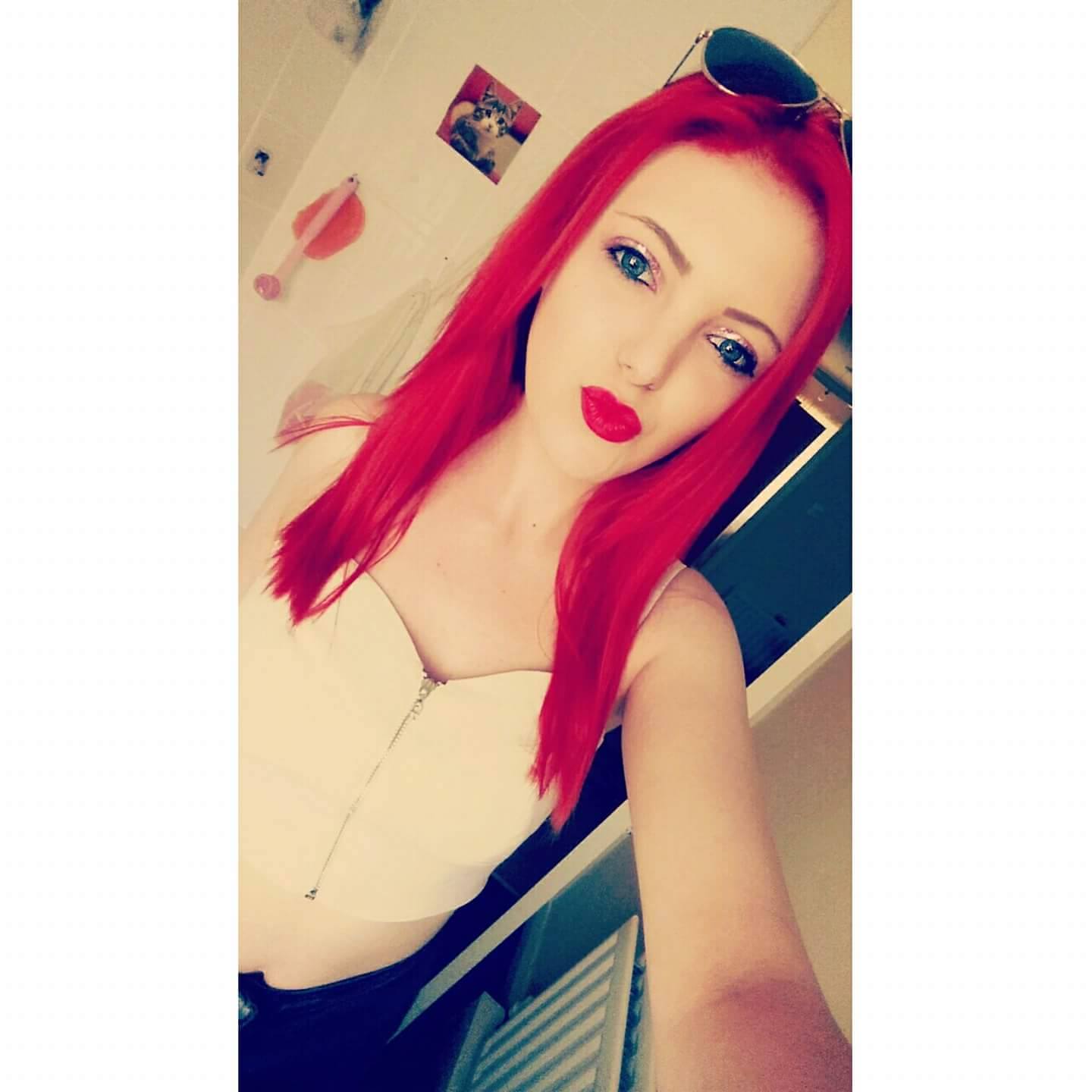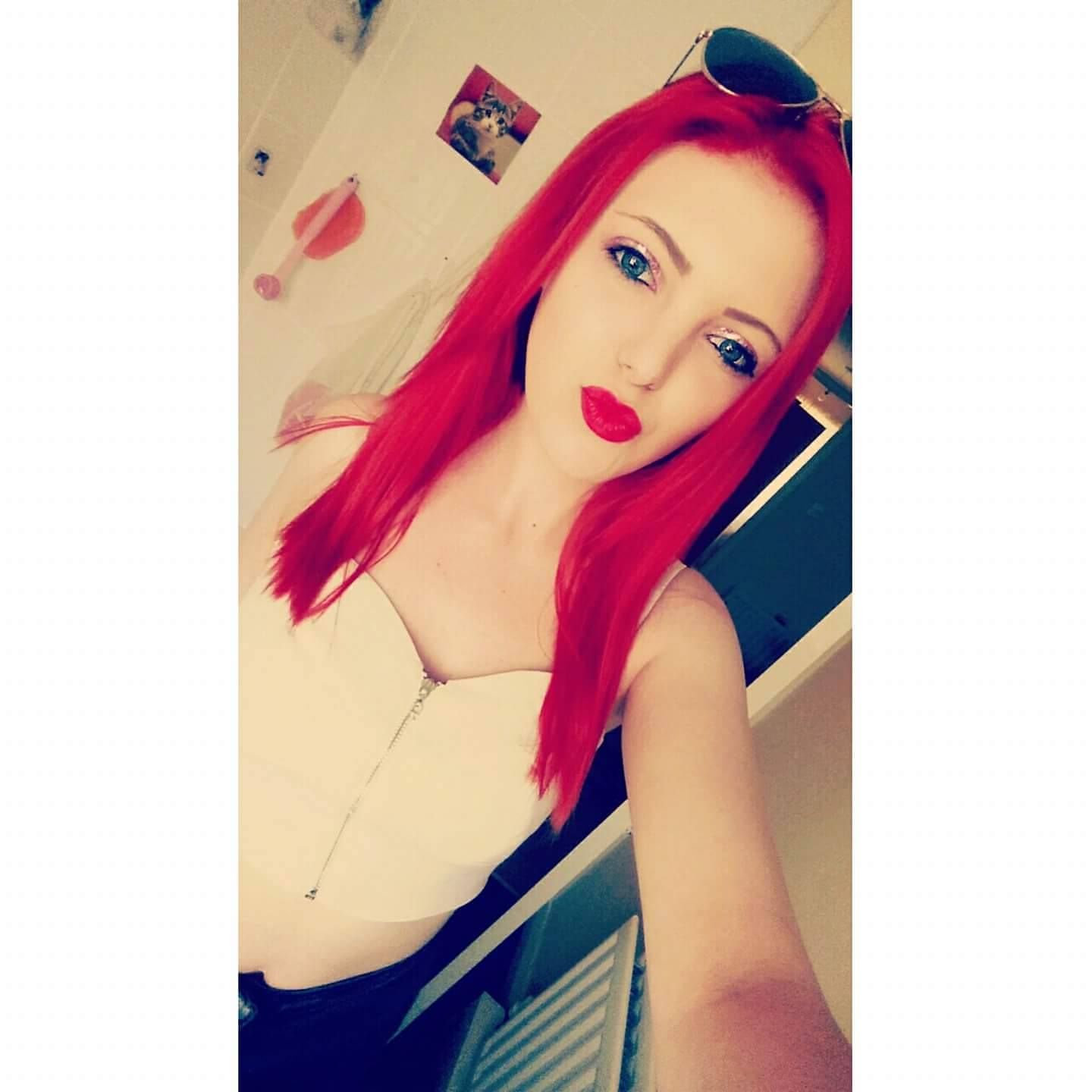 A woman from South Shields is hosting a charity football match for Sunderland AFC fan, Bradley Lowery.
Jessica Benet, 19, is encouraging people to put on their boots and raise money for the youngster.
Bradley has captured the hearts of thousands in the region, inspiring many to set up events like the match, which will be held at Newcastle's Quorum Business Park on Friday, June 16 from 4pm to 6.30pm.
Ms Benet, who is a Newcastle College student, said: "I just think [Bradley] has been so strong and so brave. The things he is going through and the pain – he still comes out with a smile on his face. It's just inspired me. He just touched my heart.
"He's touched the heart of everyone! He's everyone's little superhero. Everybody loves him."
The match will feature four teams donned in football gear battling it out against each other for Bradley's cause.
Bradley, from Blackhall in County Durham, found out his neuroblastoma was terminal shortly before Christmas last year.
As a result the Lowery family will now be creating a legacy for the six-year-old youngster through the Bradley Lowery Foundation.
A friend of the family, Lynn Murphy, said: "We want to say thank you to Jessica and her team for organising this event.
"All money raised will now go into the Bradley Lowery Foundation that we are setting up.
"We hope she has a fantastic day and everyone enjoys the day."
The organiser of the event, Jessica, is also hoping to have a raffle at the event and will also be presenting a Fight for Brad Sunderland AFC t-shirt signed with messages from her players to Bradley and his family.
Jessica hopes the match will raise more than £200 for the Bradley Lowery Foundation.