In an independent report into the effects of Brexit, figures have shown that racially motivated attacks have risen exponentially since last June.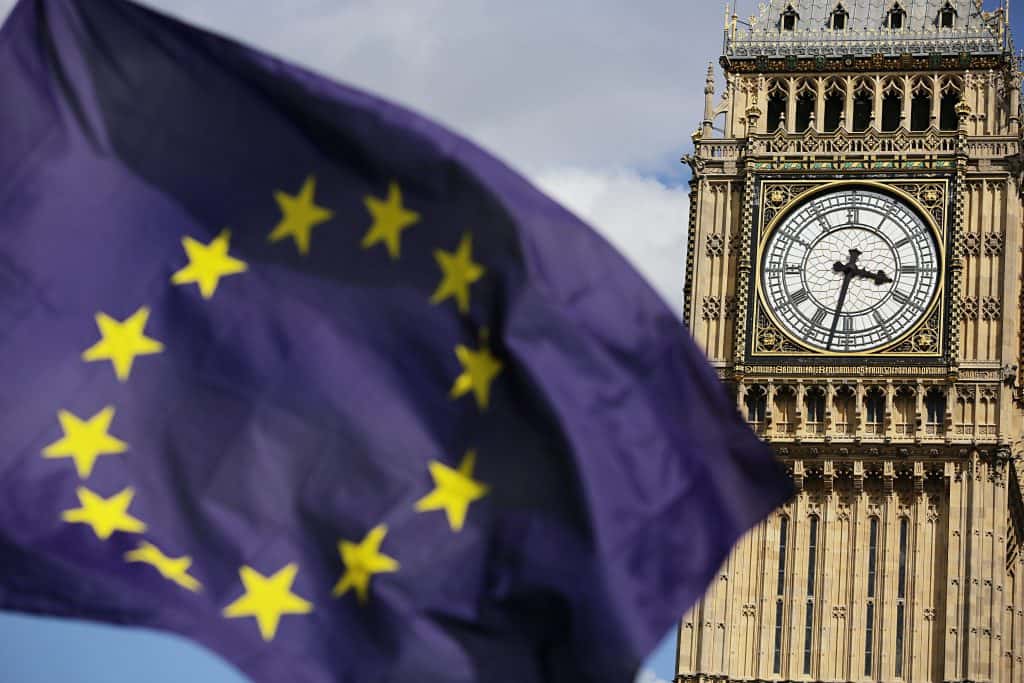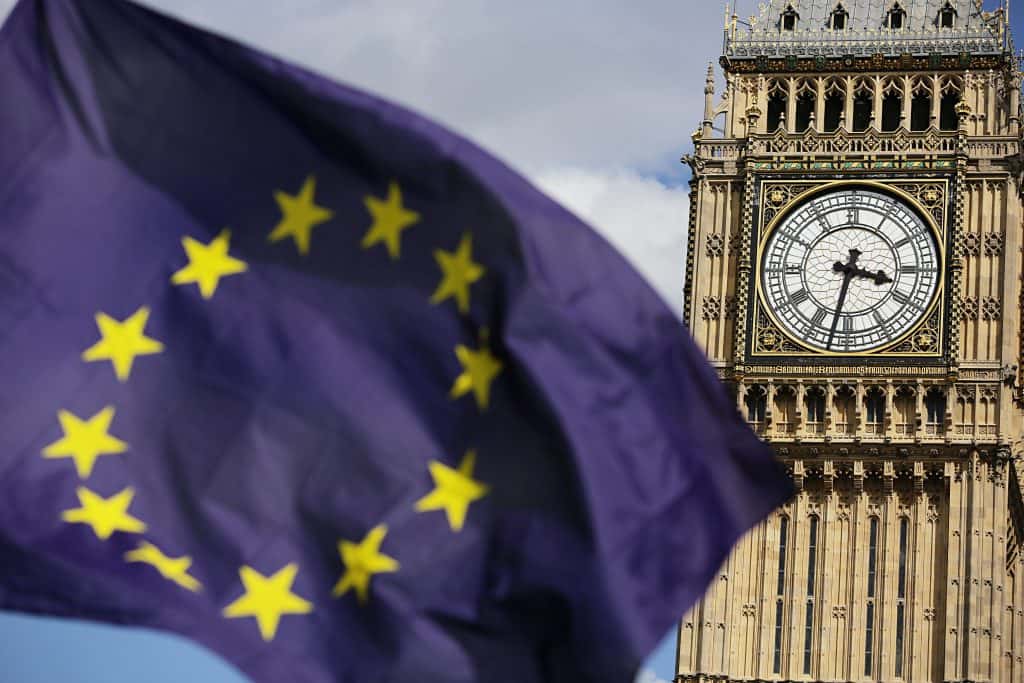 Almost 400 attacks were recorded in the three months following the announcement of last year's referendum result.
A spokesperson from Northumbria Police said:
"We are taking these reports very seriously. Obviously feelings are still running high in light of last year's vote but we want to assure the public that we are doing everything possible to make them feel safe."
Minority groups account for 7.4% of the total population of the North East, but what is it like to live and grow up in the region in a post-Brexit world?
SRNews headed to Newcastle to see how people reacted to the latest findings.
Mohammad Ahmed, a Gateshead shop owner said: "I've had to deal with a lot of abuse over my time in this country but I don't feel unwelcome here because I've lived here most of my life.
"I think Brexit was a response to people's unhappiness with the way government was being run. It was a protest vote. I do think that it has added a lot of fuel to the fire with a rise in racism, however."
Aarti Tandon, an NHS worker with Indian heritage, said: "I feel like Brexit has made it more acceptable for people to be racist and be more open about their views, however discriminatory.
"I feel that this is rooted in their lack of knowledge about the EU. This lack of understanding has created the problem, people always need someone to blame and in this case it's the minority groups – this is why the attacks are on the rise."
However, Ms. Tandon stated that she does not feel differently about her region.
"This is my home, reports like this don't change how I feel about the region. I don't feel like I have been treated differently since Brexit but I will acknowledge it is a key issue."
Yazead Buhidma, a PHD student at Newcastle University, expressed similar views: "It's hard not to think there is a link between increased racial animosity and Brexit. Too many people have jumped onto the wagon of Brexit out of pure xenophobia instead of supporting what the proposals of Brexit actually were."
Yet much like that of Ms. Tandon, Yazead also revealed Brexit hasn't changed how he feels about his nationality.
"I am aware of the issues surrounding Brexit and that is most likely the reasons I haven't experienced any attacks or differences in how people treat me, because I'm British."
While studies show racial abuse may be on the rise, the North East, on the whole, can continue to be a welcoming, open and thriving multicultural community.