Metro commuters could face chaos in August as work gets under way to demolish and replace the Metro Bridge at South Gosforth.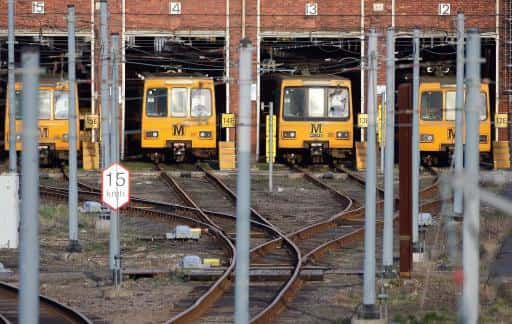 The bridge, originally built in the 1860s, is beginning to show its age and the decision has been made that it needs replacing.
This could cause chaos for commuters and motorists alike as the bridge sits on one of the busiest stretches of track on the metro and the busy A189 is situated directly below the bridge.
During peak times up to 18 trains an hour can pass over the near 200 year old bridge connecting the coast to Newcastle, and the road below it is notorious for road users heading into the Tyne.
The project is set to get under way in August, although no official start date has been set as of yet. If all goes according to plan service between Longbenton and South Gosforth will be halted for five weeks.
Meanwhile, the A189 below will have to be closed for up to two months while other work is completed.
Nexus had stated earlier in the year that plans were still being finalised and that making sure customers were looked after was just as important as the work itself.
They also said that as soon as any official start date is made or any other significant announcements are ready they would be made to the public at the earliest possible time.