Beamish, the world famous open air museum, is hoping to draw in the crowds this Easter with a whole host of activities for families.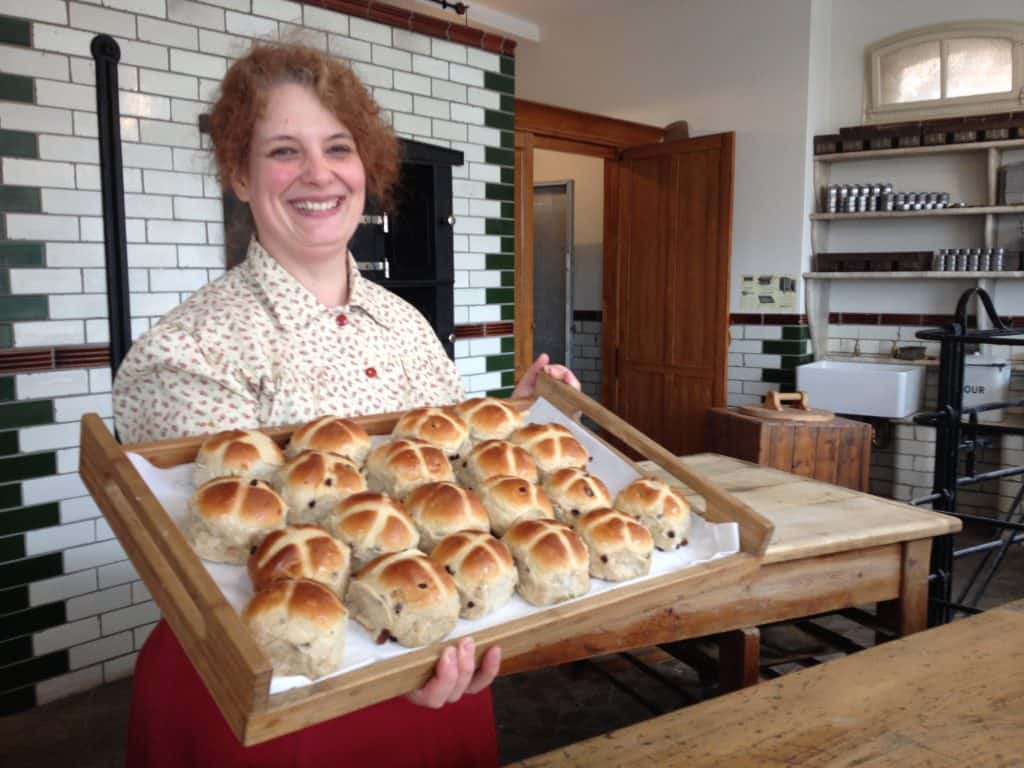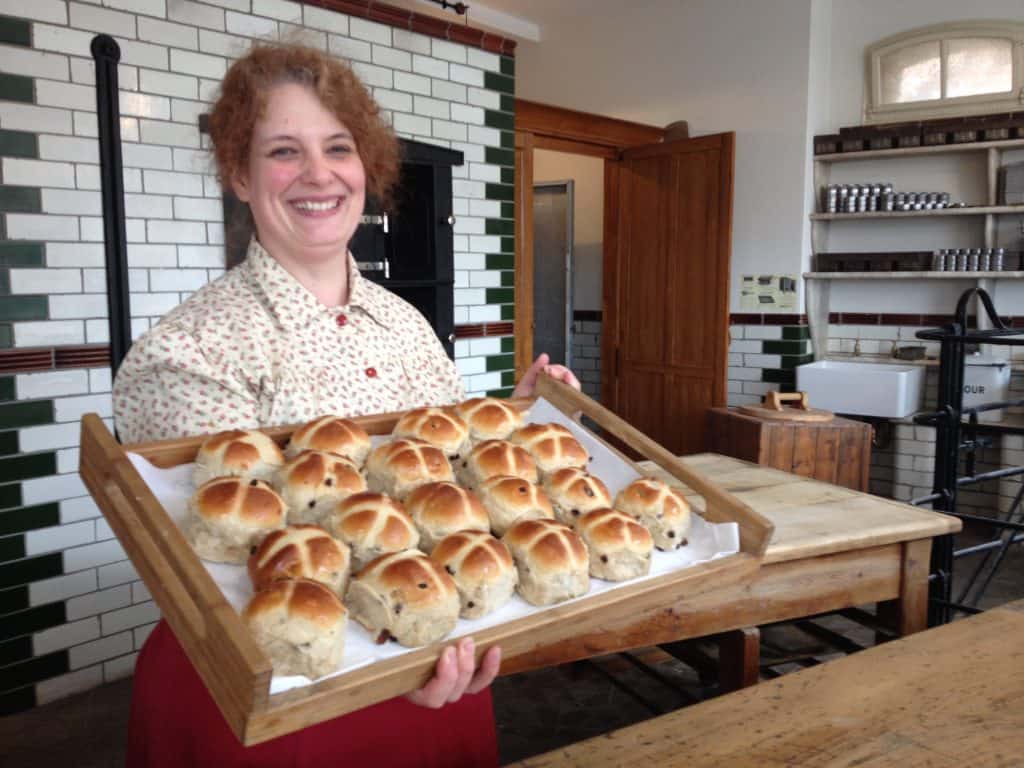 The Museum, which tells the story of life in the North East during the 1820s, 1900s and 1940s has a fantastic range of activities for the public to enjoy during the school holidays which will demonstrate how Easter was celebrated throughout the region over the years.
Youngsters will be able to take part in Easter Eggs trails, or taste traditional North East cooking in homes around the museum or by calling in at the town's bakery and treating themselves to a delicious hot cross bun or piece of simnel cake.
On Easter Saturday at The Pit Village school, visitors have the chance to make Easter cards or pop along on Easter Sunday or Monday to put their creative flair to the test and design an Easter Bonnet. If competitions are more your thing you can enter into the Egg Rolling competition over in The Town park on Easter Monday where the eggs have been dyed by the Georgian Folk over at Pockerley Old Hall or alternatively children can head to The Town's dentist's waiting room where they can decorate their very own eggs.
Jacki Winstanley, of Beamish, said: "Easter is a fantastic time to visit Beamish. There are so many signs of spring around the site and so many activities to enjoy.  From egg rolling to Easter bonnet making, delicious hot cross buns and traditional simnel cake to taste, plus all of the unique Beamish attractions, there's something for visitors of all ages. You're guaranteed to have a cracking time!"
Maureen Greaves, a visitor to the museum said of the upcoming fun: "Beamish is a great place to take my grandchildren for a fun day out, especially with all the special activities planned for Easter. It makes learning about the past fun and really brings it to life for all of them".
With a Beamish Unlimited Pass, daytime visits are free of charge and enable you to go back as often as you like for a whole year. For more information on the museum and their Easter weekend activities visit the Beamish website at http://www.beamish.org.uk