Sunderland's second ever restaurant week has been four times more successful than the inaugural event in September 2016, with more than 8,000 downloaded for free. 
Restaurants all over the city took part by offering special deals to customers between March 11 and March 19, 2017.
Sunderland restaurant Papas Tapas at the Ship Isis, one of the restaurants taking part, was fully booked all week.
Manager of the restaurant at Silksworth Row, Chris Young said: "They were all new visitors – we even had people come back again later in the week because they had enjoyed it so much."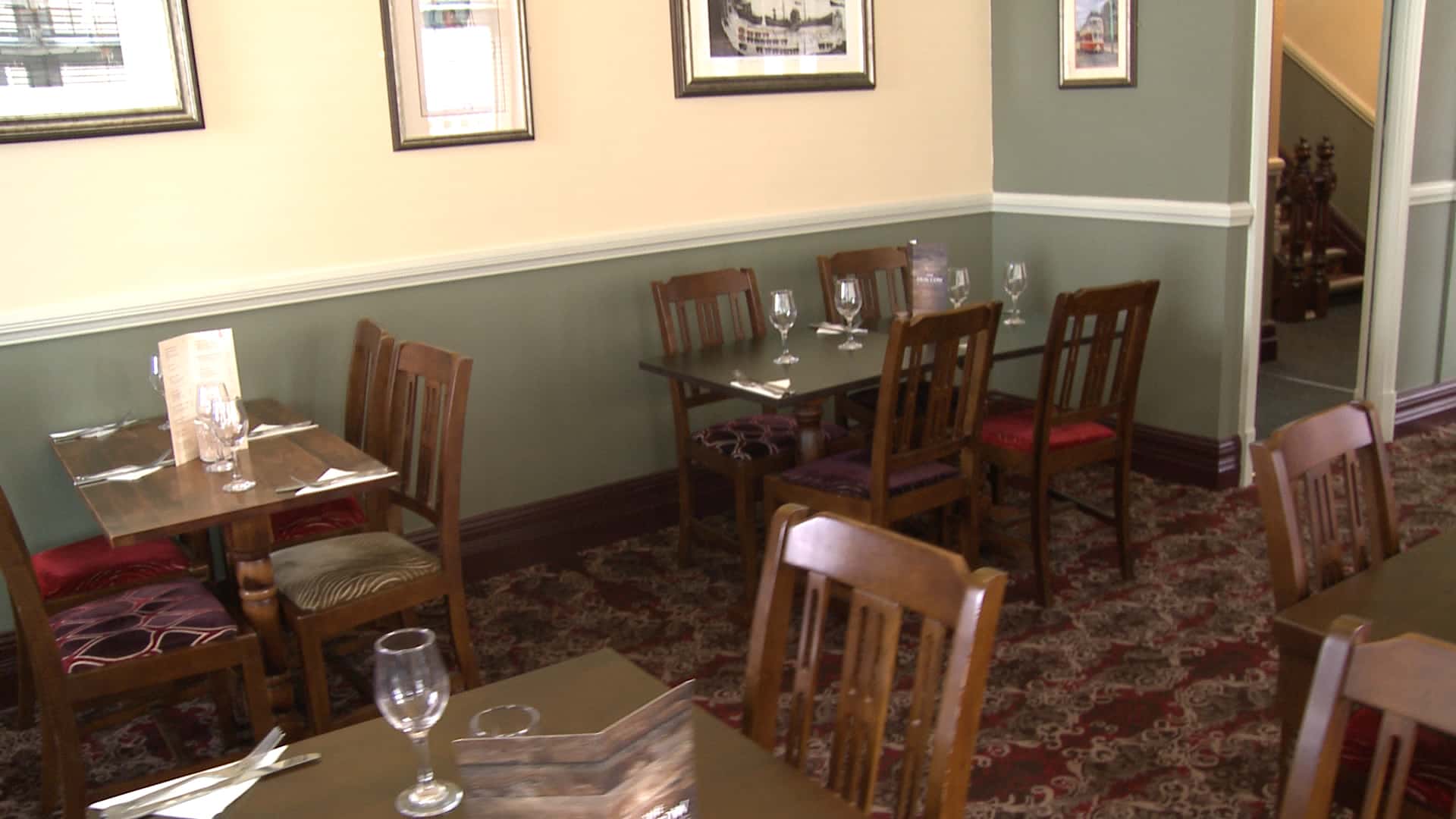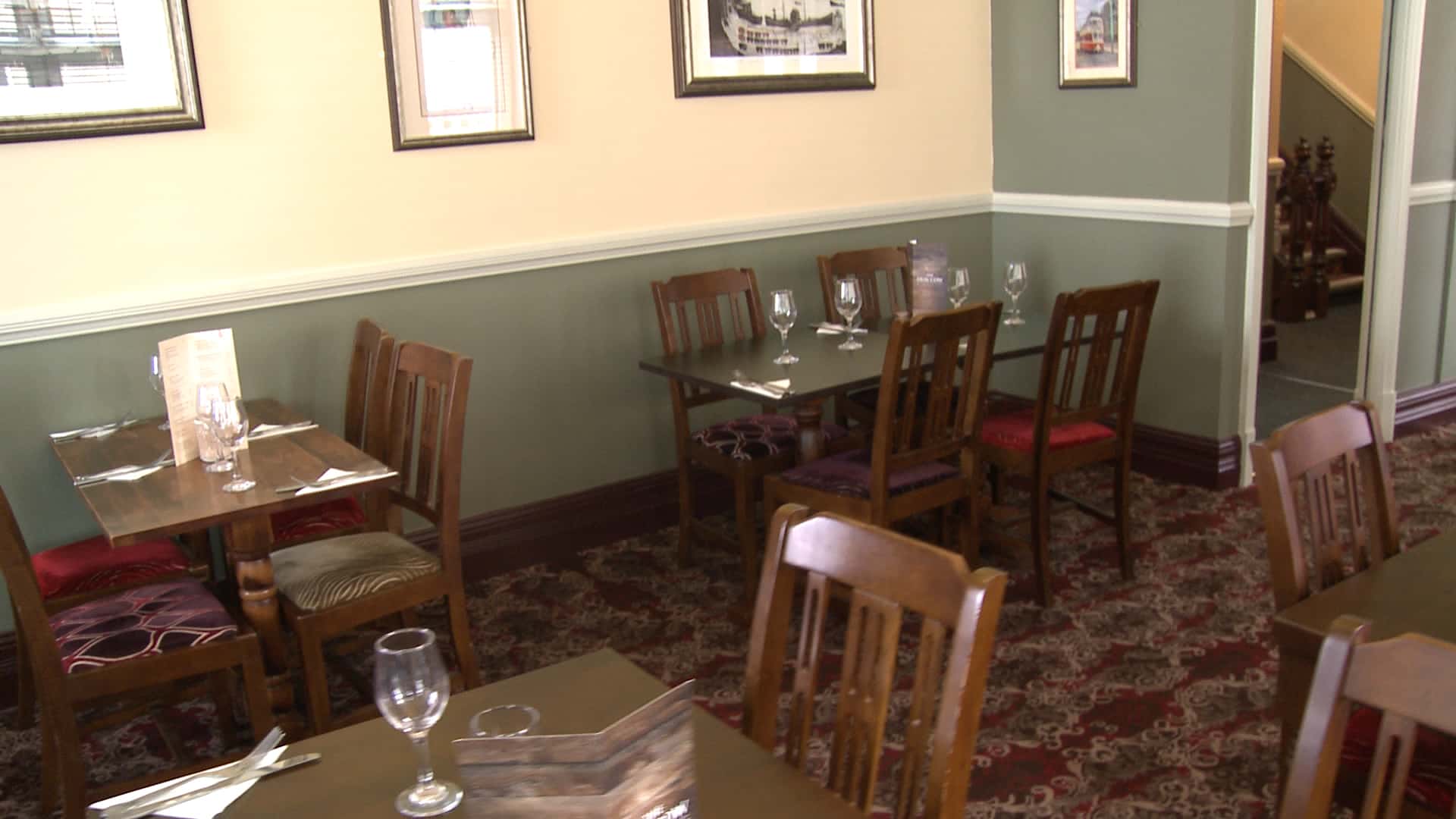 Gemma Dishman, Communications and Marketing manager for Sunderland BID explained the week helps more than just the restaurants.
She said: "The week is not only a great way to turn the spotlight on the diverse range of restaurants, cafes and bars we have in Sunderland but also provides a great boost to the local economy."
Paul von Scott, manager of The Chop House at the Dun Cow, "A lot of people who came in, who have become regulars, and saw the promotional material documented thought 'Oh you're participating in Restaurant Week…we'll be back and we'll book a table."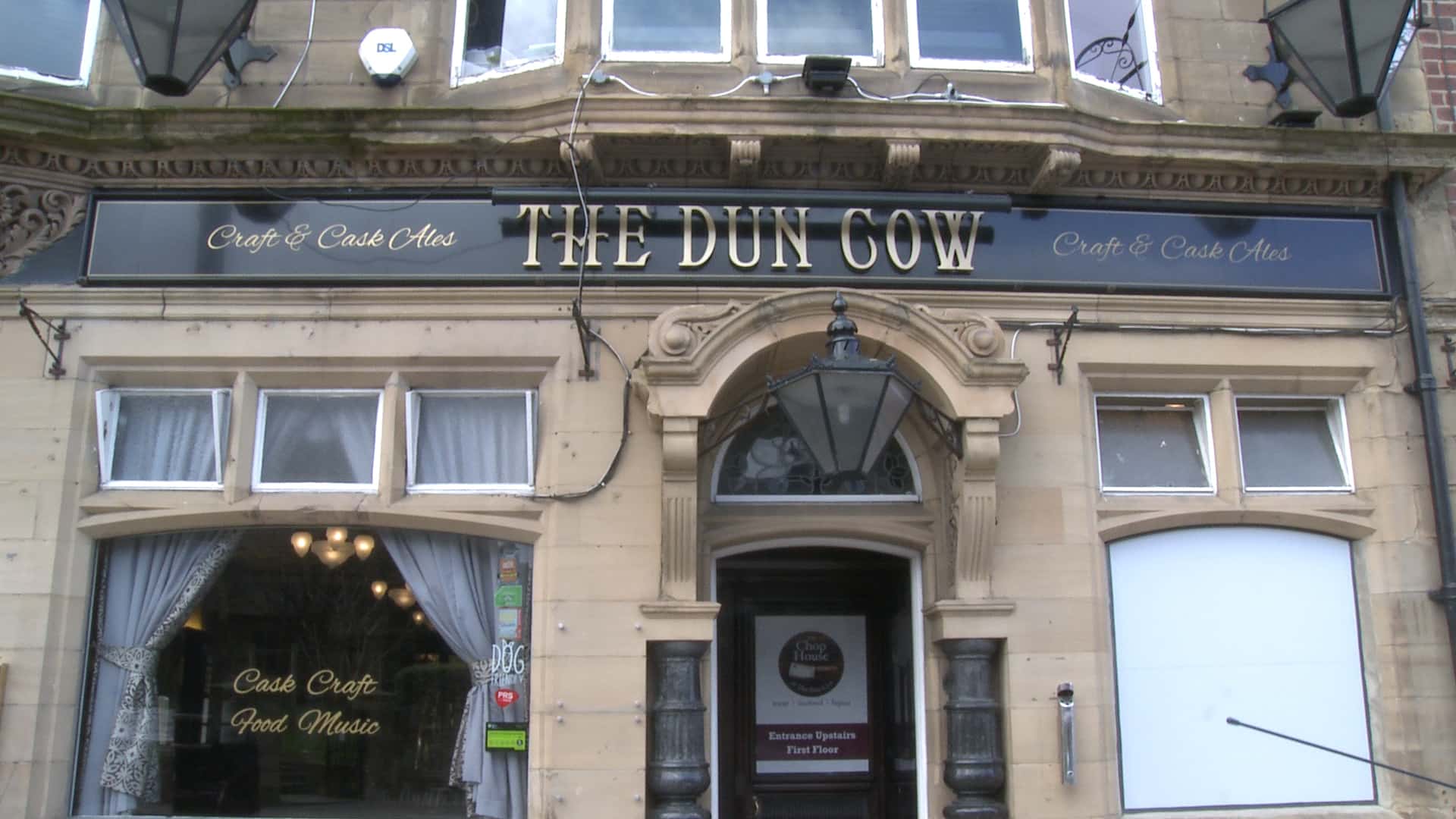 These restaurants are have been opened for only three months and 10 weeks, respectively, but were still very successful in Restaurant Week, as was the whole of Sunderland.