This summer marks 20 years since Sunderland AFC's departure from Roker Park.
The ground was the home of the Black Cats for almost a century and was one of the most memorable grounds in English football history.
Renowned for the famous Roker Roar, the seaside stadium was home to the Wearside club for 99 years.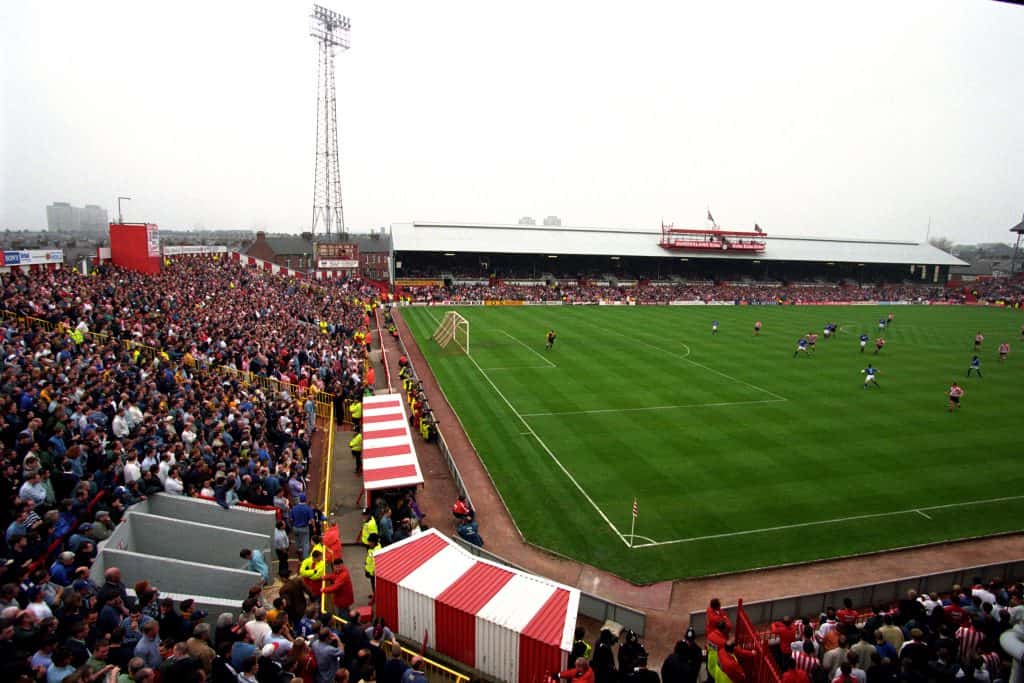 First opened in 1898 when Sunderland narrowly beat Liverpool 1-0, Roker Park closed its doors in 1997 when then manager Peter Reid's side signed off with a 3-0 win over Everton.
The Black Cats moved two miles to their new home, the Stadium ofLight, which is built on an old coal mining colliery.
For Roker Park, though, the end of an era was nigh as the Black Cats' former home was demolished in 1998 to make a housing estate.
However, in recognition of where Roker Park once stood, the streets have been named after the stadium's stands.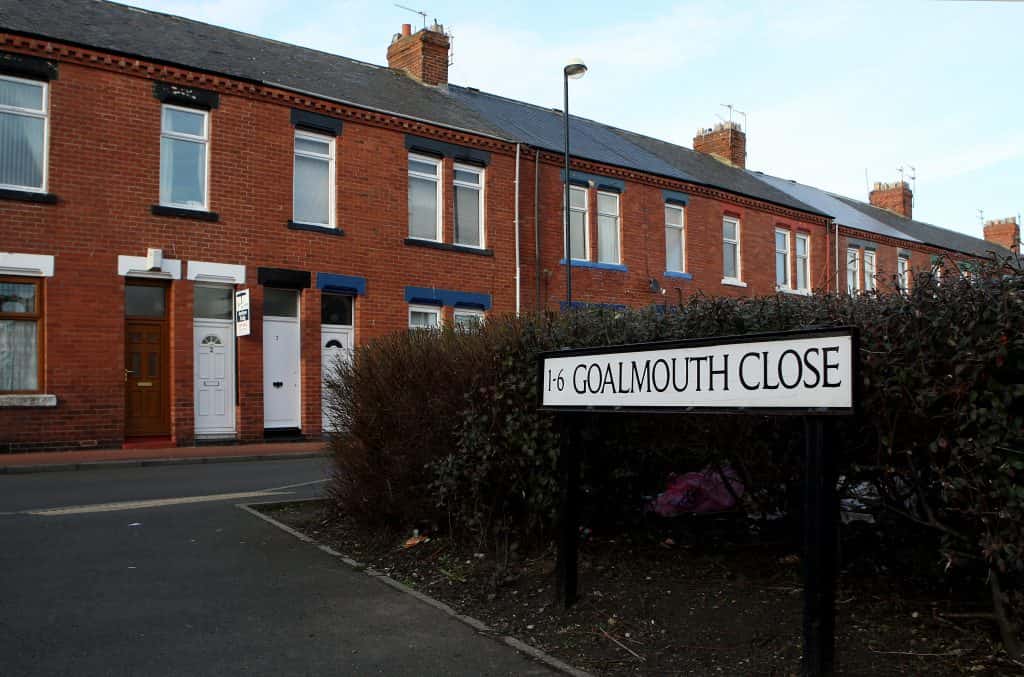 George Forster, 90, chairman of Sunderland's Supporters Association said: "The atmosphere did change when we moved over to the Stadium of Light.
"It doesn't resound the same, they do have the singing end which is good because they do back the team up.
"Roker Park was more intimate, you got that feeling of closeness. It was just a nice place to be and I have fond memories of the ground," he added.
"My fondest memories of Roker Park were the promotions, particularly the cup run in 1973. There were some tremendous games."