A social enterprise is planning on building a holiday centre in the North East to support people with autism.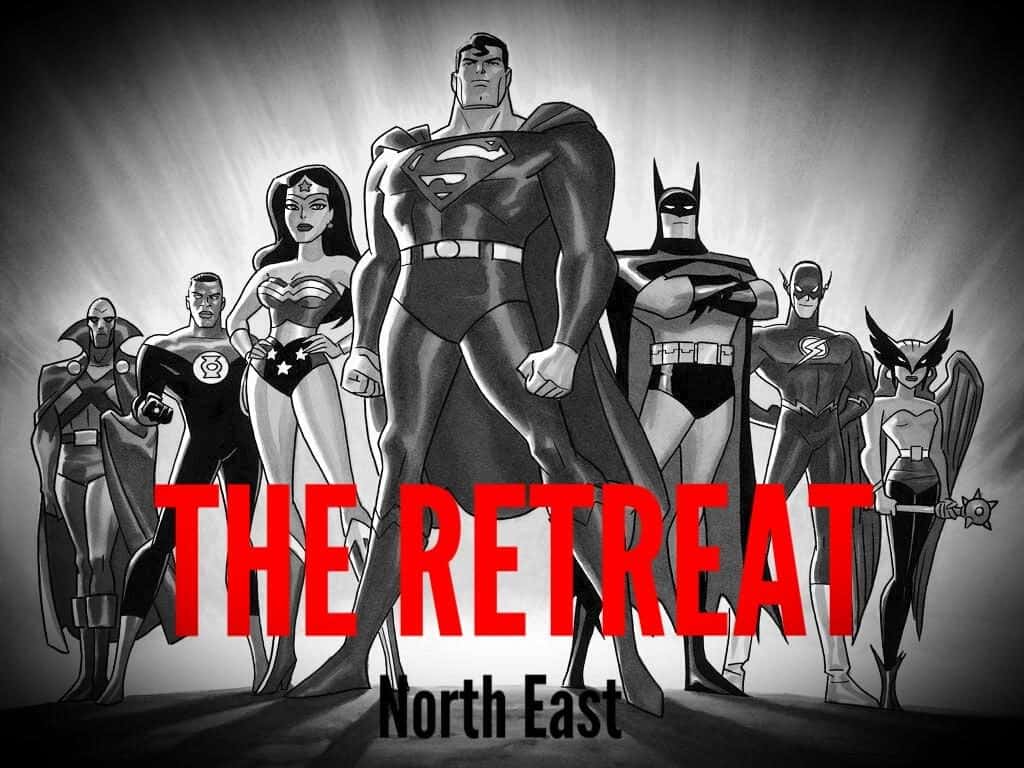 Organisers at The Retreat have begun looking at potential sites for the centre that will cost just over £1 million. After recently viewing some locations in the North East, Northumberland is set to be a leading candidate.
The company came up with the idea for the holiday centre when speaking to parents and carers about their experiences and receiving feedback.  The Retreat is aware of how difficult it can be for parents when booking holidays. It will be available for every parent, carer and individual with autism in the North East and beyond.
The holiday centre is designed to be specifically suited for individuals with autism to enjoy themselves in a safe and non-judgmental environment.
Christopher James, founder of the Retreat, said: "We spoke to other carers and parents about experiences, everything from behaviours in public places, negative comments from other parents to holidays that only lasted two hours, we all agreed that a place nearby would be perfect.
"We want to make the world a better place and put people before profit. The North East is a fantastic place with wonderful people and many attractions but it needs a Retreat. In the world of autism this would put the North East firmly on the map."
Christine Stephenson, from Newcastle, is a parent of five-year-old Reilly who has non-verbal autism.
Last summer they travelled to Ibiza on a family holiday which she had to prepare for a lot more than other parents, as she had fears her son would have a meltdown on the aeroplane or go missing.
She said: "I would absolutely use the holiday centre, going abroad for us is incredibly stressful as is travelling any great distance by car."
Anna Kennedy, UK Autism Ambassador, runs her own autism charity to create opportunities for people with autism. She has two sons who are on the autism spectrum and they've been unable to go on holiday for more than 12 years.
She said: "I am asked if I know of suitable places to visit for either children or adults on the autism spectrum. There a few dotted all over the UK sadly not many."
The Retreat are accepting donations to help start-up costs https://www.justgiving.com/crowdfunding/theretreatnortheast