A rally is taking place in Newcastle in protest against Donald Trump visiting England.
The "Trump Not Welcome" event will take place in Newcastle at Grey's Monument at 5:30pm on February 20th.
Parliament will debate whether or not the U.S. President will be allowed to make an official state visit to the U.K on the same day.
The Prime Minister, Theresa May, extended an invitation for him to visit, however, a petition to cancel the visit has acquired more than 2milli0n signatures.
The event came about after the government rejected that petition, which caused an outrage in the North East.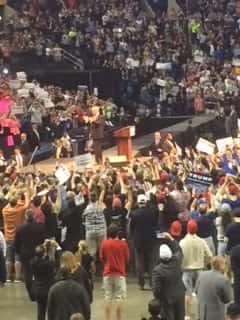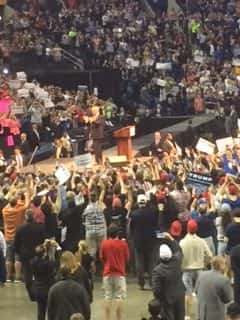 The protest has been organised and is being held by Newcastle Unites. Other organisations such as North East People's Assembly and Newcastle Stop the War are also supporting it. Newcastle Unites have shared a link on their Facebook page about the British Government rejecting the petition to cancel Trump's state visit, adding: "Our arrogant government rejects a petition signed by nearly 2 million people. Get on the streets." Newcastle Stop The War have added to the Facebook page as well, saying: "Let's build a nationwide coalition against Trump… next stop for us is 20 February at the Monument!"
The event has sparked interest with around 700 people attending and almost 3,000 people interested in it.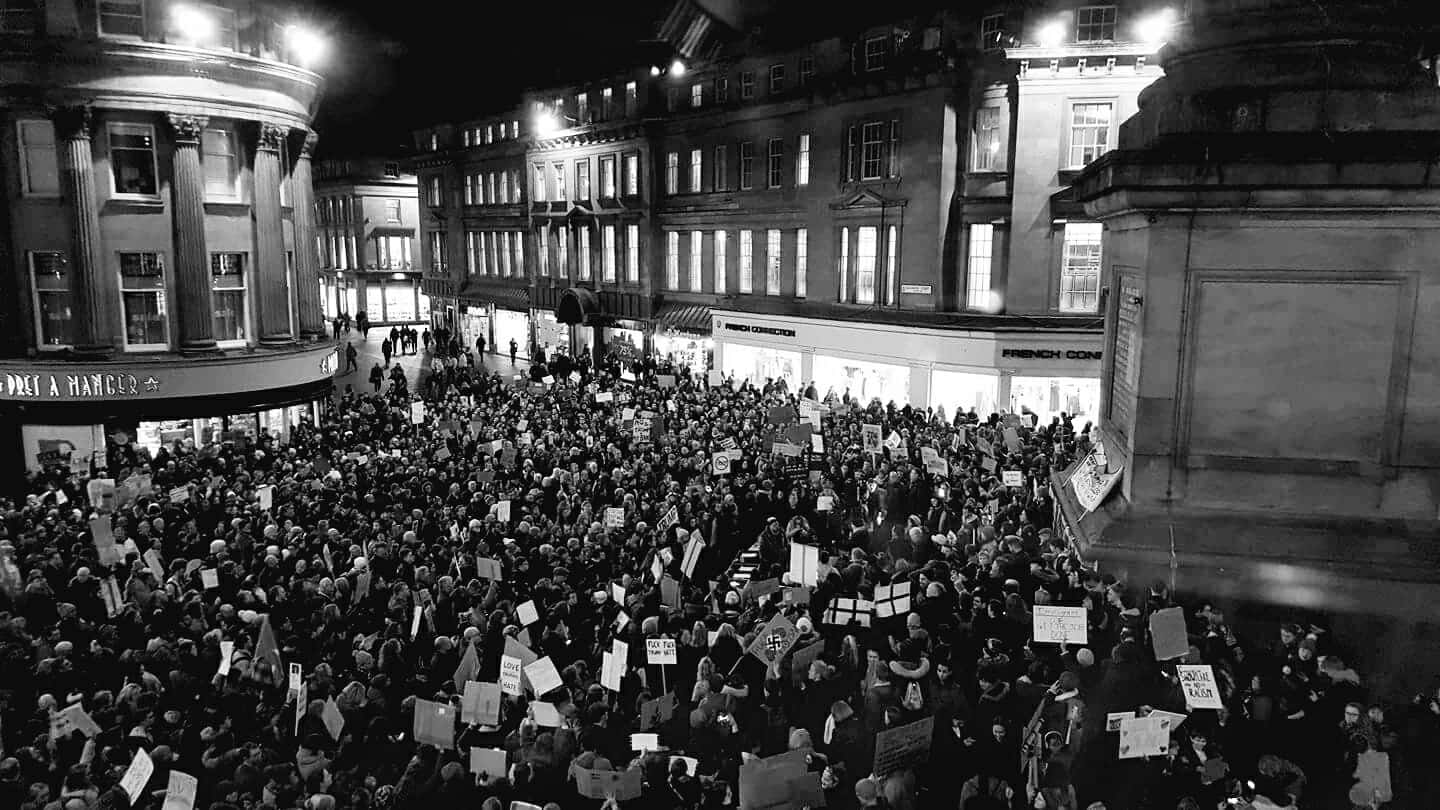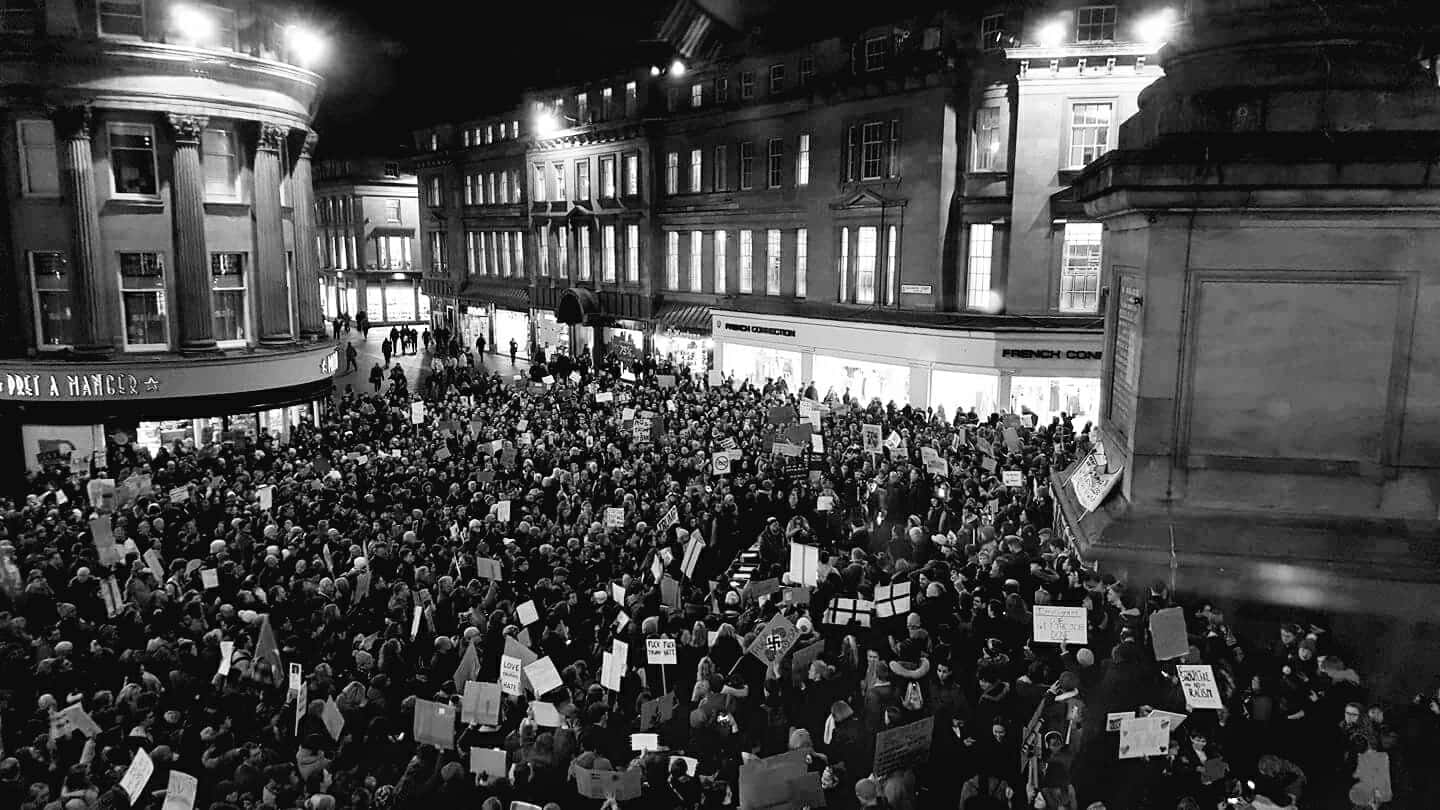 The event begins at 5:30pm and will be at Grey's Monument in Newcastle. For more information visit the official rally page and the Newcastle Unites' page:
facebook.com/events/1761054140878860
facebook.com/NewcastleUnites