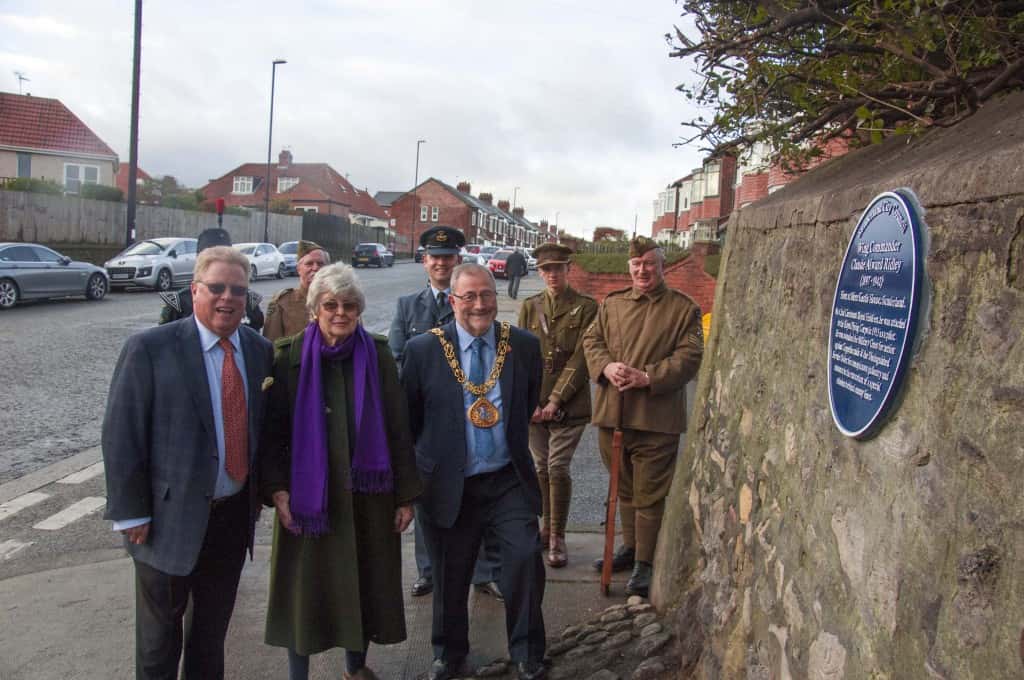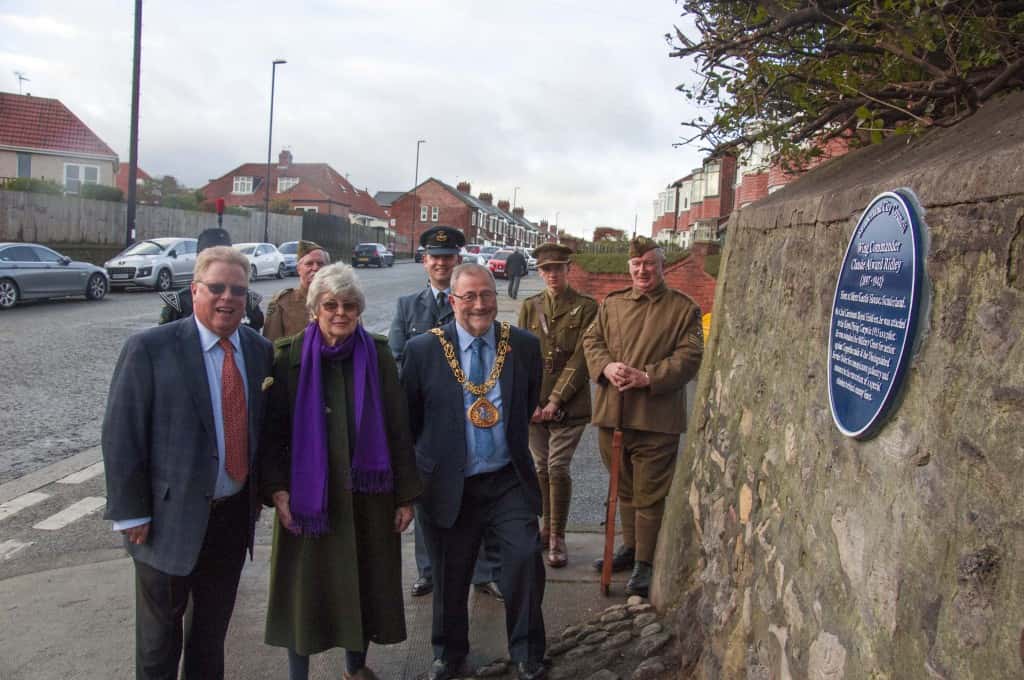 One of Sunderland's First World War heroes was honoured with a Blue Plaque outside his birth home.
Wing Commander Claude Alword Ridley MC DSO was a Royal Fusilier attached to the Royal Flying Corps (RFC) in 1914. He retired from the Royal Air Force (RAF) in 1928. However, at the outbreak of the Second World War, he reenlisted as the Commanding Officer of Leeds University Air Squadron (Leeds UAS).
The Blue Plaque was unveiled by the Mayor of Sunderland, Councillor Alan Emerson and W. Cdr. Ridley's youngest daughter, Eleanor Longmire.
Councillor Emerson said: "We are all here today on what is 100 years to the exact date Ridley was awared the Distinguised Service Order (DSO) for conspicuous gallantry and resource in the execution ofa special mission behind enemy lines."
Also present was John Stelling of the North East Land, Sea and Air Museum. John Stelling gave a recount of the Wing Commander's service history including the special mission that earned the DSO.
The North East Land, Sea and Air Museum provided a squad of First World War reenactors for a ceremonial colour guard.
The Last Post was also played and a minutes silence was held to remember the life of W. Cdr. Ridley.
W. Cdr. Ridley's youngest daughter, Eleanor Longmire said that her father was a silent hero and hardly spoke of his service record. She is grateful to the City of Sunderland for taking time to remember her father and his actions. She says her father's legacy of flying has been passed on to her nephews who are both civilian pilots.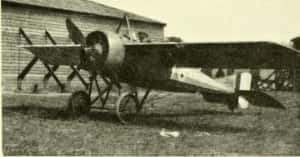 The Mayor adds that: "This brings the week of Remembrance to and end on a high note."
Claude's squadron was given was the perilous job of flying spies into German occupied territory at night. This was a dangerous task as the pilot Claude had to reconnoitre the area in daylight before the landing and choose a suitable grassy field from the area. A night or so later he would take off at night with the spy and return to his selected field where he would land, drop off the spy and take off again.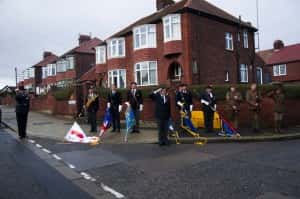 On Thursday, 3 August 1916, Ridley was chosen for a special mission because of his night flying experience, for Ridley a first, but for Marié a further journey back into occupied territory.
He took off in a two seat Morane Parasol Type LA, A143 with his spy, Victor Marié and landed in his chosen field near Douai. Two bad things happened firstly the Germans had that day taken over a nearby filed as a temporary airfield and secondly his engine died and he was unable to take off again. Unable to set fire to the aircraft in case he gave his position away he disabled the aeroplane so it could not be used and made their getaway. Victor Marié also provided Ridley with fake identification documents to help him on his journey.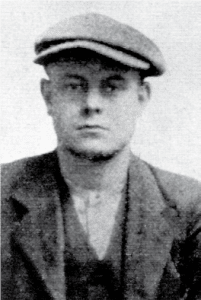 John said: "His adventures were remarkable. His spy got out, told Ridley to hide for a little, and presently, returning with civilian clothes and some money and went off to Victor's safe house.
"Ridley eluded capture for three months on the German side of the line, and eventually worked his way via Brussels to the Dutch frontier and escaped.
"This was a good performance, none the worse because he could speak neither French nor German. The method he adopted was a simple one  he would go up to some likely-looking civilian and say, " I am a British officer trying to escape; will you help me ?"
Ridley went on to evade capture by German forces four times. Ridley even punched a German military policeman in the face before leaping from a moving tram to make his escape.
He pushed on on foot marching to the Dutch border. At the border, his coat set off the electric fence by accident, however in one last feat. He and his partner were well into Holland when the sentries got to the site.
The London Gazette records the award of Lieutenant Ridley's DSO for "conspicuous gallantry and judgment in the execution of a special mission. When his machine was wrecked he used great resource and obtained valuable information."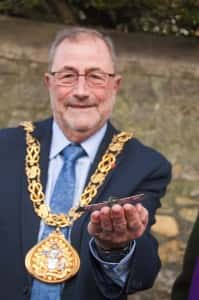 After returning to the United Kingdom, Ridley passed on invaluable information gathered during his three months. He was not allowed to fly in France any further as he'd be shot as spy if caught again due to his actions taken while on the run.
Taking this into view, at 19 years old. Ridley was promoted to Captain and took command of 37 Squadron. He was assigned to Stow Maries Aerodrome as base commander on top of his duties as Squadron Commander.
Even though he wasn't allowed to fly over enemy lines. He flew in the defense of the homeland against hostile bombers and zepplins.