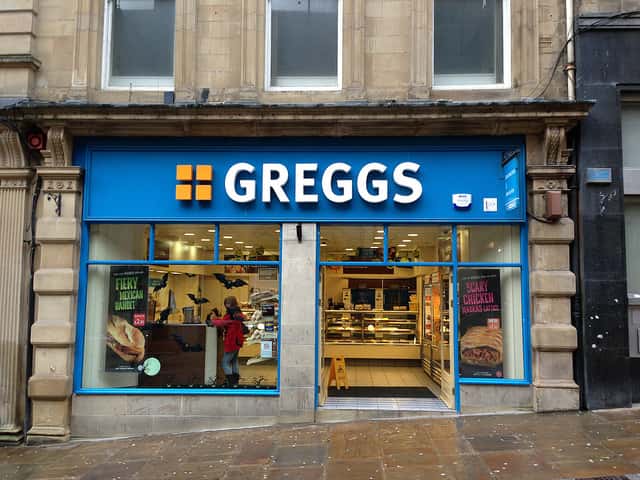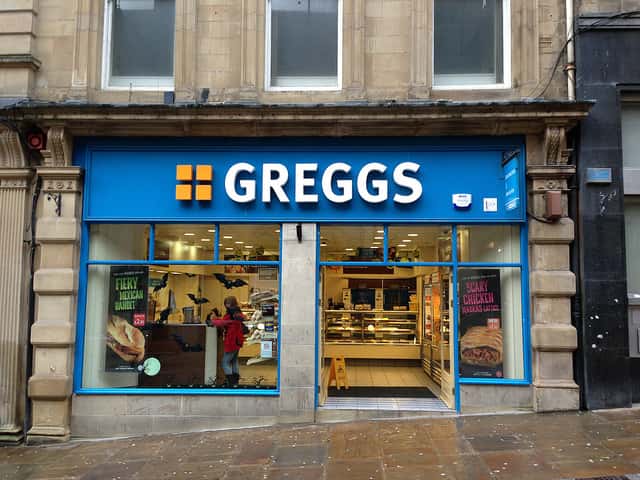 The popular high-street bakery chain Greggs is to begin a delivery service trial in Newcastle ahead of it being rolled out nationally.
The service is being tested at the Cobalt Business Park in North Tyneside, where over 14,000 people work. The Business Park is to be the first location in the entire country to have the service with other trial locations to be announced soon.
The area to be trialled next is Newcastle City Centre, followed by Quorum Business Park and then the city centres of London and Manchester.
Greggs was founded by John Gregg in 1939. It was originally set up as a delivery service to deliver fresh eggs and yeast to the people of Newcastle Upon Tyne. The first bakery shop opened in Gosforth in 1951 and there is still a shop there today.
If you're lucky enough to be based in one of the trial areas, all you have to do to order is head over to the Greggs website. However, you can't just have a sausage roll or a sandwich brought straight to your front door, orders placed must be a minimum of £25.