Gunners from the 4th Regiment Royal Artillery exercised their Freedom of Sunderland in a city centre parade on Saturday, July 30.
The artillery were granted freedom of the city 42 years ago in 1974.
The North East Gunners recruit from across the region and have since had a long association with Sunderland.
Crowds lined the city centre streets as more than 130 gunners stepped off for the parade at noon, led by the band of the Royal Armoured Corps.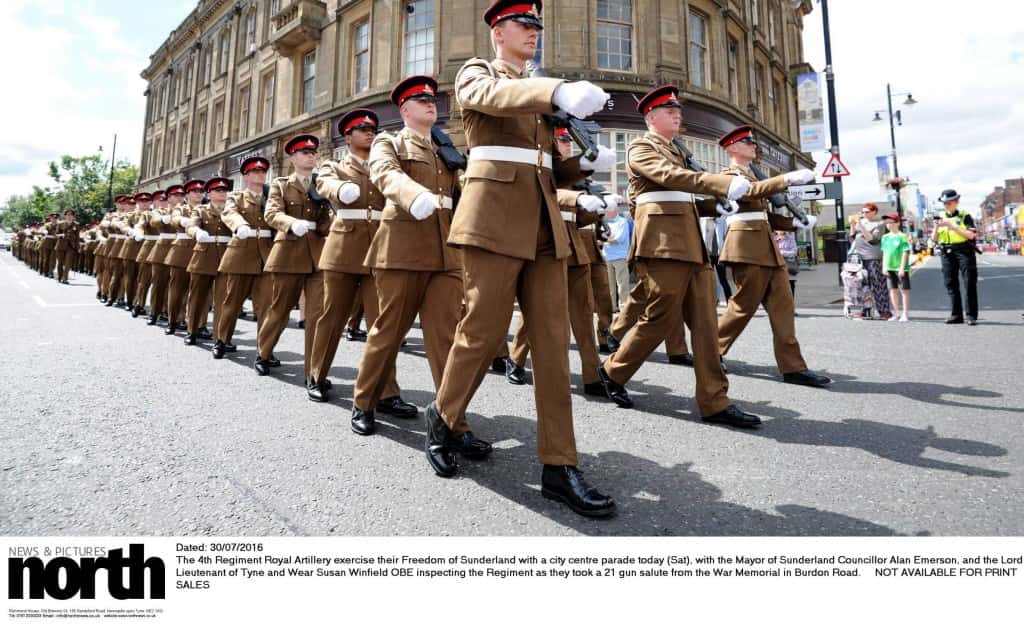 The parade concluded with three of the regiment's 105mm light guns firing a 21 gun salute from the terrace in Mowbray Park.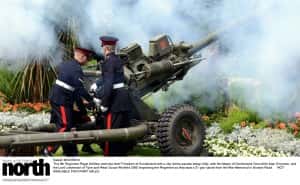 Mayor of Sunderland, councillor Alan Emerson addressed the regiment and said: "Since you last paraded through our streets in 2014, there has been much change: you have consolidated your skills on new equipment; you have exercised around the world and you have continued to pursue technical and tactical excellence wherever you may go with an ever present fondness for the North East infused in all you do.
"[It] gives the city the opportunity to pay tribute to you all, including your families and support networks, and as Mayor of Sunderland, I am so very proud to represent the people of our city by welcoming you all here."
Lieutenant Colonel Rob Alston MBE, commanding officer of 4th Regiment Royal Artillery, added: "The opportunity to exercise the Regiment's Freedom of Sunderland is one of the highlights of our year.
"Our relationship with Sunderland is deep, enduring and we are all proud of our association."
The mayor, Cllr Alan Emerson and the Lord Lieutenant of Tyne and Wear, Susan Winfield OBE inspected the regiment.
They also took the salute from the war memorial in Burdon Road.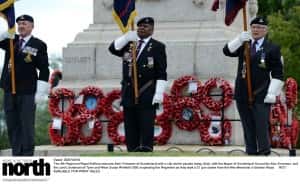 The Lord Lieutenant, who is her majesty the queen's representative, said: "I am delighted to welcome the 4th Regiment of the Royal Artillery to the city for [the] freedom parade.
"I value their special relationship with Sunderland as well as their wider community links within the North East.
"We should all be very proud of the role the regiment plays, and the dedicated and loyal service of its gunners."
The regiment has exercised its freedom of Sunderland in 2008, 2010 and 2013 after each tour of Afghanistan and also in 2014 to mark its 40th freedom anniversary.
It is based in Topcliffe, North Yorkshire, and continues to train for potential deployments across the world as in recent years, the 4th Regiment Royal Artillery has served in Macedonia, Northern Ireland, Iraq and on peace-keeping duties with the United Nations in Cyprus.