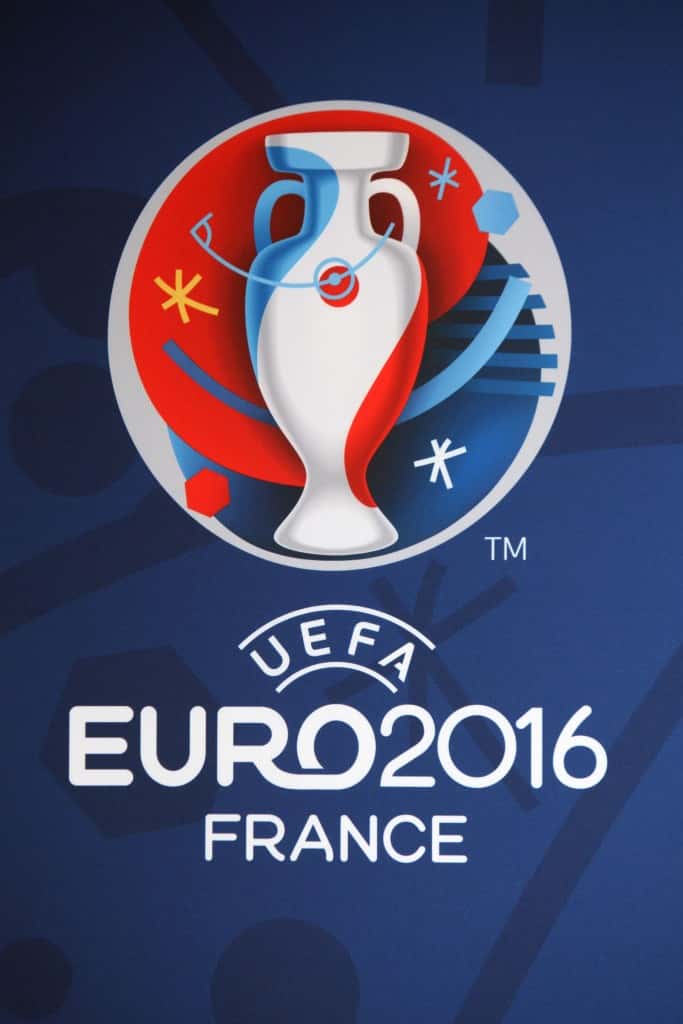 Hundreds of football fans across the region have surrendered their passports ahead of the Euro 2016 tournament.

As the summer season approaches more than a hundred people will not be allowed to travel abroad – because they're banned from watching football.
Euro 2016 kicks off in France this week but the 164 football fans on banning orders in the North East won't be allowed to travel after surrendering their passports.
The 122 Newcastle United fans and 42 Sunderland fans subject to orders in the Northumbria Police force area had until 7pm last Wednesday to hand in their documentation ahead of the tournament.
Most of those supporters handed their passport into their local police station before the deadline – but eight people failed to do it in time.
The supporters – who are all male aged between 17 and 30 – were visited by police officers over the weekend and had their passports seized. Six of them have now been summonsed to court for breach of a football banning order. The other two are set to be summonsed at a future date.
Operations Commander Chief Superintendent Steve Neill will lead the English delegation of officers in France this summer and said strides have been made to tackle football disorder in recent years.
He said: "Our Football Neighbourhood Policing Team regularly engage with our local communities and warn supporters, young people in particular, about the consequences of getting into trouble at the football.
"Many don't realise that invading the pitch, being verbally abusive or even being part of a group who are causing trouble can leave you with a football banning order and unable to travel abroad.
"We will continue to use this power and hope those who have had to surrender their passports have learnt just how much of an impact these orders can have on your life.
"I'm proud to say that in recent years our football fans have worked really closely with police and partners and deserve huge amounts of credit for the way they have behaved when following their team."
A large number of those had received the banning orders following the Tyne-Wear derby in April 2013 in which a number of people were arrested for football-related disorder.
Some of those banned were granted exemption from the passport surrender after proving to the Football Banning Orders Authority (FBOA) that they needed to travel for reasons not relating to a football match.
Others were not required to surrender a passport as they did not own one that was valid and so they were already unable to travel to the tournament in France.