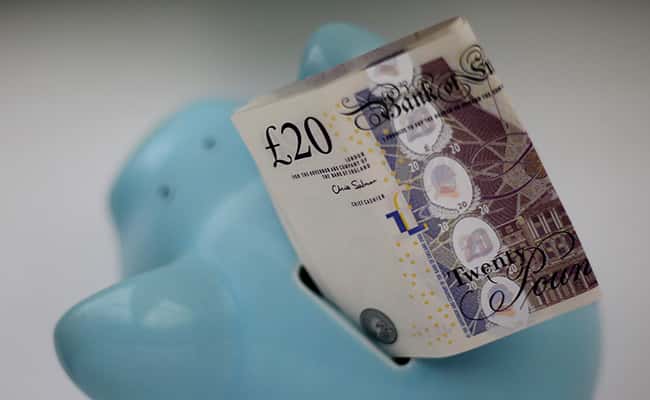 More than five in 100 families are receiving grants from Buttle UK.
The grant-giving charity, which provides support to vulnerable children and their families who are facing poverty and other adverse family circumstances, had a decade of their applications analysed by Mayhew Harper Associates.
It revealed that 44 per cent of families that applied lacked basic material needs such as beds, washing machines, cookers, fridge freezers and children's clothing.
The breakdown of applications also revealed lone parents account for nearly two-thirds of crisis cases (63 per cent).
Buttle UK chief executive Gerri McAndrew said: "In undertaking this level of analysis and extrapolation on 10 years of our data, we have produced information that has never been collected or collated before – data that normally sits in silos within official records.
Professor Les Mayhew, the managing director of Mayhew Harper Associates, added: "It is the first time that such data has been compiled and analysed in one place and provides immense insight which can be used in many ways – not least for targeting need, spotting emergent social issues or trends, or testing associations between risk factors such as child neglect, drug and alcohol abuse and poverty."
Seasons also affect the amount of applications, as the analysis found application numbers spike during summer months as families feel the pressure of not having school support and free meals.
The analysis compared the most common factors appearing in Buttle UK grant applications and then used corresponding official data to compare predicted levels of applications with actual numbers.
Parental problems with physical or mental health, learning difficulties or an inability to cope accounted for 56 per cent of grants, while children with health or development issues accounted for 17 per cent.
Young people facing estrangement or isolation accounted for 15 per cent of applications and children with behavioural or emotional problems accounted for 7 per cent.
Meanwhile abuse or neglect accounted for 5 per cent.