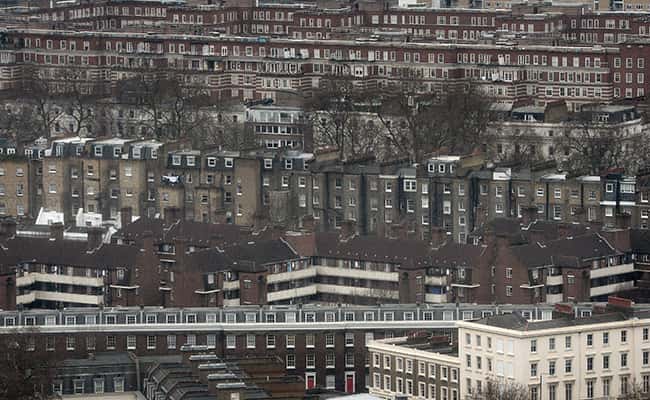 The number of households in the North East where no one works has decreased by 50 thousand since 2010 and is now at its lowest level in more than 10 years.
Across the UK, according to new independent figures released today, there are now 764,000 fewer workless households in this country compared to five years ago – a fall of 20 per cent.
The figures also show there are 449,000 fewer children living in workless households, and the number of households where no one has ever worked is down by 36,000 – a fall of 10 per cent since 2010.
Work and Pensions Secretary Stephen Crabb said: "Employment figures published earlier this month showed that there are 2.37 million more people in work now compared with 2010 – an average increase of more than 1,000 people in work every single day. The number of people claiming unemployment related benefits has also fallen to its lowest level since 1975, and there are now around 770,000 vacancies available in the economy at any one time."
The Government's welfare reforms are returning fairness to the benefit system and encouraging people who are able to work to do just that. They include:
The Benefit Cap, which ensures that families don't receive more in benefits than the average family earns.
Universal Credit, the biggest change to the welfare system in a generation.
The Claimant Commitment, which spells out what we expect from jobseekers when they search for work.
The New Enterprise Allowance Scheme, which helps people on benefits to become their own boss, and The Work Programme, which has so far helped more than 503,000 people escape long-term unemployment.