THE number of crimes being committed online slightly dropped during last years first national lockdown, according to figures released by Northumbria Police to SR News following a Freedom of Information request (FOI).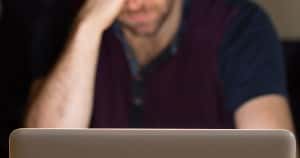 WHEN the nation entered it's first national lockdown due to the coronavirus pandemic, the number of online crimes being reported to police fell below 800 cases, which was the lowest amount recorded throughout the year. The slight drop off between March and May occurred despite large swathes of society shifting online in order to comply with the government's stay at home order.
The figures were at their highest in July of last year with 1059 reports of online crime being committed. There were also 1001 complaints of online crime made to the police in November.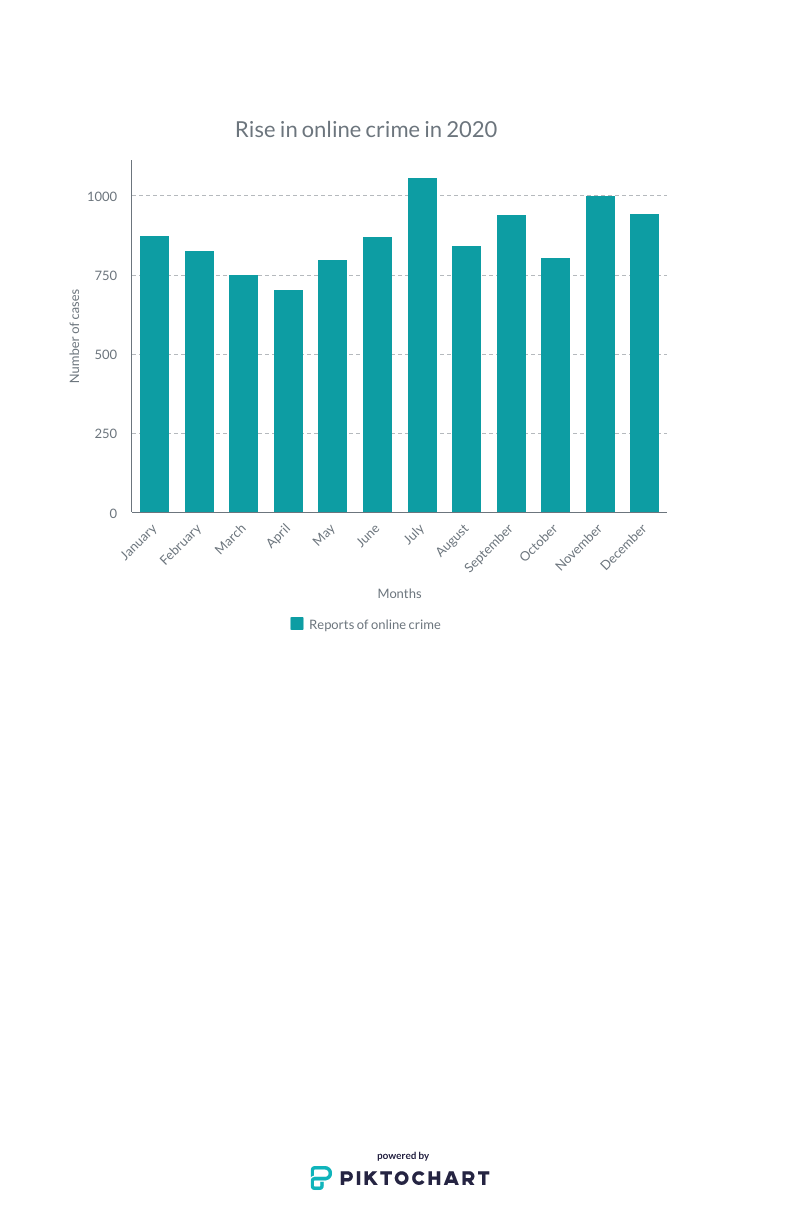 A spokesperson for the force told SR News that the figures released on their own are not enough to point to any definitive evidence of the pandemic effecting the rates of online crime across the North East.
The spokesperson said: "Online crime is a vast category and can be anything from cyber dependent crimes such as hacking and ransomware attacks or it can be frauds, scams, or online grooming and sexual offences. The figures here are meaningless as they show no pattern of criminality in our area and without comparison to previous years, or a breakdown of what the crimes actually are, it would be misleading to give any anecdotal context."
The Office for National Statistics (ONS) most recent Crime Survey for England and Wales did point to evidence that the pandemic may have triggered a spike in online crime.
Data collected by the ONS showed that there was a 27% rise in the number of fraud cases linked to online shopping.  There was also a 61% increase in "remote banking" fraud, which they attributed to larger numbers of people starting to bank online. However, the data showed there was also a 17% drop in the number of "other advance fee" fraud which is believed to have been linked to the fall in the amount of people who booked overseas holidays last year.
The ONS then went on to echo the comments made by Northumbria Police and were cautious not to read too much into last year's data. In a statement they said: "It is too early to say whether this is evidence of a change to longer-term patterns."