BY PLANTING RAISED beds with flowers and vegetables in car parks, and sowing wildflowers on unused council land, local businesses and allotment owners across the North East are joining the fight against climate change during Earth Month.
Earth Month takes place in April every year to raise awareness of climate change and the damage that humans cause to the planet.
But this year, with the climate emergency raging on, the need to take action to support our local ecosystems is greater than ever.
An independent cinema is converting its car park into a garden by installing raised beds made from railway sleepers.
On Earth Day a group of volunteers at Star and Shadow Cinema helped to shovel topsoil and compost into the beds, ready for planting up later this year. The plan is for a mixture of vegetables, fruits and flowering plants.
Star and Shadow volunteer Nick Broughton said: "From a point of view of greening the neighbourhood, this is a hard, harsh surface so I think creating some flowerbeds will improve this corner of the area."
On Stannington Grove, Sunderland, an allotment and community garden owner has sown wildflower seeds on a piece of unused council land.
Allan Rowell, who runs Hendon Regenerative Culture Garden, said: "I'm doing this small project here to get the public behind a larger rewilding project."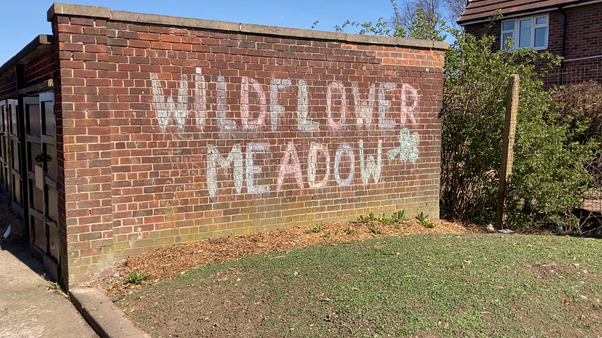 Across from the small wildflower site is a playing field that Allan wants to improve local access to. Its current use is for sports, but Mr Rowell wants to raise awareness of his rewilding project to create more wild green space in Sunderland.
Mr Rowell said: "We'd still have the sports field, but we'd have rewilding as well. We'd have more access for the public."
"We need to change the culture to a regenerative culture."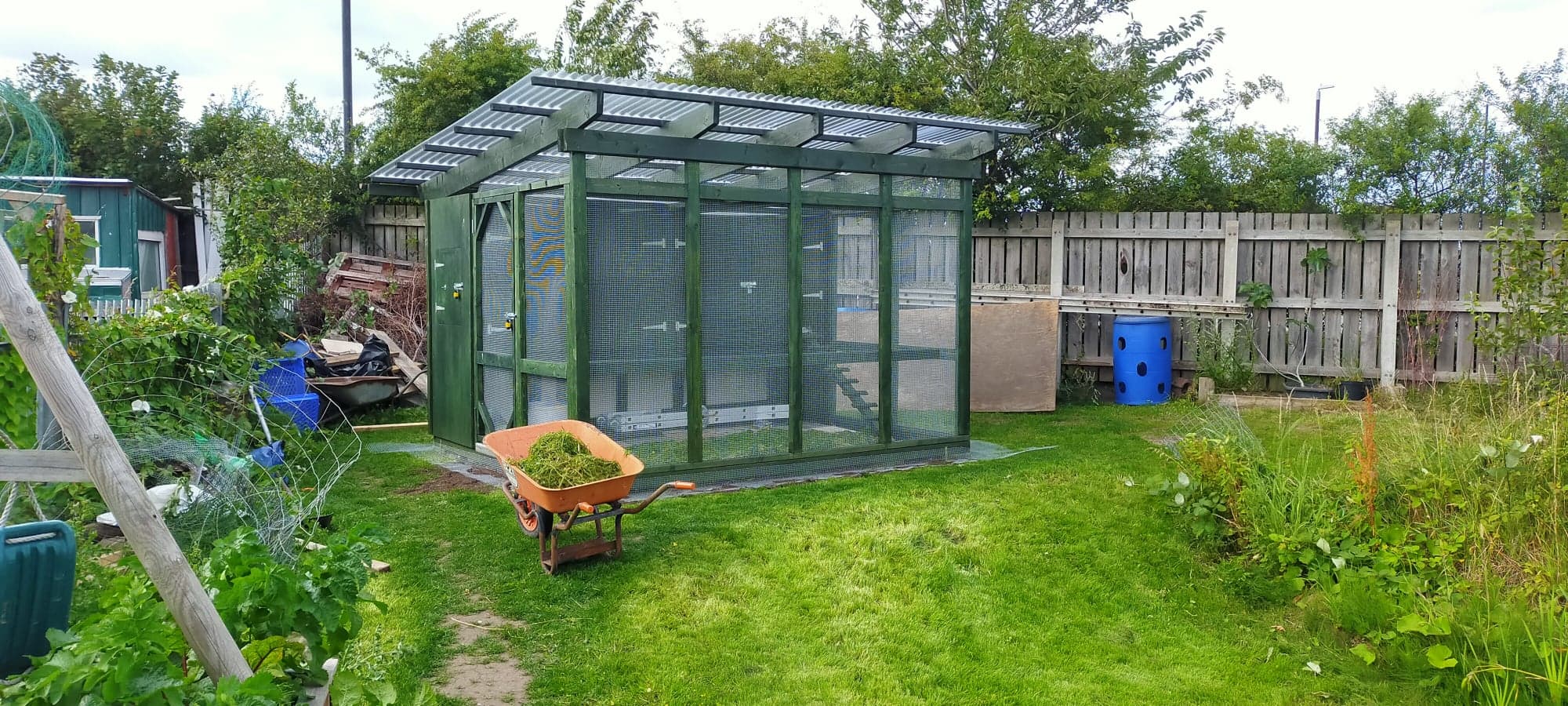 Three years ago, Hendon Regenerative Culture Garden began as a small Transition group, part of the Transition Towns movement, which sees communities come together to reduce the environmental impact of human life, champion social justice and find a balance between the 'head, heart and hands'.
The key idea that bonded the group was permaculture which is making sustainable and self-sufficient farming, gardening and growing practices to grow local food.
Mr Rowell said: "Permaculture is the guiding principle for me- earth care, people care, fair shares- we want people to share wealth."
"The original group didn't gel very well, and it stopped. But the allotment plot was handed to me as the prime gardener."
A second plot was taken up by the Hendon Regenerative Culture Garden project, which was a disused allotment.
Over two years, Mr Rowell put in the work to make the plot ready for growing organic food.
Mr Rowell said: "Organic food is the best answer to the climate emergency- it's better not to use pesticides or fertilisers."
He further developed the garden by deepening the pond and adding some decking.
During lockdown, with his brother-in-law, he made a chicken coop which now homes 12 chickens.
Mr Rowell said: "Last year we donated 200 apples to the local food bank."
"This year we're busy trying to get the community involved [in the garden]…this is the first year we've concentrated on growing food for the community."
Despite the global challenges that climate change poses, small steps are being taken by the likes of allotment owners in Sunderland and small businesses in Newcastle in order to make the North East a greener place.