SUNDERLAND City Council's approval of the first phase of sustainable smart homes at the Vaux Brewery site in Sunderland have been congratulated.
The masterplan of Riverside Sunderland eventually aims to house 2,500 residents.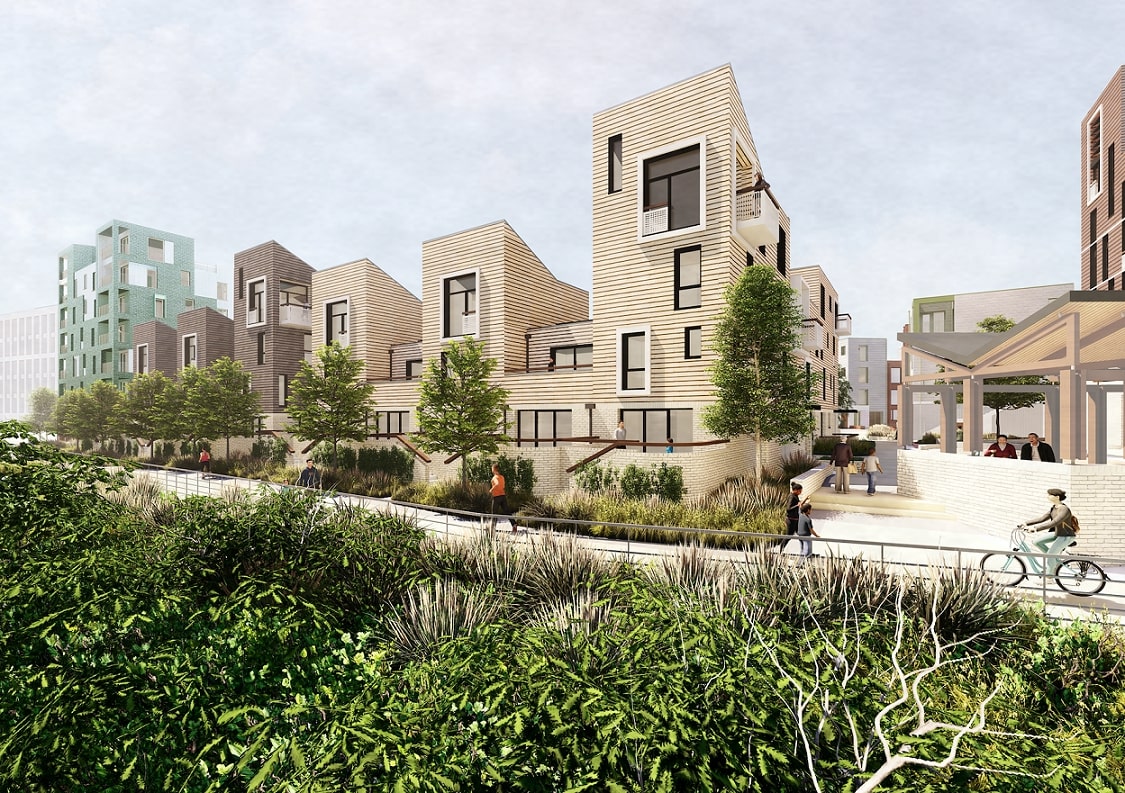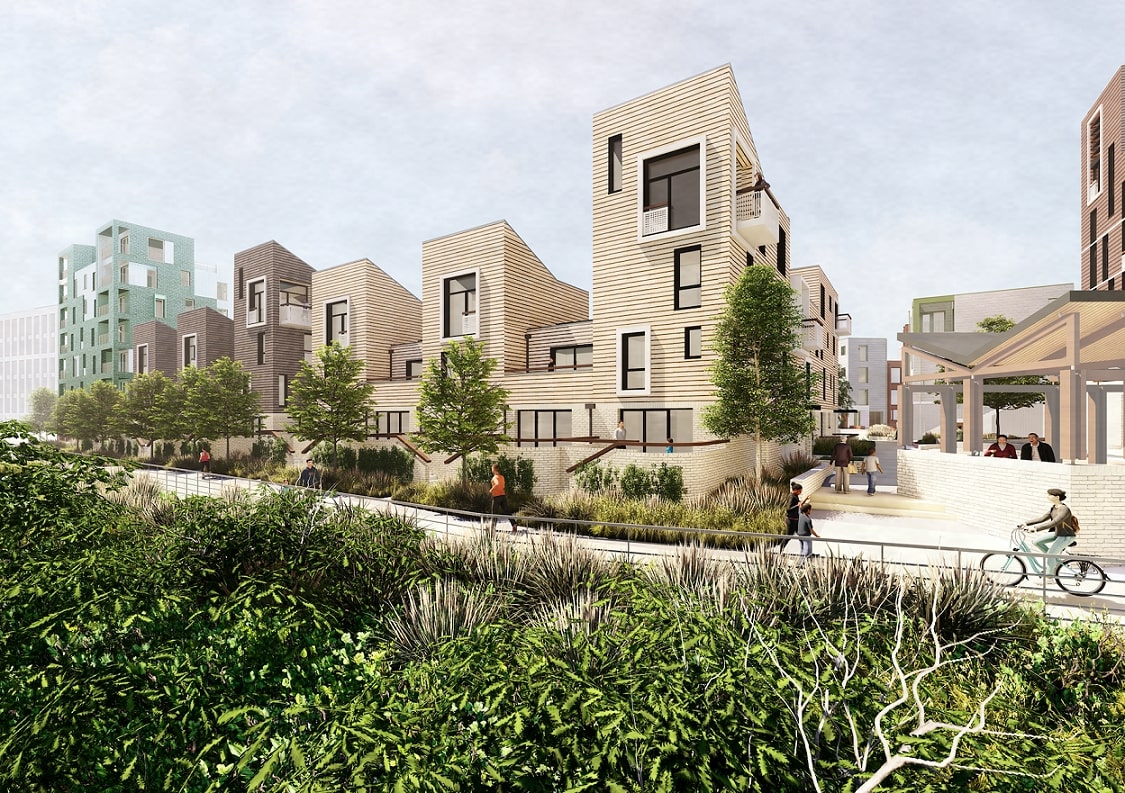 EEXECUTIVE manager of Capability North East, an organisation specialising in sustainability in the region, Claire Thompson, said: ''I think it is great that local authorities and councils are leading the way on introducing smart homes technology to the communities in the North East.
''It makes it seem accessible and not a high-end option anymore, and that all people will have access to it in the near future.''
Managed by the wider design team at igloo Regeneration, the plans are expected to continue with orchards and allotments of Kingsley Gardens and Riverside Park, with the aims of creating an accessible, attractive and ecologically diverse parkland.
igloo's chief executive, Peter Connolly, said: "The people of Sunderland have really embraced what we're trying to do at Vaux, so planning approval is a massive step forward for the city and its focus on sustainability.''
Mr Connelly also mentions how this plays a part in the ''vision for Sunderland to be carbon neutral by 2040'' with Sunderland City Council also aiming to be carbon neutral by 2030.
Speaking on these targets, Claire Thompson, added: ''The council setting these targets and making these declarations is a really important message to send out to the market in the region.
''The commitments are encouraging and great to see, but I think we need to see some of the target's journey and not just the end goal. In my mind, achieving carbon negativity is where we need to be.''
Thompson cites the reason for needing this action as the world is once again on track to warm by another 3.5 degrees Celsius.
Andrew Matthews, founding director at Proctor and Matthews Architects, said: "Our design for the Vaux neighbourhood draws on the history of Sunderland to create a new urban quarter. All homes incorporate spaces for home working, a variety of private and shared amenity space and innovative Smart technology – all vital components to city centre living in the 21st century."
Work is due to commence in summer 2021. More information on Riverside Sunderland's masterplan and the latest developments can be found at www.riversidesunderland.com.