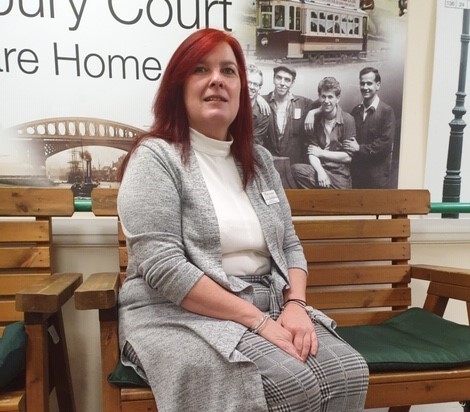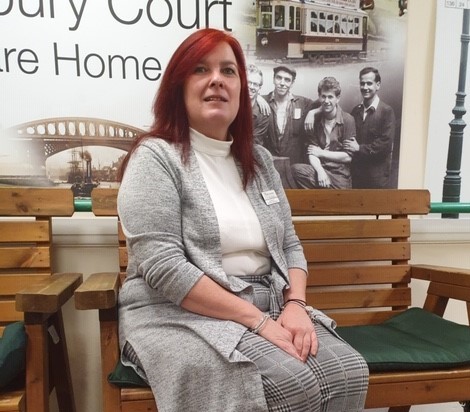 PRIME Minister Boris Johnson's roadmap out of lockdown has been a welcome relief for people in care homes as they can now, for the first time since the start of the pandemic, have visits from one other person.
One of those finally able to visit a loved one again after 12 months of separation is brick layer Bernard Parker, whose 57-year-old father, Antoine, suffers from dementia and hypertension.
Bernard said: "It was wonderful to hold my father's hand and watch him smile, it is always refreshing to spend time with him.
"This was like a little reunion, and I know it was a great moment to talk about a lot of things with him.
"It felt like having a loved one back after a year in a foreign country, you always want to hold that person."
His dad has been at the Falstone Court Care Home in Roker since October 2018.
Like all other visitors, Bernard had to take a coronavirus test and wear personal protective equipment (PPE); precautions he feels are fully justified.
"I believe that is the right thing to be done," said Bernard. "Taking a coronavirus test before entry and putting on PPE is the least I could do to protect my vulnerable father and myself.
"Doing this will help to stop the spread so we don't go back into lockdown again."
Another care home now managing long-awaited visits to its residents is Lansbury Court, located at Castletown in Sunderland.
Suzanne McKie, who has been the home Manager at Lansbury Court since 2015, told SR News: "We know how important visiting is for care home life and the role it plays in maintaining the health, wellbeing and quality of life of residents and so, while we of course must balance this with the risks that it presents, we are sure that indoor visits will have positive impact."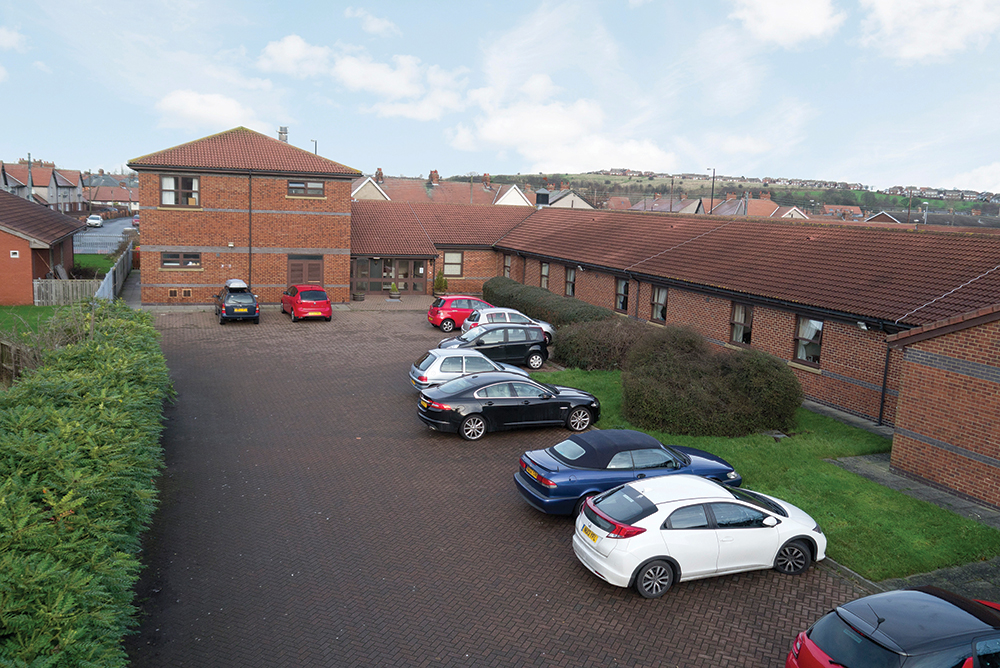 The Department of Health and Social Care said the relaxation of the restrictions struck a balance between the risk of infection and the importance of visiting for the mental and physical wellbeing of residents and their families.
When asked about the Government's announcement, Suzanne, who has over 26 years' experience in the care sector, said: "Things can change very quickly, so it's obviously a tough position.
"In an ideal world, we would have preferred more time to prepare but the important thing is as a country we are getting to a position where more social contact is possible, and that is good news for everybody.
"Apart from the Covid test itself, there are other steps that visitors must undergo before being allowed to see their relatives which requires the assistance of staff. Therefore, more staff time needed per visit. This will reduce the number of visits we can oversee each day."
If you want further information about visiting care homes, check out the governments website here.