* Please be aware that some readers may find some of the content in this story upsetting.
Over 400 allegations were made in the past five years but the real numbers might be much higher.
Sexual harassment, misconduct and gender violence at universities are at high levels in the North East of the UK, an SR News investigation suggests. 
Almost two thirds (62%) of students and graduates have experienced sexual violence at UK universities finds Revolt Sexual Assault, in partnership with The Student Room. Freedom of information (FoI) requests sent to five universities in the North East found that there were at least 410 such allegations against students, academic and non-academic staff from 2015-16 to 2019-20. More than 15% of these reports were dismissed or ended with no outcome.
Alleged victims have told the SR News they never reported their harassment, fearful of the impact on their relatives and mental health. This suggests that the real number of incidents is far greater than the FoI figures reveal.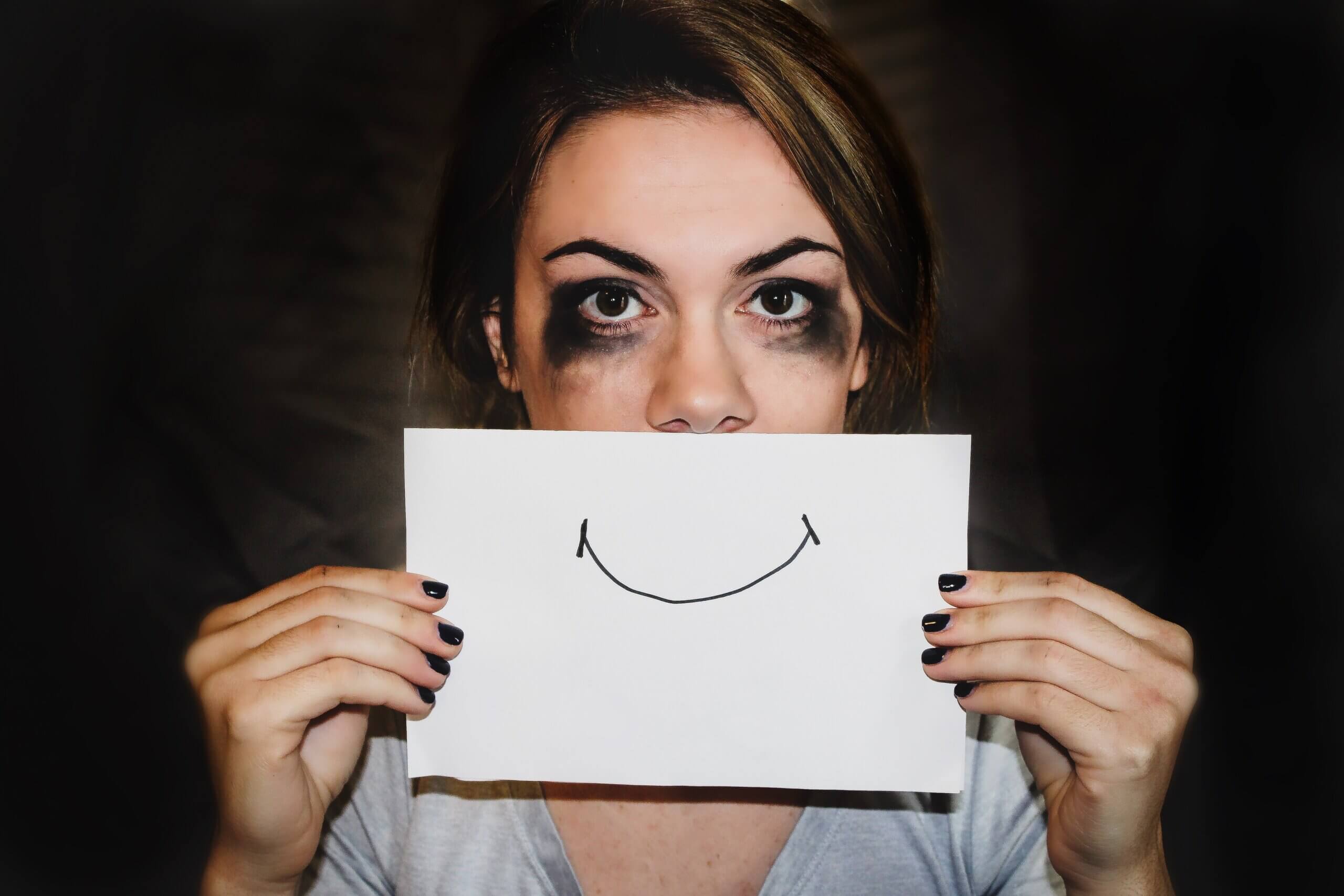 A victim, who attended University in North East, was experiencing sexual abuse from another student for about a year, " I was in the first year and he was a really good friend of mine. We decided to do this as a way of truth or dare game. Things started to be more degrading. I would end up staying over and on some occasions while he would handcuff me to his bed all night. He would whip me with his belt. Once, instead of whipping me with just the leather part, he turned it around and hit me with the buckle and I had a huge bruise in the middle of my back." 
''I tried to stop it on so many occasions. I said I was not comfortable doing that anymore cause it obviously started off a bit of fun truth or dare but it had progressed to this point where it was abuse. I tried to say no on many occasions but every time he would threaten me to send the photos and the videos to my family. Which is how he maintained power over me because I was so scared that I would actually fall through. I kept doing it.''
They never reported this incident to the police " I've managed to deal with it on my own, with the support network I had around me at the time. I didn't want to ruin his life by having this go down on his record and I also felt a lot of shame, even though I know it wasn't my fault. I also didn't want my family to find out."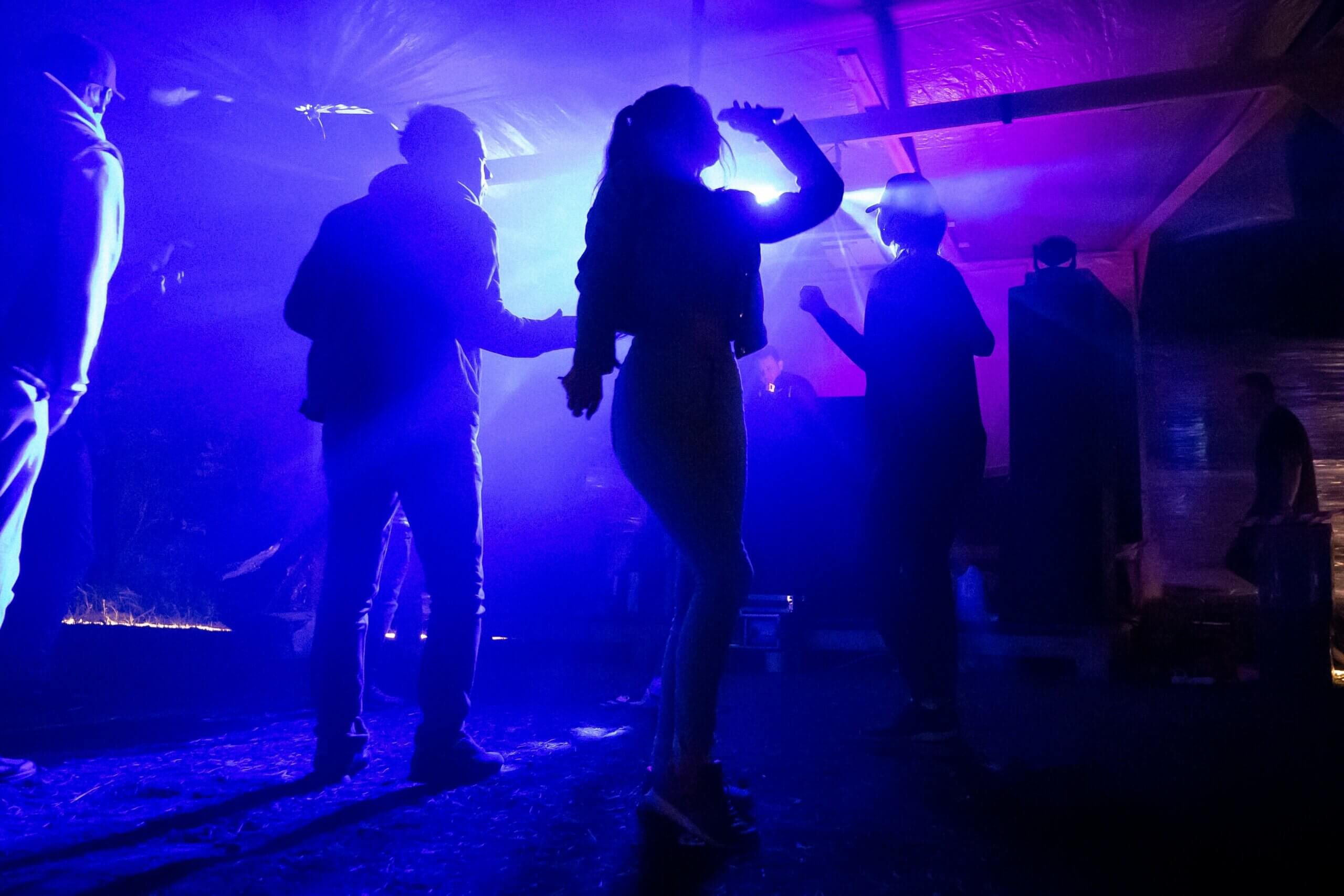 Another victim who was also a student was abused when returning home from a student night out within the first few weeks coming to the university: "On the walk home, he stopped me, in the subway towards the accommodation, grabbed the back of my head and forced me down to my knees [to commit a sexual act]. And I just completely froze up. After that, I ran around the corner and hid. So I could see him walk past and then phoned for friends to come out and to meet me. I stayed at theirs for the night so I didn't have to go back. Because at that point, I was like, did he actually live at the same accommodation?"
This student actually reported the incident to the police after pressure from peers and family but wasn't in a mental state to talk about it in court so they withdrew the report. 
"I mentioned to my tutors that something had happened. And all that was said to me about it was, oh, I'd have to take that further. And it brings in safeguarding issues. But after that, I never heard anything more from the uni about it."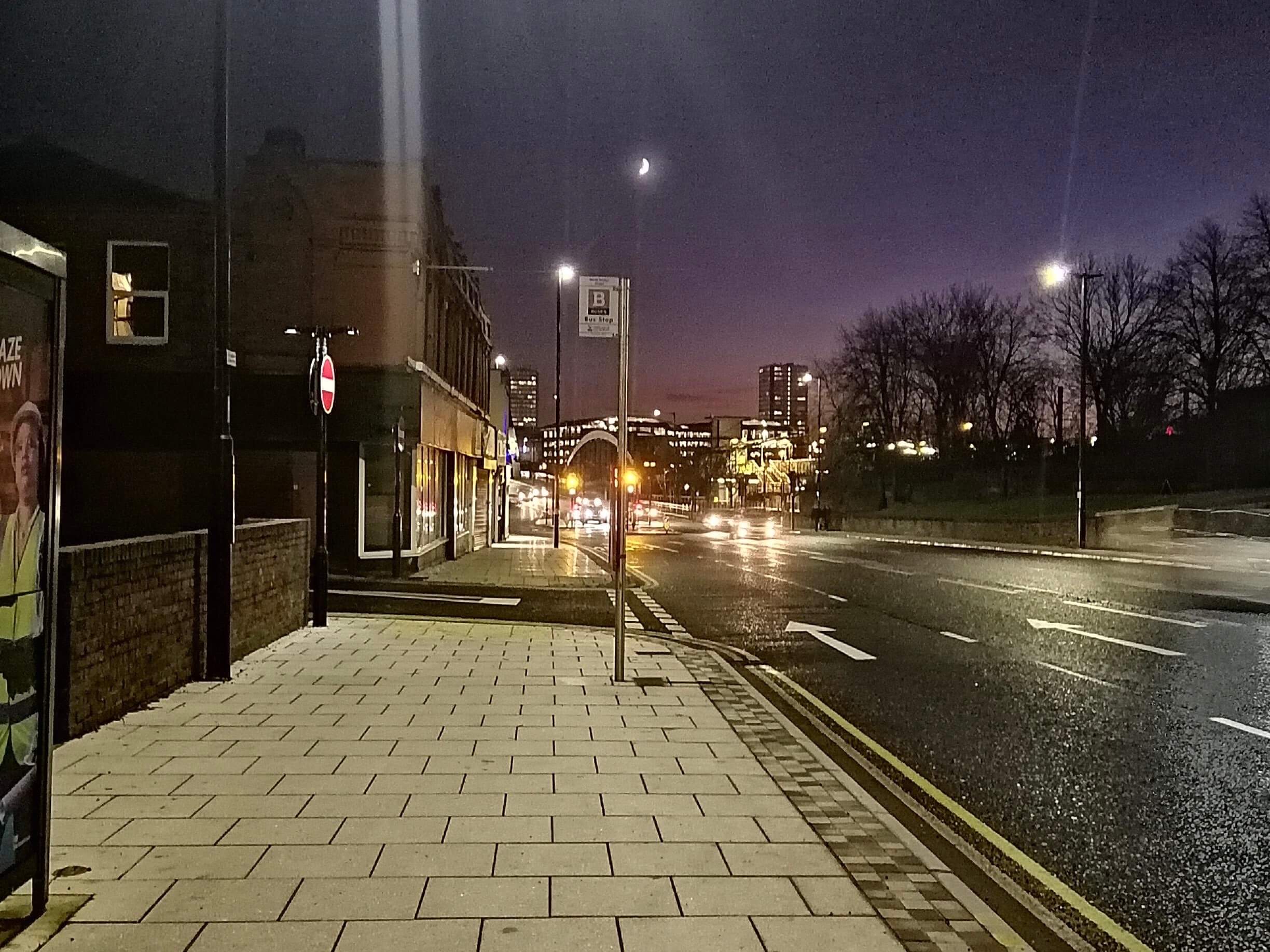 A Durham University spokesperson said: ''In the last 5 years, only 4% of disclosures at Durham related to staff Responding Parties. What is more concerning is how this trend may link to staff and students possibly trying to disclose this information, but not receiving an appropriate response''
Students who experienced sexual offences suggest universities should do more to prevent this behaviour from happening and help victims. ''I don't believe that they do enough. Especially like, with my experience,  I did tell somebody at the university and I was just told, I'd have to take a tie or at least safeguard an issue. And that was it.''
 ''It's sort of as what everybody needs to work toward, rather than universities individually''
The victim who was staying over in their abuser student accommodation said: ''I think they need to be a bit more careful of who their students are bringing back into their halls, and maybe even make it like students only, which may sound a bit harsh. Because then maybe something like this wouldn't have happened because he wouldn't have had the opportunity to make me do all those things.''
All universities in the North East have strong policies about receiving a report about sexual offences. However, a lot of offences happen in students' free time. 
A Northumbria University spokesperson said: "Northumbria University takes any reports of any sexual offence very seriously." 
"In the event that a student discloses to us an incident of sexual assault or harassment, our specialist support teams are able to offer a range of help, advice and support including personal and academic support."
SR News was awaiting a response from other universities in the North East at the time of writing the article.
 The University of Sunderland also offers various kinds of help. Diogo Quantines, a wellbeing president at UoS, explains more in the video: 
If you have experienced sexual assault do not hesitate to contact any charity that provides help, resources can be found here.