THE POLICE, Crime, Sentencing and Courts Bill is a legislation currently at the committee stage, the third step towards the long process of a bill becoming official law.
The bill, commonly known as the policing bill, has various proposals, including allowing police to have additional powers within protests.
As the announcement of the bill came just days after the vigil for Sarah Everard at Clapham Common, it has been met with outrage from the general public and 'Kill The Bill' protests have taken place around the country.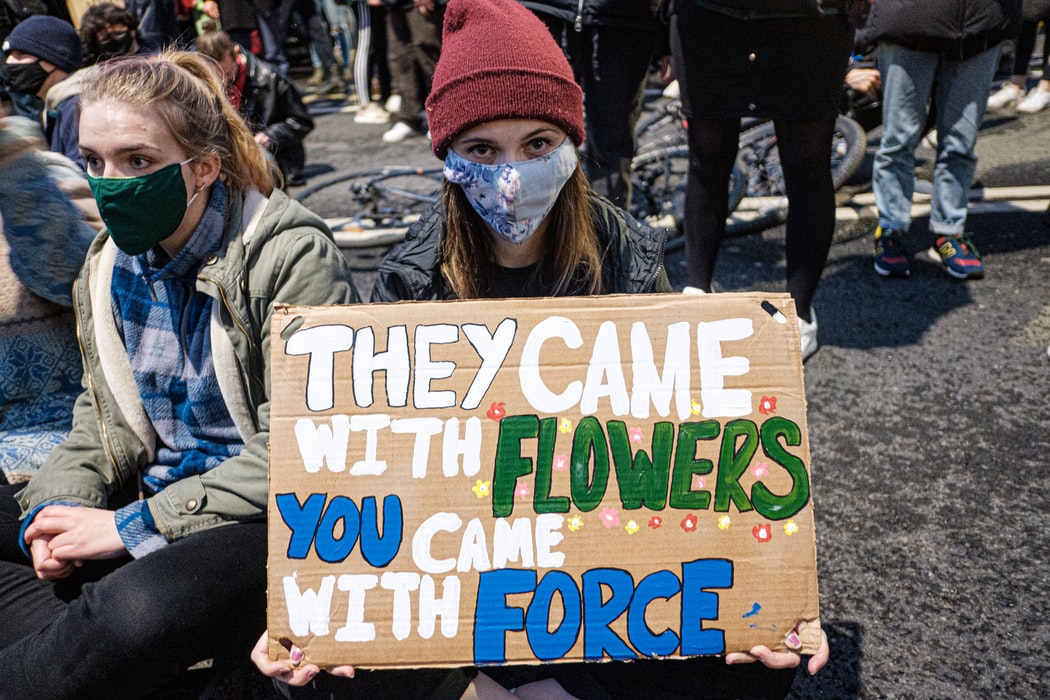 Female politicians in the North East have expressed concern over certain contents of the bill.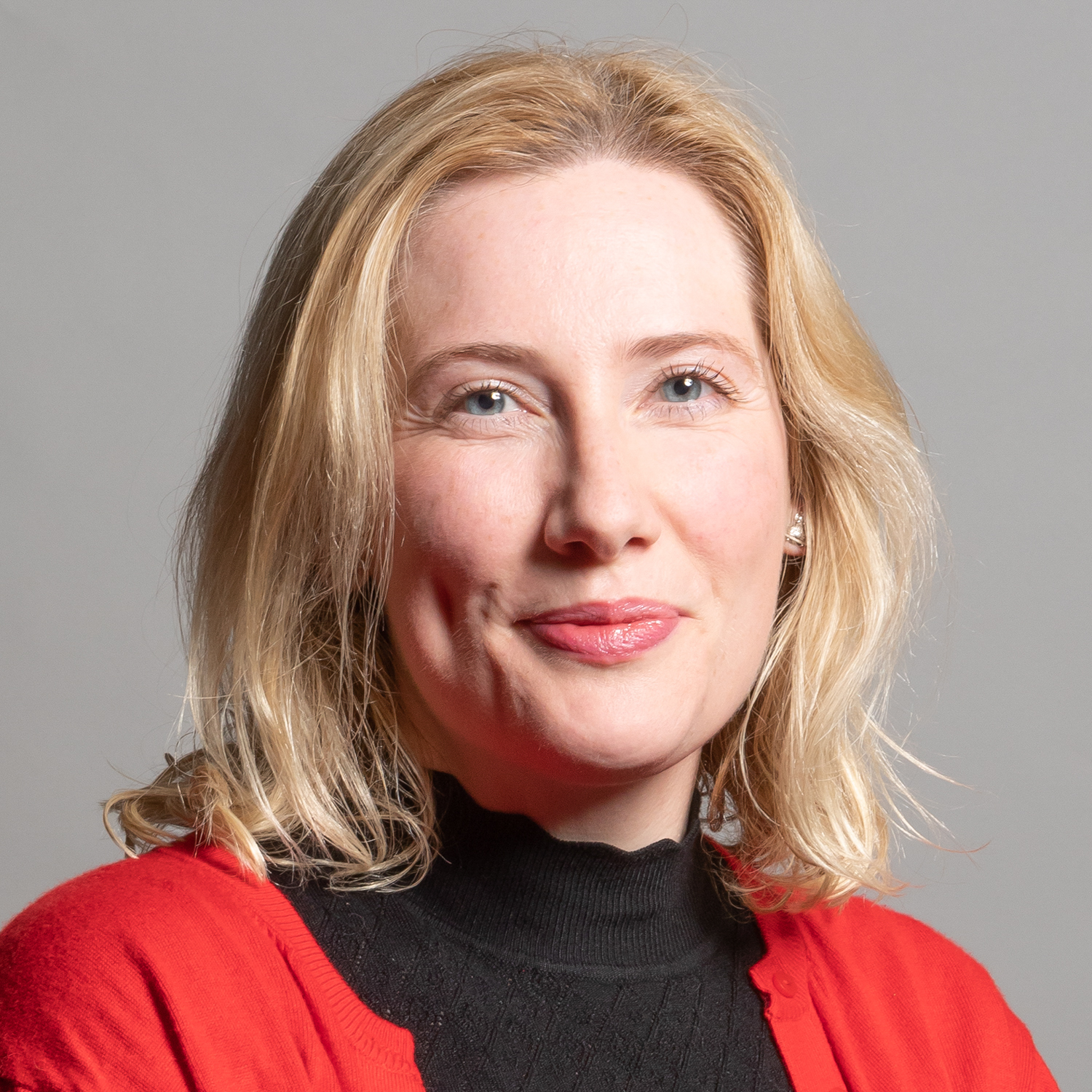 South Shields MP Emma Lewell-Buck said: "If we want to see attitudes towards women and girls change, especially violence towards women and girls, then often legislation helps make that cultural change. But our government are not ready to champion that. They are not ready to listen.
"People should be allowed to make their feelings heard, especially when it's a peaceful vigil. This is the government clamping down on people's freedom of speech, and that is not the country we are."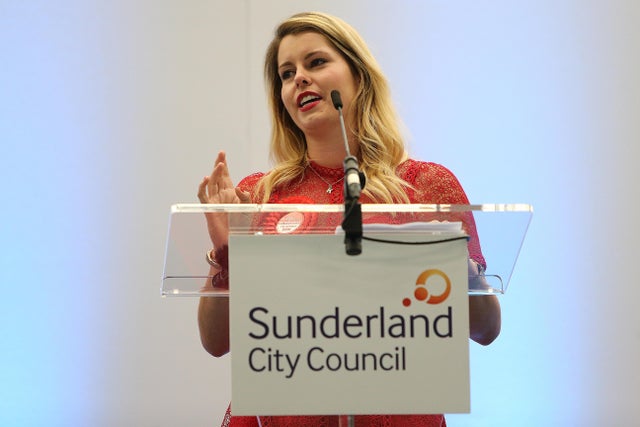 Politician and Northumbria Police and Crime Commissioner Kim McGuinness said: "There's a lot to support in this Crime Bill, including tougher sentences for those who target children, and also in offering more protection for our police and emergency workers, something I have called for during my time as Police Commissioner. It also stops the automatic early release of dangerous prisoners, which is a step in the right direction."
She added: "But it misses a huge opportunity to address the day-to-day reality of attacks on women, doing nothing to make it easier for women to get justice if they have been raped, for example. Alongside that is a worrying crackdown on the ability to protest. We have a proud tradition of free speech, and I'm worried that peaceful protest will be shut down as a result of this Bill."