WITH the end of the national lockdown on the cards for the near future, but with a true return to normality a little ways out of sight, everyone is asking themselves what they should do with their returning freedoms.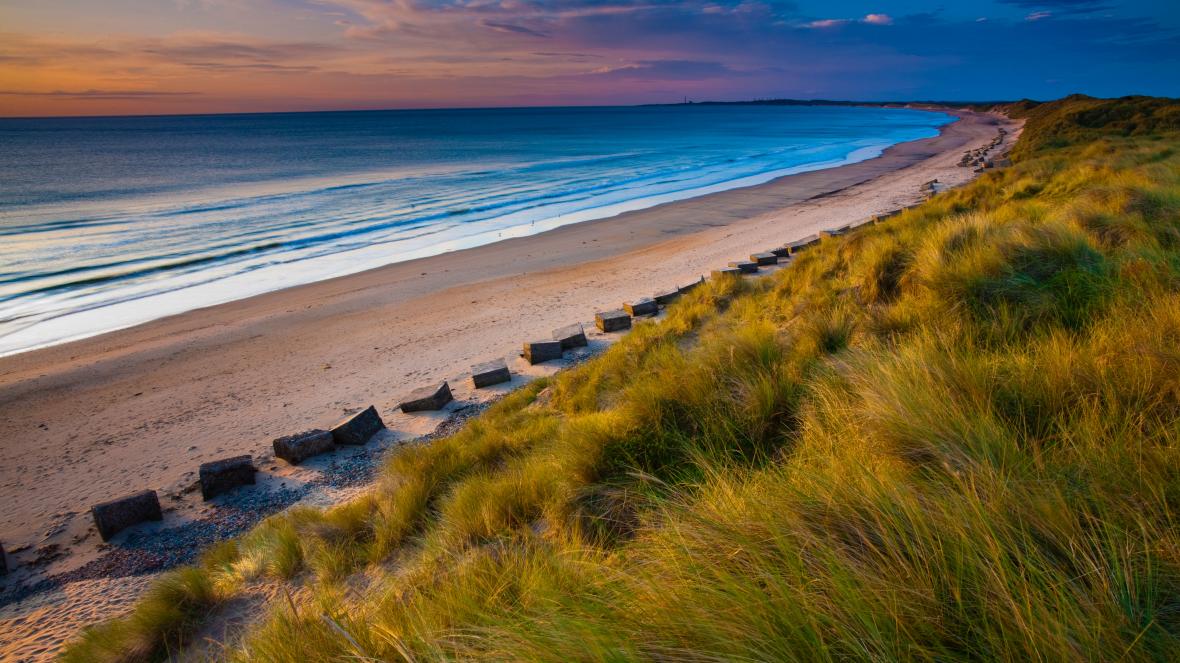 INDEED, international travel, for various reasons, is not on the cards for everyone, but that doesn't mean that people can't enjoy themselves in their proverbial back yard.
There is so much beauty and wonder to explore in the North East, and I've curated some of the best on my own personal map, accompanied by with stunning pictures by amateur photographers.