THE North is known for all manner of interesting things: pasty's, inconsistent football performance and general rag-tag rebellion against anyone south of Yorkshire. That being said, our biggest claim to fame is our stoic remembrance of the countless men and boys who lost their lives in the dank dark underbelly of the earth: miners.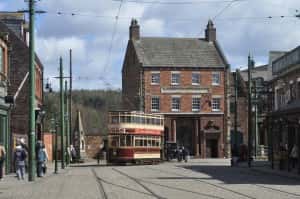 Miners are people are worth remembering, and the North has more mines, pits, collieries, museums and memorials than you can shake a pick at. These are eight of the best places to visit, once lockdown has concluded, if you want to embrace a bit of Northern history.
The numerically gifted may have noticed a sneaky ninth entry – that one gets a special mention.