CHARLOTTE Richards, 22, who currently lives in Washington, was on a day out to the fair when on a whim, she purchased £70 worth of goldfish from a stall.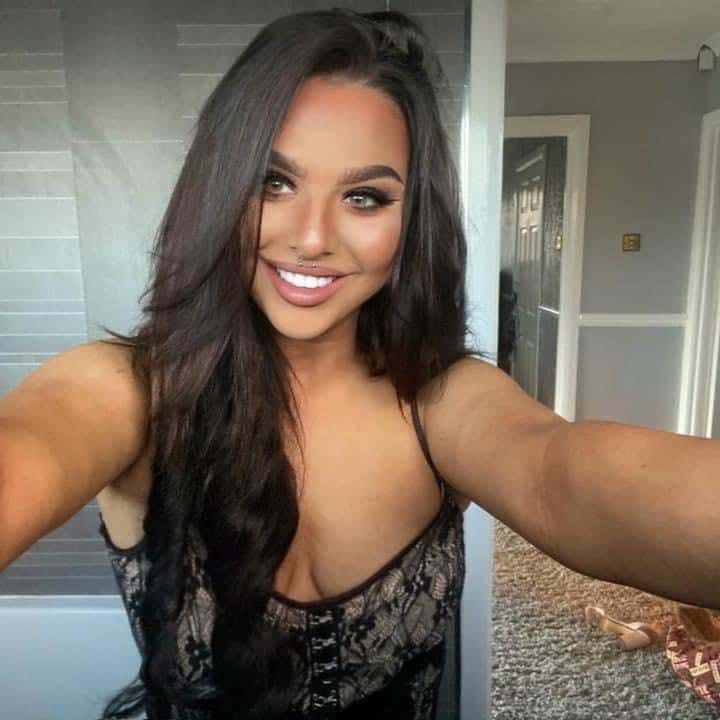 CHARLOTTE and her boyfriend, Liam, had enjoyed a fun day at the fair, going on all of the rides. But as they were leaving, they spotted a stall where you could win goldfish. Charlotte said: "I didn't even know that was still allowed".
She then asked the fair manager if she could purchase every fish they had left, because she was worried that they wouldn't be treated well by the people who had won them. It ended up costing her £70, but Charlotte didn't mind as she was happy that she had rescued them.
Before heading back home in their car, they quickly went online to Facebook Marketplace, to buy some fish food and a large tank, to which they then drove to Sunderland and then to Walker for.
The fish settled into their new home well, Charlotte explained: "One was really unsettled at first, I was worried it might die, but in the morning, it was actually the most boisterous one in the tank!"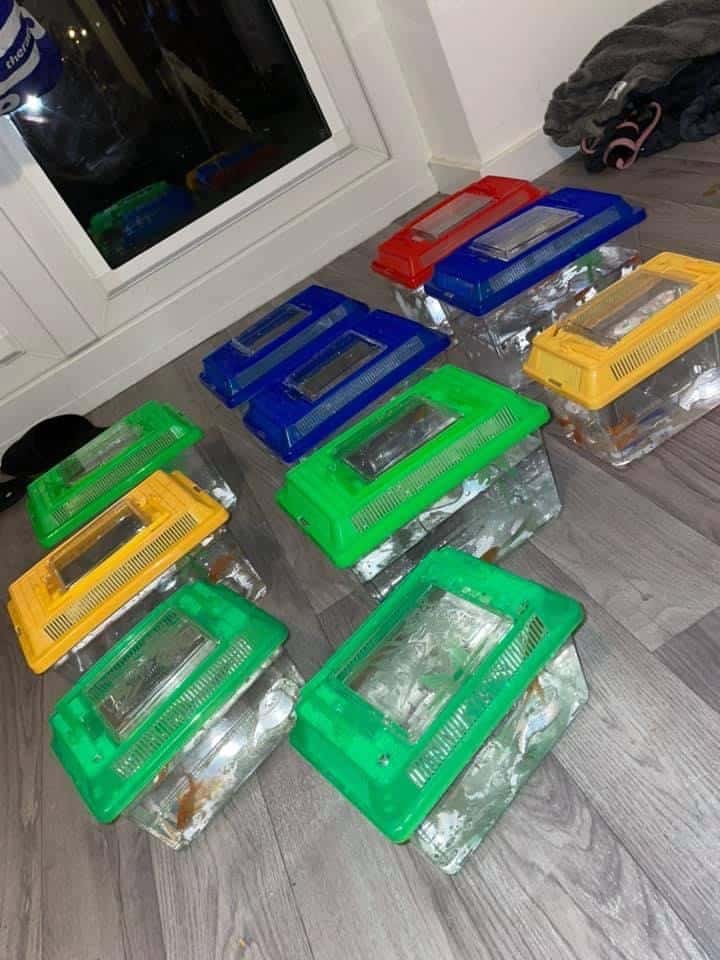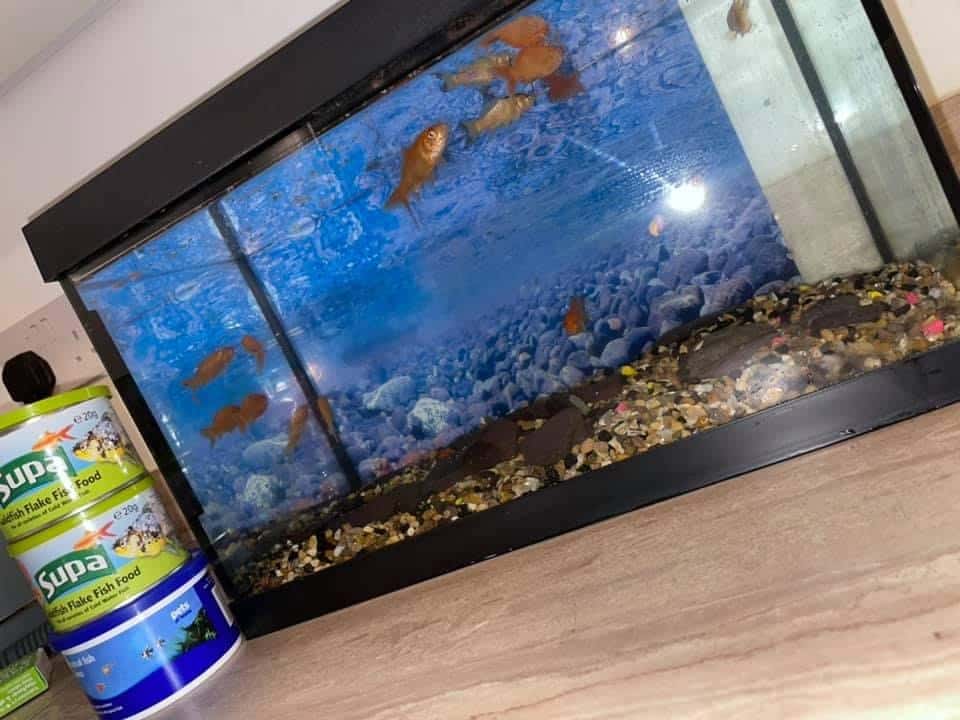 Charlotte said: "It was my good deed of the day, I'm so proud of myself".  We also believe that her good-natured act, is one to be applauded.