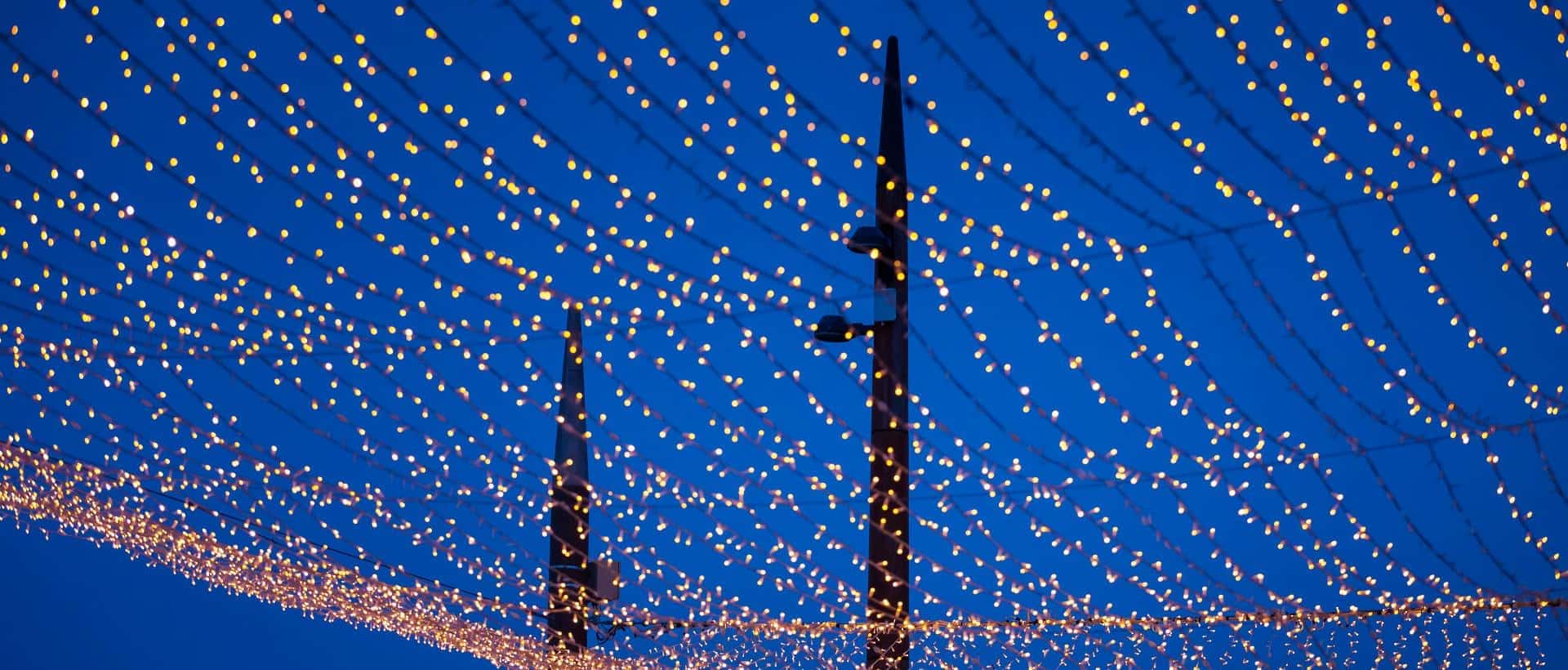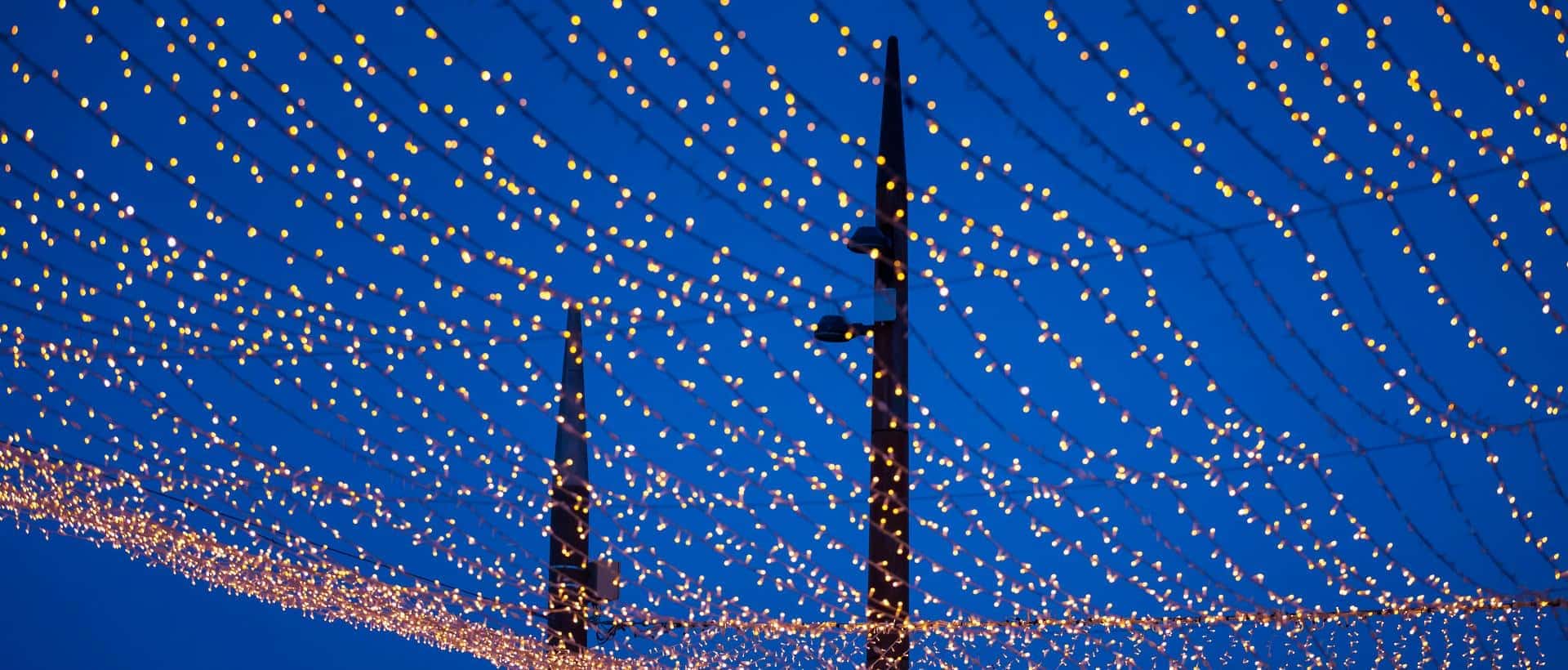 STUDENTS at the University of Sunderland have said that deciding whether or not to go home for Christmas during the pandemic has been 'stressful'.
The large student population are faced with the difficult decision of spending Christmas with family or staying put over the holidays, due to Covid restrictions.
The Government has announced a five-day travel window from 23-27 December and during this time, restrictions will be eased as Brits can mix with up to three households.
MA journalism student, Jonny O'Gorman, has decided to spend Christmas at home, in Dudley.
"We were initially a bit apprehensive about heading home and potentially spreading it to vulnerable people, but we were persuaded by our families to try and come back briefly for the holidays.
"We are both going to test ourselves before we go home and after we get back.
"It has been a pretty stressful build up to the holiday.
"My partner's mom is in remission so it would have been less stressful had she not been vulnerable."
Declan Wiseman, another Sunderland Student, has decided to return to Cambridgeshire.
He said: "It's all a bit strange. I'll be going from tier 3 to tier 2, so it has been puzzling, and the travel window is quite confusing as well."
Declan has also expressed his concerns over rising rates upon returning to Sunderland after the break, he added: "I think there's definitely a worry because Sunderland's cases are really low on campus and for that reason, they're not giving us tests before going home.
"But coming back it could be a lot worse than it is now. It's slightly worrying and partly frustrating as well, especially up here where we've been through so many lockdowns now but until the vaccine properly gets rolled out were going to be stuck in lockdown again."
Sunderland's coronavirus rates have decreased by 7.8% at the end of November, according to Sunderland council. Other students have expressed similar concerns with regards to rising rates after Christmas.
Other students, however, have made the heart-breaking decision not to return home.
Sunderland student Megan Hayward said: "I am going to bubble up with my housemate and go to her parents for Christmas dinner because she's from South Shields.
"It's also my birthday boxing day which I'll either be spending alone or at work."
Megan also elaborated on the impact this has had on her, emotionally.
"I'm fine it's just tough. I've got little cousins who I can't see and it's sad to be missing that time with them."
International student Mike Junior Bayala-Addy said he is not returning to Ghana for Christmas this year, but it is not because of Covid.
"This is my first Christmas outside of Ghana so I would like to have the experience, it's going to be new and different to the Christmas culture back home.
"It's an experience that I want to have."
He added: "I'm aware of a lot of students, international students, who are not going back home because there are a lot of regulations. They probably need to get a Covid test when they go home and probably isolate and you only have about three weeks for Christmas.
"I don't see it to be very comfortable for a lot of international students. All of us are staying, and it's because of what I've already stated, going in and coming back, extra expenses and time frame."
Italian student Barbara has suffered a similar fate and is unable to return home to Italy for the first time in eight years since moving to England.
"Usually, we always go to Italy for Christmas, this year we wouldn't be going because on the way there we could've had a test at the airport for free and that would avoid the quarantine there but, on the way, back we would have had to quarantine for 14 days or pay for a test.
"You can do it at the airport now, but it costs £99 per person so between 5 it would've been absolutely crazy even thinking about doing that. In addition to that my mam is high risk category so we didn't feel it was fair to put her at risk.
"My children were really sad; they miss the grandparents a lot and were really down on top of the fact they're not used to it being just the five of us at Christmas.
"We're going to make fresh pasta, that's our pledge. And keep up with all the Italian traditions and we're going to zoom quiz, so it's going to be like eating all together."