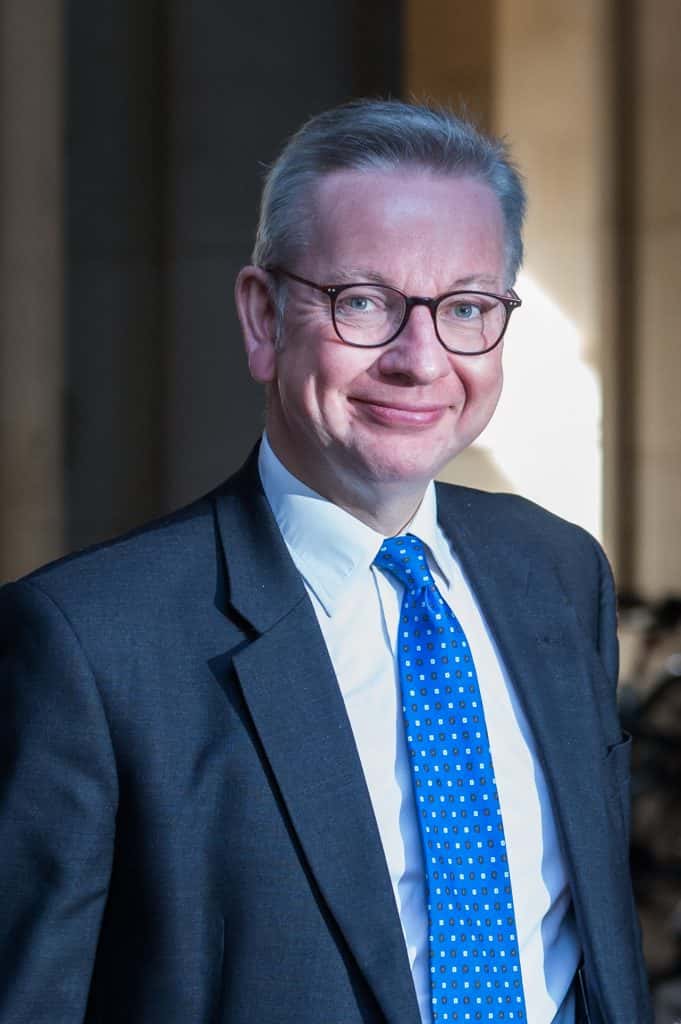 RECENTLY-released details about a secretive and 'Orwellian' Government approach to freedom of information (FOI) – which allegedly involves the blacklisting of journalists – has caused a storm in the legal and journalistic worlds.
The report, by openDemocracy, revealed that Whitehall departments are passing FOI requests through a 'clearing house' in the Cabinet office run by Michael Gove, which vets, blacklists, and shares personal information on journalists and others who submit them, as well as advising civil servants how to protect 'sensitive' information.
OpenDemocracy said the unit is "effectively centralising control within Gove's office over what information is released to the public", and Ministers have been challenged to explain the tactic, which appears to go against the entire idea of FOI legislation – and may even be illegal.
University of Sunderland FOI expert, online journalism lecturer Neil Macfarlane, explained why FOI is so valued and should be protected: "The Freedom of Information Act is (a) vital tool for safeguarding transparency, and ensuring public confidence in our government organisations."
Mr Macfarlane added: "Nothing bleaches clean like direct sunlight – and governments that operate in secret are proven to have higher levels of corruption. We've seen this in the UK: when MPs were allowed to claim expenses in secret, there was widespread misuse, serious wasting of taxpayers' money and, in several cases, outright criminal fraud. 
"That was all brought into the light thanks to an FOI request, and now that expenses are published at regular intervals the cost of the system has been dramatically cut, and breaches are almost non-existent.
"Transparency in government leads to more effective governments, but there have been concerted attempts in recent years to dilute the rules, or dodge valid requests, simply to save personal embarrassment for elected officials."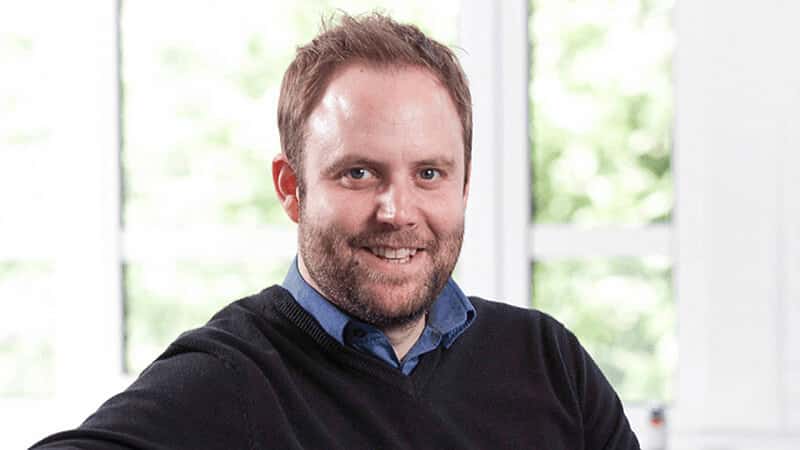 The crux of the issue comes in what the Clearing House is designed to do, best described in the openDemocracy report, which said: "Freedom of Information (FOI) requests are supposed to be 'applicant-blind': meaning who makes the request should not matter.
"But it now emerges that government departments and non-departmental public bodies have been referring 'sensitive' FOI requests from journalists and researchers to the Clearing House in Gove's department in a move described by a shadow cabinet minister as 'blacklisting'.
"This secretive FOI unit gives advice to other departments 'to protect sensitive information', and collates lists of journalists with details about their work. These lists have included journalists from openDemocracy, The Guardian, The Times, the BBC, and many more, as well as researchers from Privacy International and Big Brother Watch and elsewhere."
Mr Macfarlane added: "Any trainee journalist should get to grips with the way the FOI Act works, as it is a vital tool in any reporter's armoury. And they should be prepared to challenge any attempt by those in authority to bend the rules."