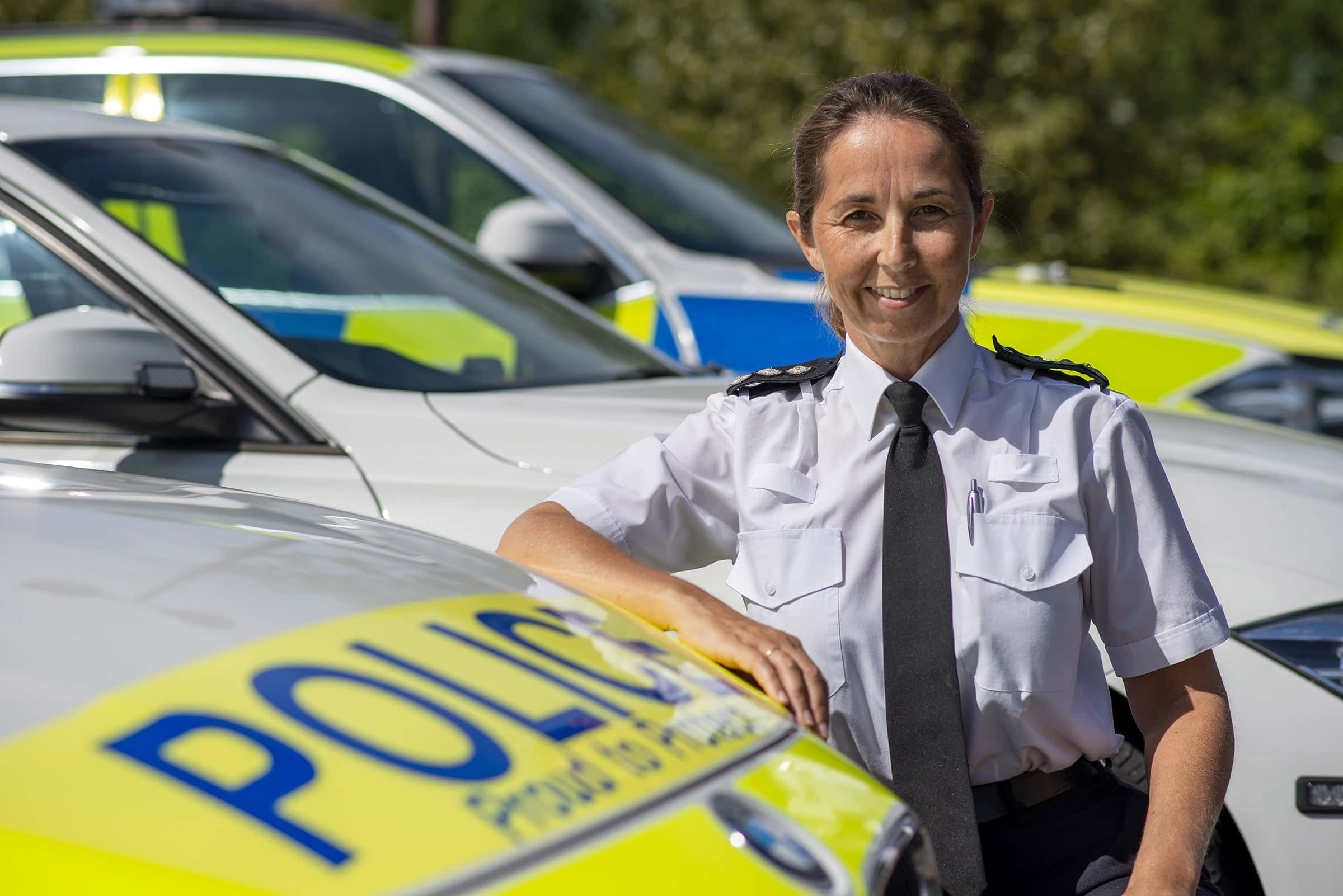 DRINK and drug drivers will be handed a one-way ticket to the dock as police step up enforcement on the roads during the festive period.
Northumbria Police are joining forces across the country in backing a National Police Chiefs Council (NPCC) road safety campaign launched on Tuesday 1 December.
The month-long crackdown on those who drive under the influence of drugs or alcohol will see an increase in police on our region's roads.
It takes place every year in the lead up to Christmas and New Year with police carrying out random stops on the road-side.
And now a top cop has said the enforcement activity will continue amid the pandemic – as the quieter roads have led to even more collisions.
Chief Inspector Sam Rennison said: "We support this campaign every December as figures show there is an increase in drink and drug driving over the festive period.
"We don't know whether we will see the same level of offending as the restrictions mean people won't be celebrating Christmas in quite the same way.
"But what we do know is there has been an increase in serious and fatal collisions this year and we have seen higher average speeds on the quieter roads.
"That is why it is so important for us to continue this kind of enforcement and make sure nobody loses their lives at the hands of a drink or drug driver.
"We want everyone to make it home for Christmas and would ask you all to think of the consequences of getting behind the wheel under the influence.
"If you do take that risk then we will have extra officers on the road. We will stop you, we will arrest you and we will put you before the courts."